The Outlast Trials from Red Barrels recently had a big upgrade with some big new content additions, but it broke the game on Steam Deck. Thankfully the developers have solved the issue so it keeps its Steam Deck Verified status.
With the update that launched October 26th it worked fine on desktop Linux, but on Steam Deck it would attempt load and just quit back to the Steam Library. The developer noticed people reporting it though and put out a hotfix patch on October 28th to fix it (I've confirmed it works again). Nice to see they were paying attention to reports but hopefully more pre-update testing will be done in future so players aren't waiting days to be able to play again.
The latest update added in:
Program 4: Courthouse New Trial.
New MK-Challenges in Fun Park, Orphanage, and Police Station.
Program Geister Halloween Event: Our second limited time event now with new exclusive rewards running October 27th - November 17th.
New Cosmetics and decorations - Play Program Geister  to unlock themed cosmetics.
Weekly Programs: Play through Murkoff's new Experimental Therapy every week starting after November 17th.
New Sleep Room Minigame - Challenge other reagents in a timeless chess battle.
Group Finder changes - Find players for the same Trial, and other options.
New Prescriptions and Amps - Continue your progression and unlock new Prescription and Amps.
New Conclusion - Where will Murkoff send the reborns?
New Legendary Outfits - Available for the reborn.
Player Reporting tools - New tool to ensure a great experience for all players.
Other additions, improvements, balancing, fixes and much more.
You can see my original release video on it below: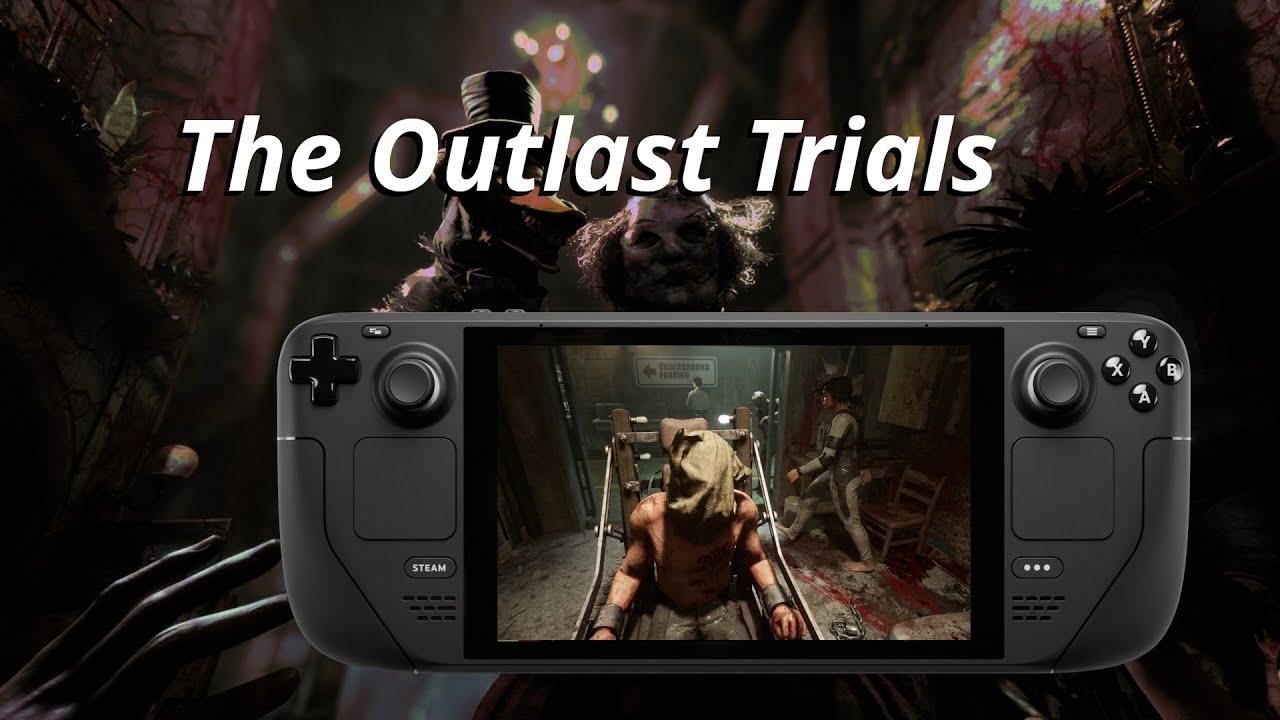 Where to buy it?
Some you may have missed, popular articles from the last month: