Well this sounds rather exciting and different. Vampire Survivors is going to launch the Adventures Update in a few weeks and it will bring some new ways to play with mini story modes.
The developer mentions these Adventures are " self-contained miniature story modes that reset and remix the game's content, following the Survivors cast on a series of wacky sidequests". Each of them will offer its own unique progression path, giving you the chance to begin fresh again and face special challenges with a limited arsenal. This won't affect the main game either. Each Adventure will be split into Chapters that having a specific set-up, win conditions and offer up a little bit of actual lore.
How much will it be? Free! Although some of the Adventures will be for the existing DLC.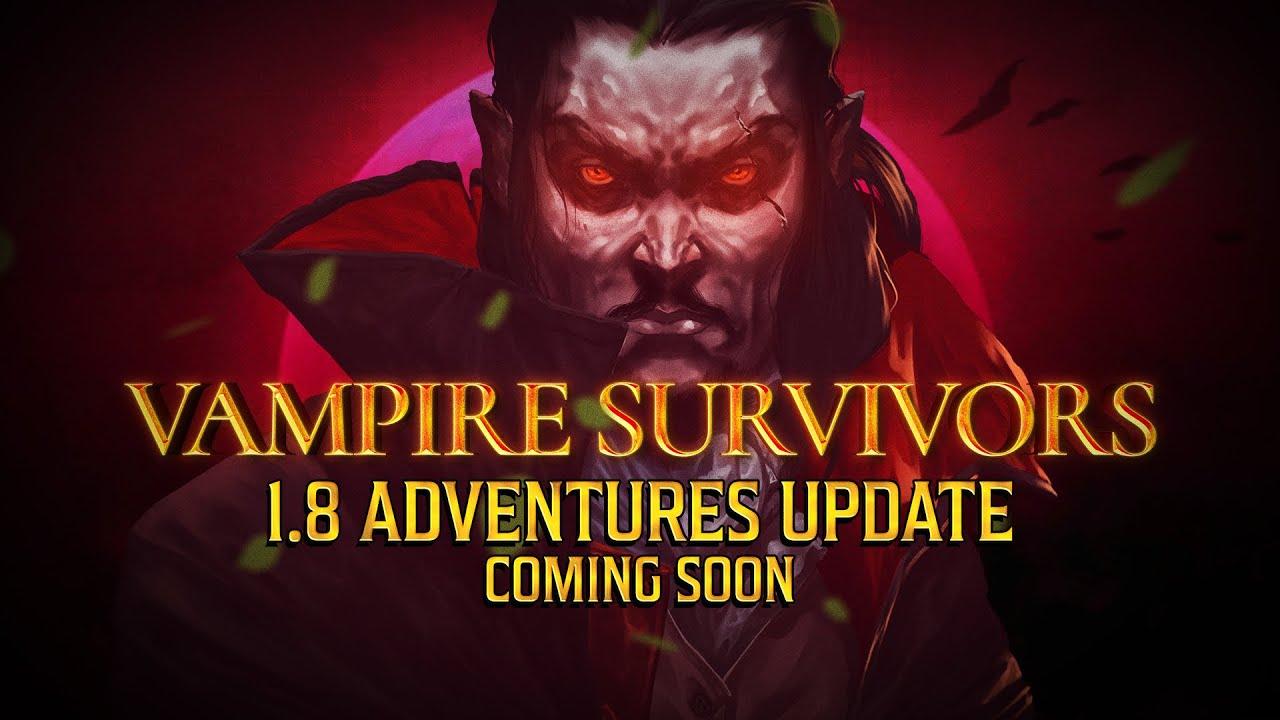 Overall it sounds like a lot of fun for the game, and with their plans to regularly add in new Adventures, it will keep it ticking over for some time. You'll be able to play them in co-op too, although they're not available right away, you will need to play some of the game to unlock them.
Full FAQ over here.
Vampire Survivors is Steam Deck Verified, plus it has a Native Linux version (which isn't actually advertised).
Available on Steam.
Some you may have missed, popular articles from the last month: