Get ready to try out the brutal WWI FPS Isonzo, as they've just recently released a free new expansion and it's set for a Steam Free Weekend and big discount.
"Fight among snow-covered peaks and conquer the Queen of the Dolomites: the Marmolada! In the White War expansion, the battle will take place in and above the Ice City that the Austro-Hungarians carved out beneath the Marmolada glacier."
With this new map also comes new weapons with the M14 Repetiergewehr for Austro-Hungarian soldiers, the Vetterli mod. 1870 for the Italian army and the Gewehr 1871/84 for German troops. Optionally there's also a new Glacial Units Pack cosmetics DLC.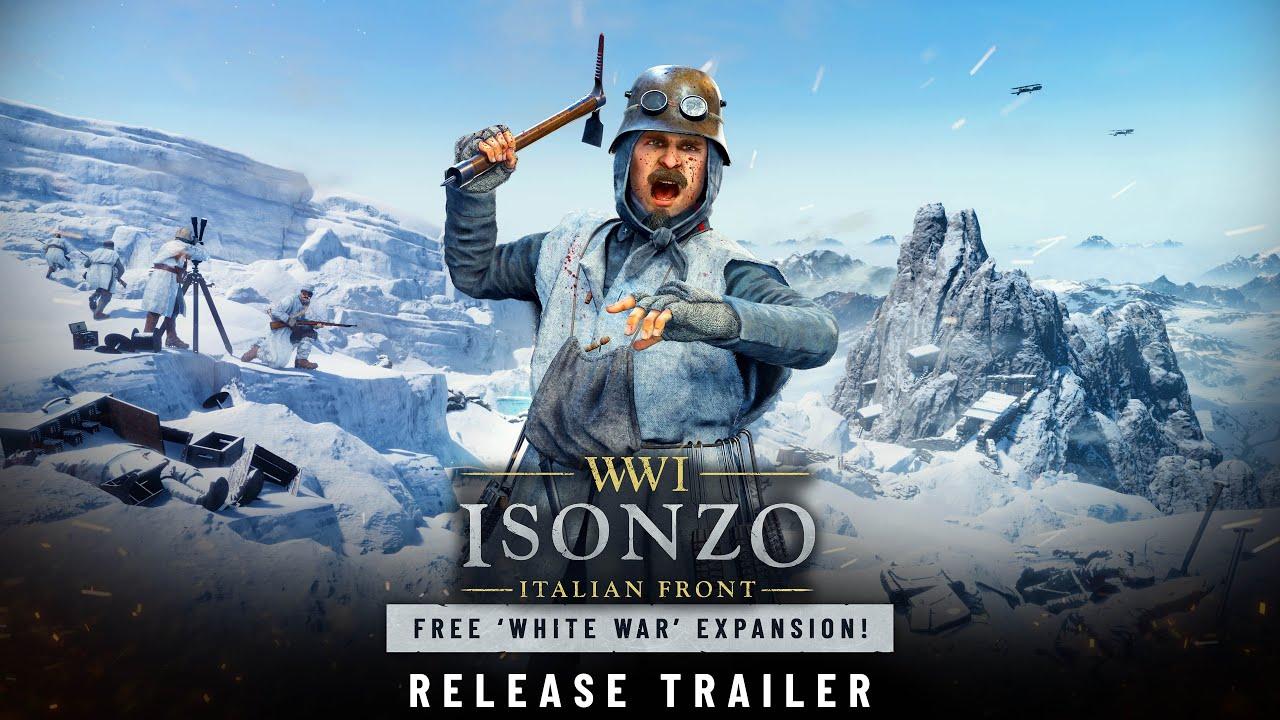 Creative Director and founder of BlackMill Games Jos Hoebe says: "The battles that took place in the Alps are some of the most iconic of the First World War, in which soldiers had to fight nature just as much, if not more, than they did each other. These beautiful and deadly landscapes inspired us to create Isonzo and bring the war to these heights, and so we are excited to launch the White War, starting with the Marmolada map. And of course we have much more planned around these mountains that we can't wait to reveal!"
Today at 7PM CET / 6PM UTC the game will also go on its first Steam Free Weekend, so anyone will be able to download and play for free until November 13th. On top of that it will also get a big discount at the same time with 67% off and the sale will last until November 28th.
Follow Isonzo on Steam. It has Native Linux support.
Some you may have missed, popular articles from the last month: