Ready for more retro-styled carnage? Another GZDoom powered game has launched on Steam with Beyond Sunset now in Early Access. Currently, it does not have a Native Linux build on Steam but the developer confirmed it will come "Soon! Not immediately, but soon!" until then you can likely run it with GZDoom directly. It looks incredibly promising too!
"Cyberpunk first-person shooter with a rich story and RPG elements. You are Lucy, an enhanced street samurai searching for lost memories. Fight in large, open, interactive levels overtaken by yakuza, zombies, robots and bosses!"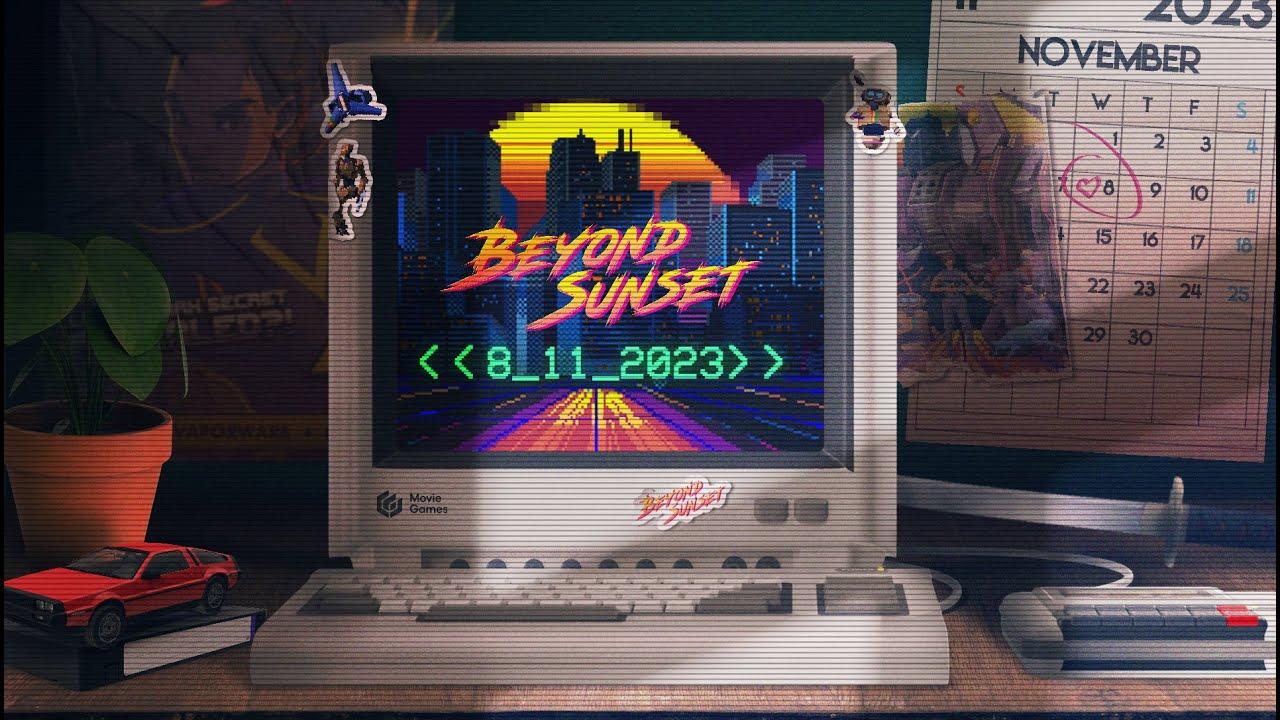 Game Features:
GUN JUTSU
Upgrade a selection of distinct weapons.
Outmaneuver your foes using dash/slide.
Unlock special abilities in vertical combat scenarios.
ROLE PLAYING SHOOTER
Upgrade Lucy to grow more powerful.
Explore large, open levels full of NPCs.
Discover new challenges and playstyles.
MODDABLE 100%
Create new levels with GZDoom tools.
Design weapons, special attacks and combat scenarios.
Post it to the Doom modding community!
Other Highlights
Fluid movement: High-octane first-person action with advanced movements for dashing, sliding and other acrobatics.
RPG Elements: Interact with NPCs, learn the lore of Sunset City, take side missions and upgrade your abilities.
Lo-Fi aesthetic: inspired by classic first-person shooters, from Doom to Duke Nukem 3D to Blood.
Synthwave vibe: Hear an original vaporwave soundtrack composed by synthwave legend Karl Vincent.
Mod support: Create and share your own levels, weapons.
Available on Steam.
Some you may have missed, popular articles from the last month: