Want to check out another upcoming game? Anima Flux (previously called Lost in Sky: Violent Seed) looks rather awesome if you love action-platformer metroidvania styled games and it has local co-op too.
Currently in development for release late 2024, you take control of two genetically enhanced soldiers. You'll fight your way through swarms of mutants through a desolate, dystopian space city and save humanity's last stronghold.
From what the developers say: "The unusual spin of the genre, turns the classic metroidvania into a fun, couch co-op adventure. Both characters develop differently as the game goes on. Explore the grim locations of the space ark, rescue an ambushed or seriously injured partner. Get challenged by dangerous mutants and build your own boss-fight strategies together with a friend. And the best part is that you can always switch to single player mode if your pal is not around."
Check out their most recent two trailers: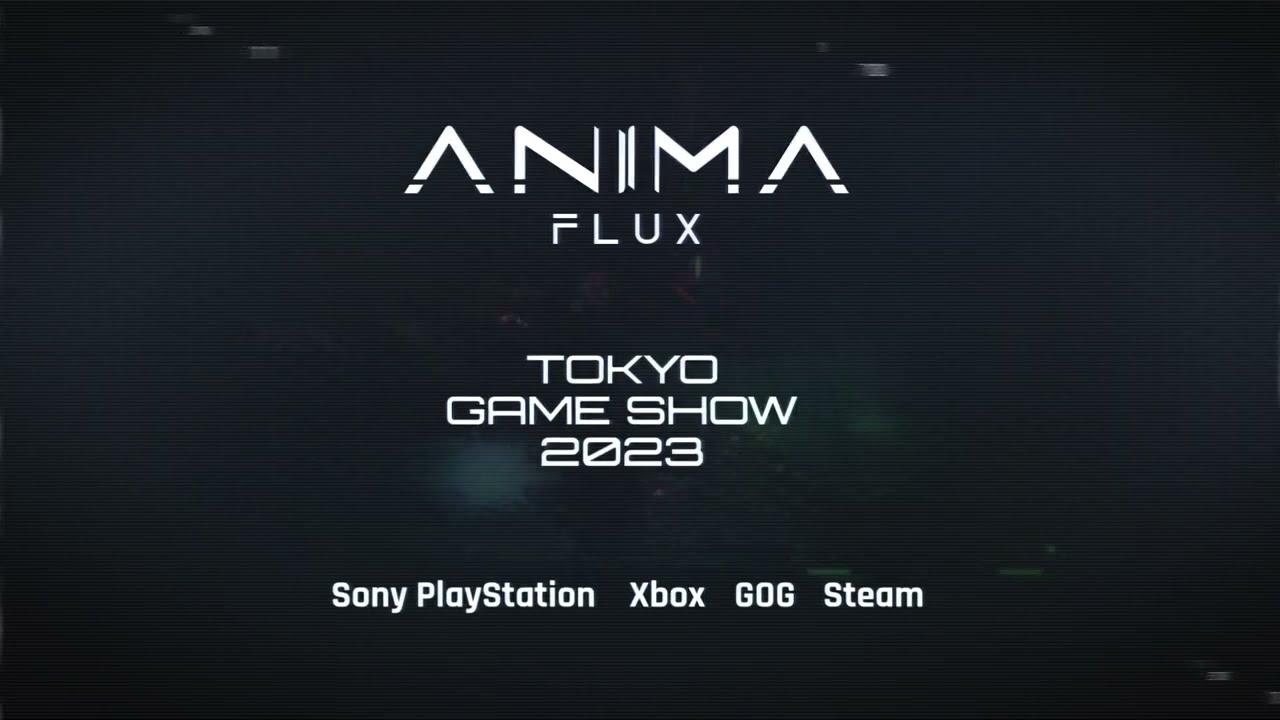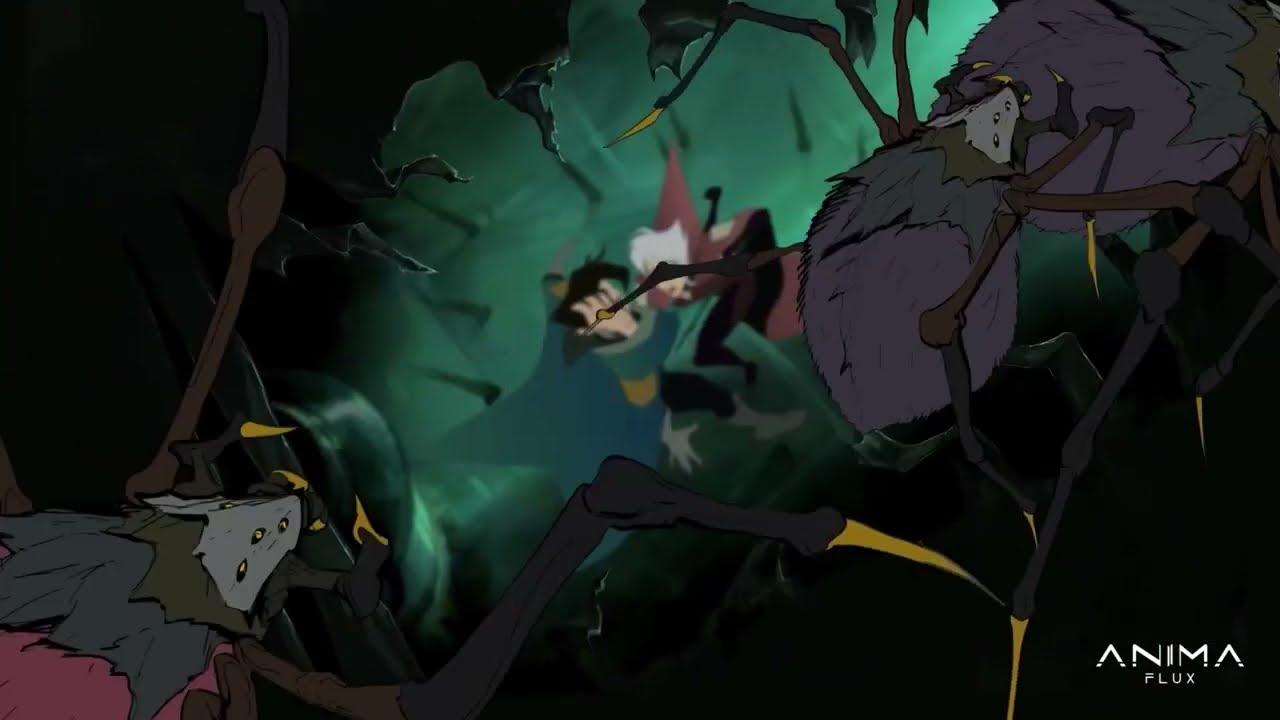 Really like the style of this one and with Native Linux support, it should hopefully be a great one at release. Especially like their slick animated cut-scenes that really add to the atmosphere.
You can follow and try the demo on Steam and it will also be on GOG.
Some you may have missed, popular articles from the last month: