Absolutely one of the wildest and most interesting roguelikes I've ever had the pleasure of playing, Caves of Qud has a massive update out now with full gamepad and Steam Deck support. Every time I jump into Qud I'm amazed by it!
"Caves of Qud is a science fantasy roguelike epic steeped in retrofuturism, deep simulation, and swathes of sentient plants. Come inhabit an exotic world and chisel through layers of thousand-year-old civilizations. Decide: is it a dying earth, or is it on the verge of rebirth?"
The developers mention this year-long patch brings a lot to the game including:
Arrival of the Girsh Nephilim, 7th plague of the Gyre, mythic beings whose cradles are tucked throughout the caves of Qud as five new dungeons
Next leg of the main quest: a climactic battle with the Putus Templar at the foot of the Spindle
Finalized, fully native gamepad and Steam Deck support
Hundreds of new visual and sound effects
New UI for the hotbar & Abilities screen and new icons for every ability
New creatures (mechs!), skills, furniture, items, implants, and more
We even have a fancy new trailer to show it off: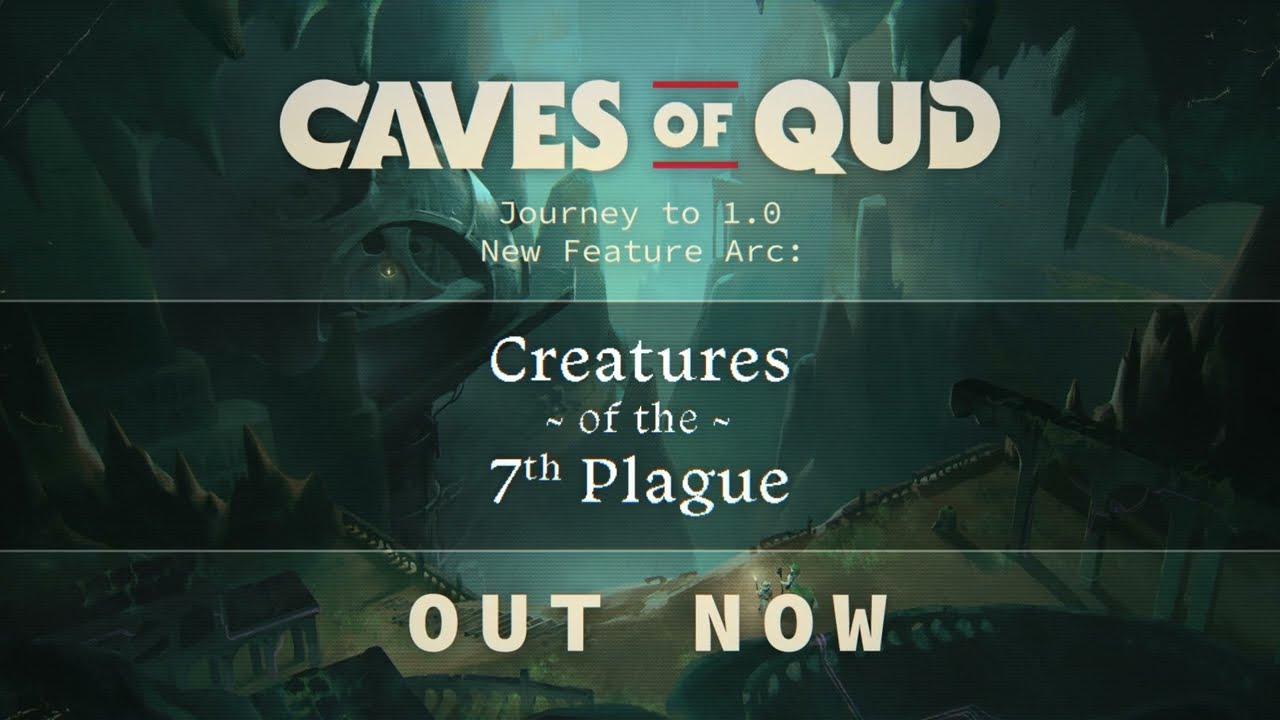 Caves of Qud has Native Linux support and it is Steam Deck Verified.
Some you may have missed, popular articles from the last month: