Chaosmonger Studio developer of ENCODYA and of the recently released Three Minutes To Eight, has announced the release date of Soul Tolerance as December 11th, 2023. Although, this is only Part 1.
The game, entirely created in voxel-art, is set in a society composed exclusively of robots, and controlled by the Divine Mother, a super AI-deity that rules the planet. The protagonist is Unit-12, a simple robo-detective coming hot off the assembly line, who will manage to twist his code and discover a mystery that will shake the roots of the A.I. controlled world.
They've decided to split it up into parts. From the developer: " We've been pretty busy here at Chaosmonger Studio. Just a few weeks ago we released Three Minutes To Eight and now we are announcing a new release! The truth is: Soul Tolerance has been ready for a while now, or, at least, its first chapter. We were thinking of releasing the full story we had in mind all together, but that would have required a few years. So, we decided to split the release into five chapters, each at a very fair price, also because we really feel the urge right now to start telling our story about A.I. and its philosophical implications, in perfect line with the times."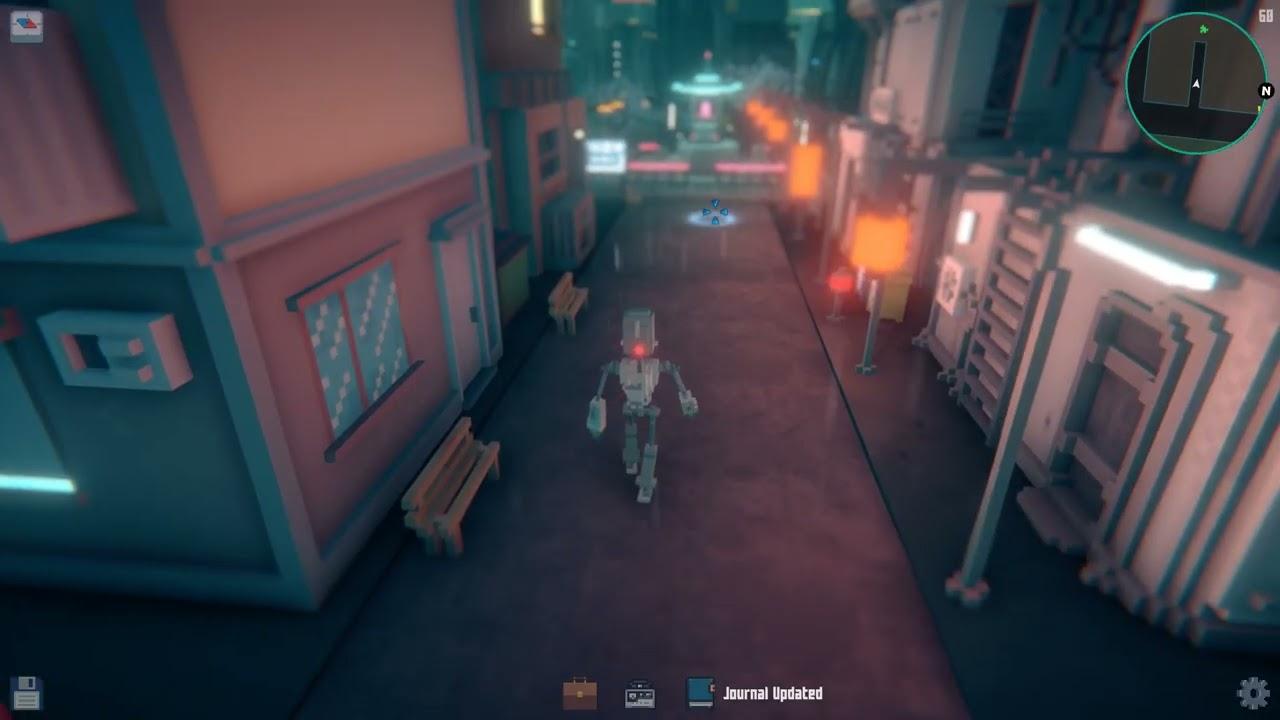 You can follow it on Steam.
Some you may have missed, popular articles from the last month: