Just released out of Early Access is Backpack Hero, an intoxicating mixture of backpack sorting that feels like a Tetris shapes sorting-puzzle game with roguelike turn-based combat and exploration that's a thoroughly odd but terribly fun blend.
A game that became pretty popular thanks to the web-based demo on itch.io. The full release is much expanded with a lot more content and features like the addition of rebuilding a town. Really clever idea too, although not the first to do it, but the setting and the way it handles the items and your growing backpack size is thoroughly charming.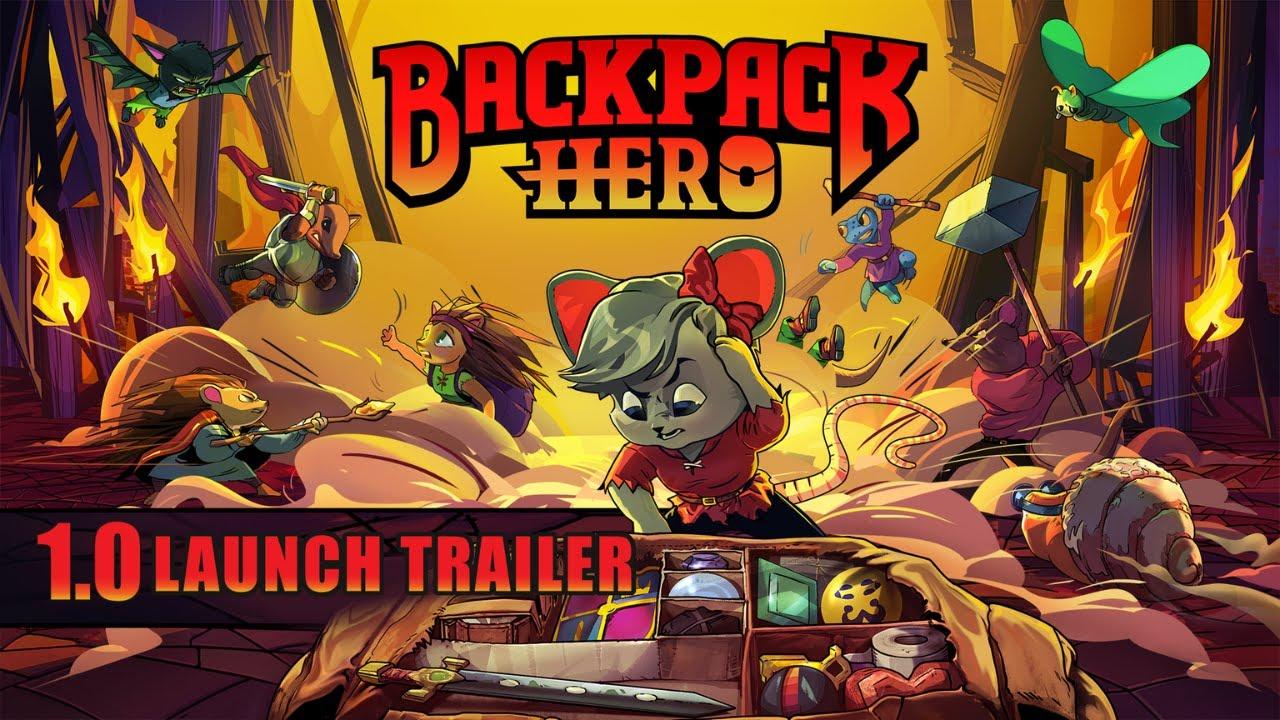 Features:
Experiment with your strategy and create game-breaking solutions.
Collect 800+ distinct items, with ingenious powers and synergies to harness.
Battle with over 100+ enemies. Learn their attack patterns and vanquish your foes.
Dive into the endless dungeons! Start every run with randomly generated levels and discover unpredictable items, unique layouts, events, and challenges.
Explore 5 unique play styles by selecting different heroes.
Play standalone runs or experience the full adventure and meta progression in Story Mode.
Rebuild Haversack Hill and help its inhabitants.
Turn the village into an appealing and efficient hamlet to attract new residents. Buy and sell items, conduct research, and unlock heroes, challenges, and quests.
It has Native Linux support and it's Steam Deck Verified. I've been playing it on the Steam Deck and it's an absolute joy. Needing to constantly swap around items with others, and re-position them to get the best placement to have all the items effects stack-up on other items in your backpack — it's a game that mixes puzzling and constant strategy. Really, really great stuff and a total joy to play.
Some you may have missed, popular articles from the last month: