Monster Crown [Official Site] is a 2D monster taming game with a Pokemon inspiration that I wrote about recently, it's getting a Linux version and it's now on Kickstarter.
The developer isn't seeking a lot, with a goal of only $5K and they're already well on their way to hitting the final goal. Considering the goal is quite small, I decided to speak to the developer to find out why. They told me that the game is being developed on weekends and after-hours, so they're not planning to quit their jobs over it. Fair enough, considering how difficult it is now for indie developers I have no problem with this.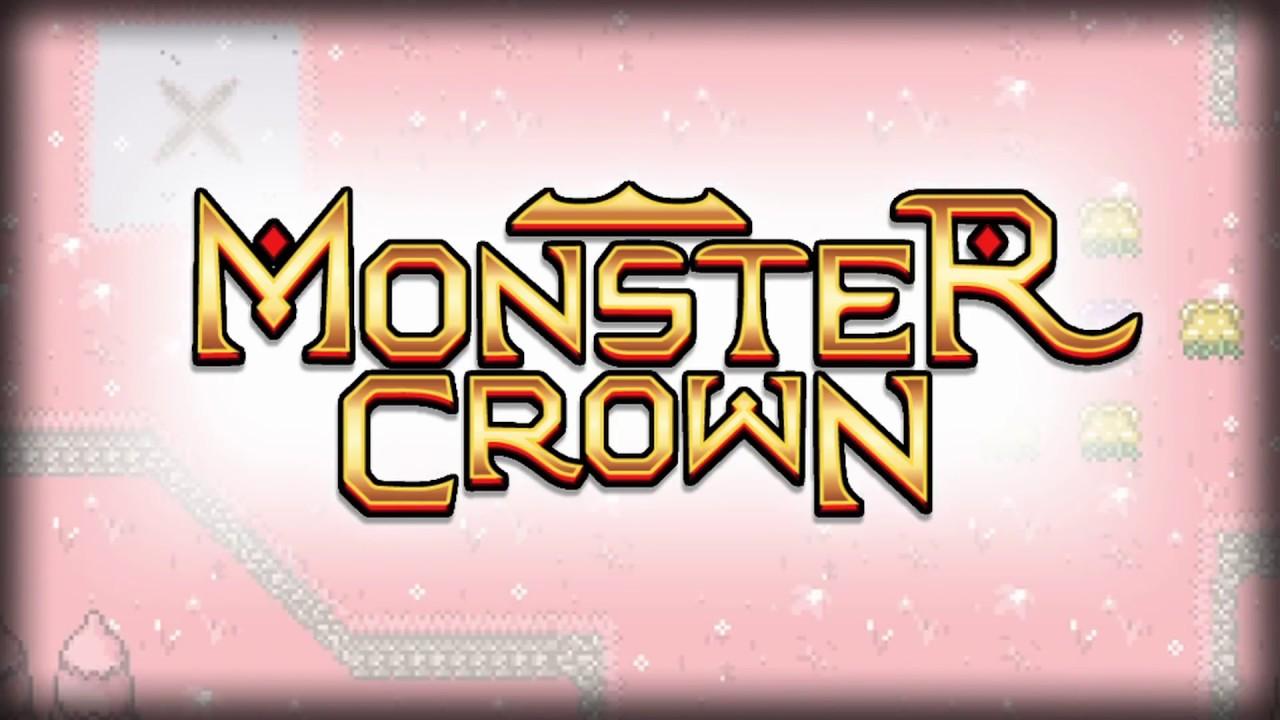 Naturally, since we're covering it, Linux support is confirmed as the developer previously told me they're a big fan of Linux. It's not just that which has me excited, as the game itself does look and sound like a fantastic idea for fans of monster catching games.
The game will feature:
200+ Monsters to Collect
Countless Combinations to Breed
A Sprawling, Wild World
A Deep, Dark Story
A Pivotal Choice that Drastically Changes the Ending and Post-Game
Online Battling/Trading
The big thing with Monster Crown is the breeding system, with each new breed being a true cross-breed between the parents. As you breed more and more, they said that it will be impossible to tell what monsters you even started with. It sounds exciting, hopefully it works as well as they claim.
Find it now on Kickstarter.
Some you may have missed, popular articles from the last month: