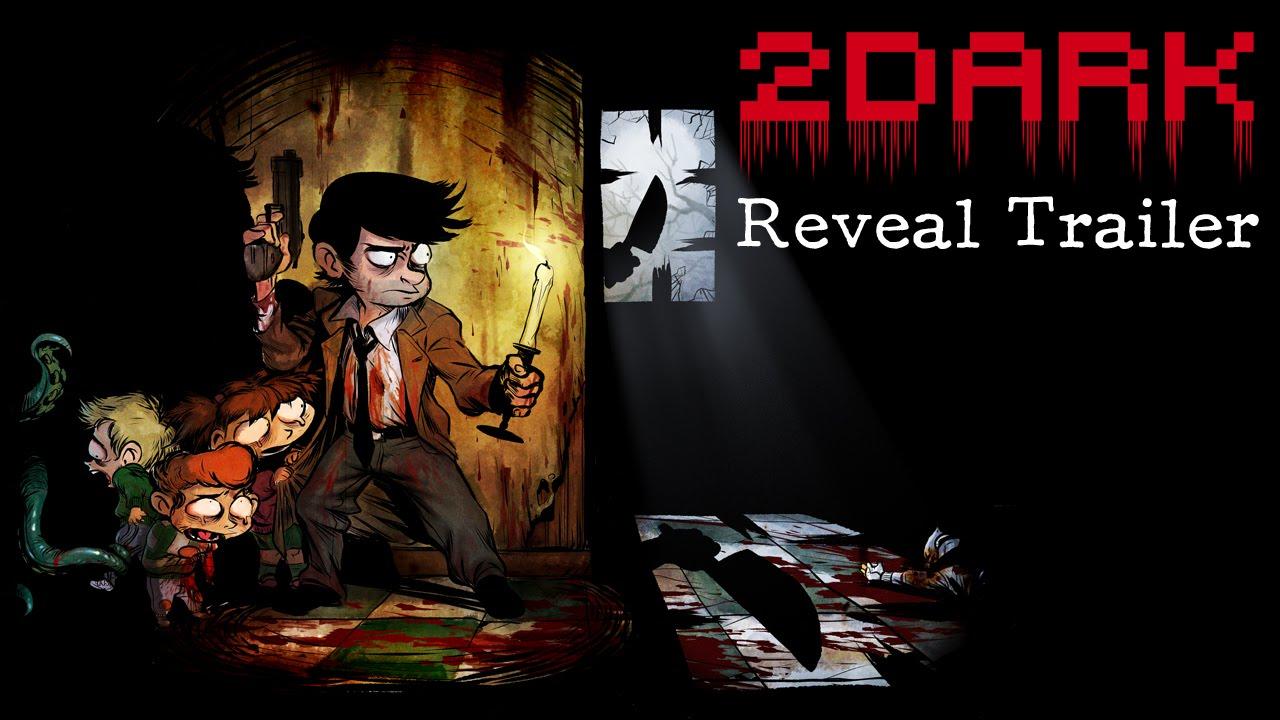 2Dark
is a Stealth Horror Adventure game in which you have to find and rescue kidnapped children from various serial killers.
2Dark was successfully funded on Ulule (http://www.ulule.com/2dark/) with a final result of 33,928€. It uses a mix between 2.5D and voxel-based technology, which looks really good in my opinion.
The game is made by Frédérick Raynal, the creator behind Alone in the Dark and Little Big Adventure, and will be released for Linux, Windows and Mac in 2016.
About the game (Official)
2Dark is a video game from the Survival Horror genre, based on an explosive mix of several gameplays: infiltration, action, adventure and team management.
You play as Mr Smith, a profiler, whose goal is to save as many children as possible from the grip of various Serial Killers. The challenge is huge, as you have to confront each one of these psychopaths, one after another, in their own lairs, find the exit, save and look after the frightened and not exactly orderly children, confront beings who are thirsty for blood, avoid the traps... and through these different levels, you will discover what is truly terrifying the town of Gloomywood!
Homepage:
2Dark
Some you may have missed, popular articles from the last month: