Update
: They have now
updated their news here
, you can ask for a refund. This is why I feel it's always worth pointing out, we cannot let developers break promises and think nothing of it.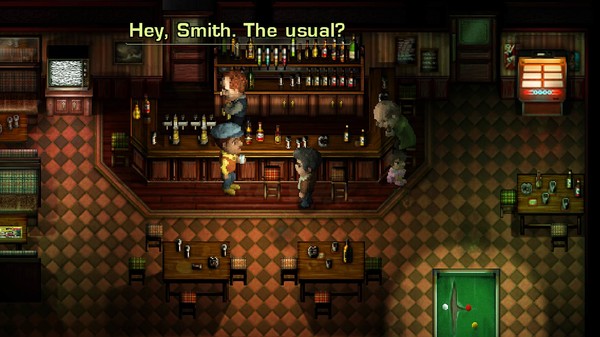 Developer Gloomywood is another one to enter our naughty books, as they promised a Linux version of 2Dark during their crowdfunding. They have now release a Windows version, that has
Denuvo DRM
and they claim no Linux version is planned.
Their
crowdfunding campaign
clearly said in terms that could not be confusing to anyone:
QuoteWhat platform will the game be for?

We are currently creating a version of 2Dark forPC, Mac and Linux. We may also create a version for console or tablet, but we can't make any promises about that right now.
From their
forum post
:
QuoteHello guys,
Sorry, but there is no Linux version planned yet: /.
I do urge you to post in there if you're disappointed by their broken promise, we need to stop developers getting away with things like this. Just remember to be polite about it, manners cost nothing.
Naughty, naughty developers. Their crowdfunding campaign never mentioned they would be using any form of DRM either.
Some you may have missed, popular articles from the last month: