4089 is a self-described stealth action RPG that was released on Steam last week. It's a sequel to both 3079 and 3089 (the latter previously covered on GOL most recently here), and features a similar sense of aesthetics and gameplay style.

The trailer below shows off most of the core features of this sci-fi indie game: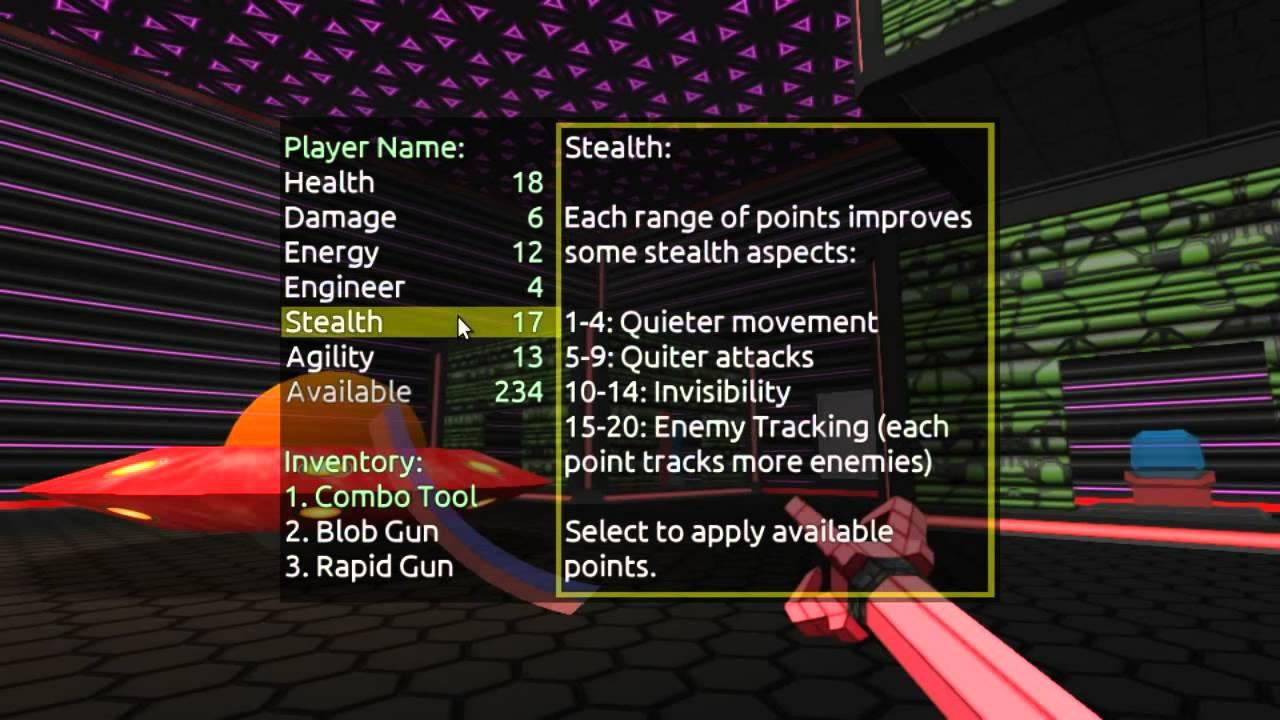 In addition, the game is very mod-friendly. The developer has posted the basics on the game's page and actively encourages user content. In a recent patch, he has even included a custom room created by the community into the base game.

There's a demo available which requires Java to run which you can find here. It's pretty easy to pick up and play and should be intuitive to anyone who has ever played Minecraft or any other game with destroyable blocks and build-able objects. And the skill customization and procedurally generated mother-ship ensures that no two playthroughs are the same.

You can purchase 4089 either through Steam or directly from the developer.
Some you may have missed, popular articles from the last month: