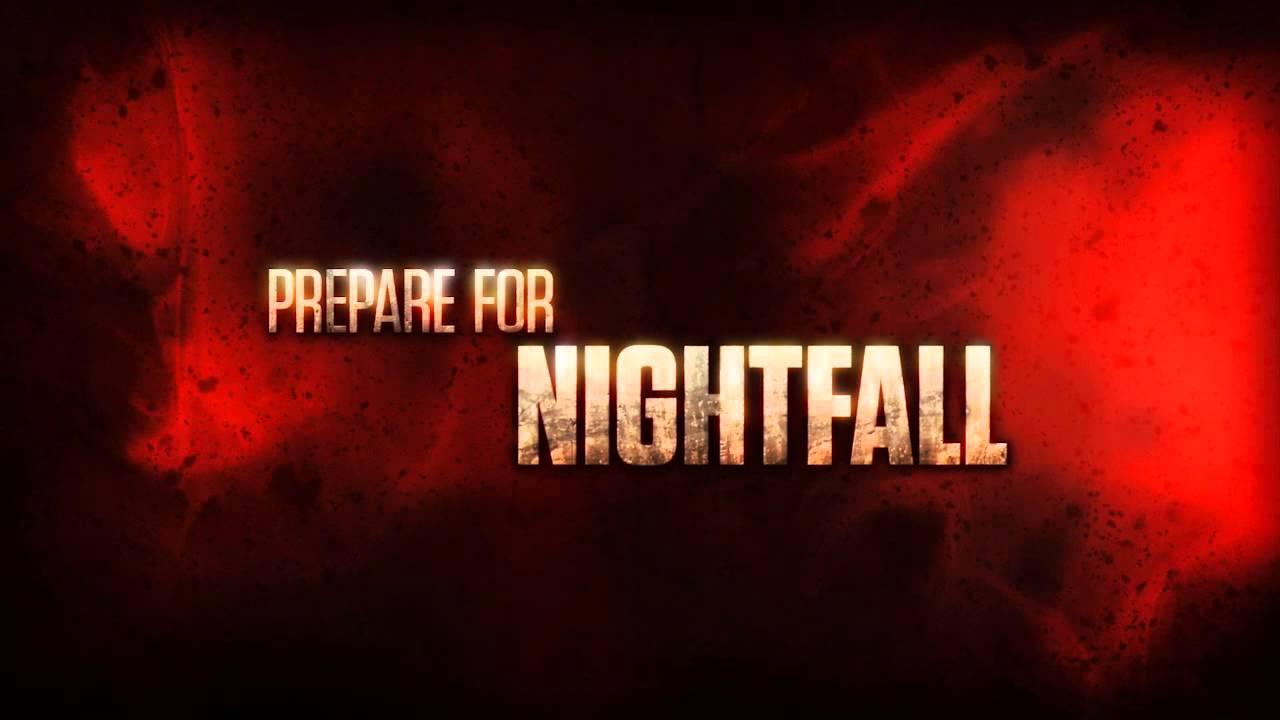 It has been a bumpy ride, and that's putting it nicely, but 7 Days To Die is finally on Linux for us to enjoy some zombie smashing.

From the developers ignoring our requests of information, to community moderators temporarily banning me from the forums with a message of "stink on this" and many other annoyances. It is just good to see them finally deliver on the promise of a Linux version.
Originally the Kickstarter listed the Linux version (along with Mac) to be available around two months after the Windows version; that was a very long two months!
The game does seem to work reasonably well though, and even works on an Intel HD4000 if you turn the settings down quite a bit.
About the game
Building on survivalist and horror themes, players in 7 Days to Die can scavenge the abandoned cities of the build-able and destructible voxel world for supplies or explore the wilderness to gather raw materials to build their own tools, weapons, traps, fortifications and shelters. In coming updates these features will be expanded upon with even more depth and a wider variety of choices to survive the increasing dangers of the world. Play alone or with friends, run your own server or join others.

7 Days to Die development was launched following a successful Kickstarter campaign in August 2013, demonstrating the initial prototype. Joining us in early access now will help support the cause and ensure continued expansion of the development team, their efforts and the planning and addition of even more features and depth eagerly awaited by fans.
Check out 7 Days To Die on Steam, or 7 Days To Die on Humble Store where it is on sale.
Some you may have missed, popular articles from the last month: