One day I will be able to write something nice about
7 Days to Die
, but today is not that day. The developers have released 7 Days to Die alpha 14 and shown they still aren't testing the Linux builds.
Here's a screenshot I took today to show how broken it is: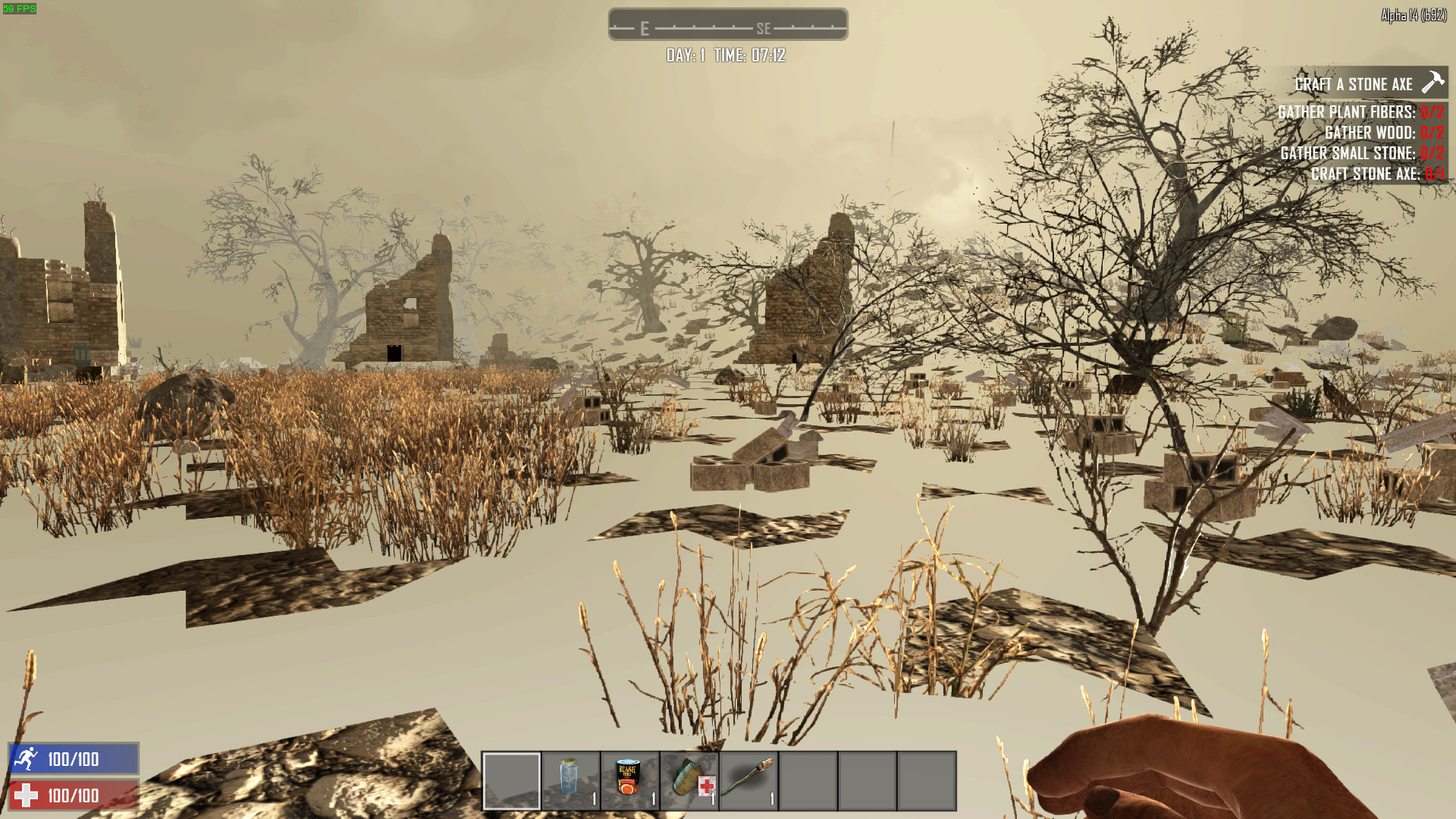 This
isn't the first time
they have released a build where they just haven't tested the Linux version, and it won't be the last I'm sure. We aren't alone of course, as it has also broken the Mac version too.
Such a shame, as it yet again would have taken them all of a few minutes to check. Plenty
of other reports
on their Steam forum about it too.
On their
official news post
, I've seen multiple reports of it broken too.
Hopefully it won't take them too long to fix it, but the game is in Early Access. On the one hand it is to be expected, but on the other they should actually test the Linux & Mac versions. They
clearly
do not.
It is
the
title that made me vow to never again back a Kickstarter. Still glad I made that decision.
Some you may have missed, popular articles from the last month: