Arriving later this year from developer Critical Games, 8-Bit Adventures 2 [Official Site] will bring a vast and varied world inspired by classics with modern touches.
The story sounds quite interesting:
The antagonist takes the form of a video game 'glitch'. Faced with erasure, the Glitch lashes out, distorting the world and threatening its people. It's up to the player's party of 7 distinct characters (3 returning, 4 brand new) to undo these distortions and defeat the Glitch. But to do so, they'll have to brave dozens of dungeons, defeat deadly enemies, and even travel to other worlds!
The developer told me they can't promise a Linux version on release day, but if they don't manage to do so, it will be their very next priority. With that in mind, take a look at the trailer: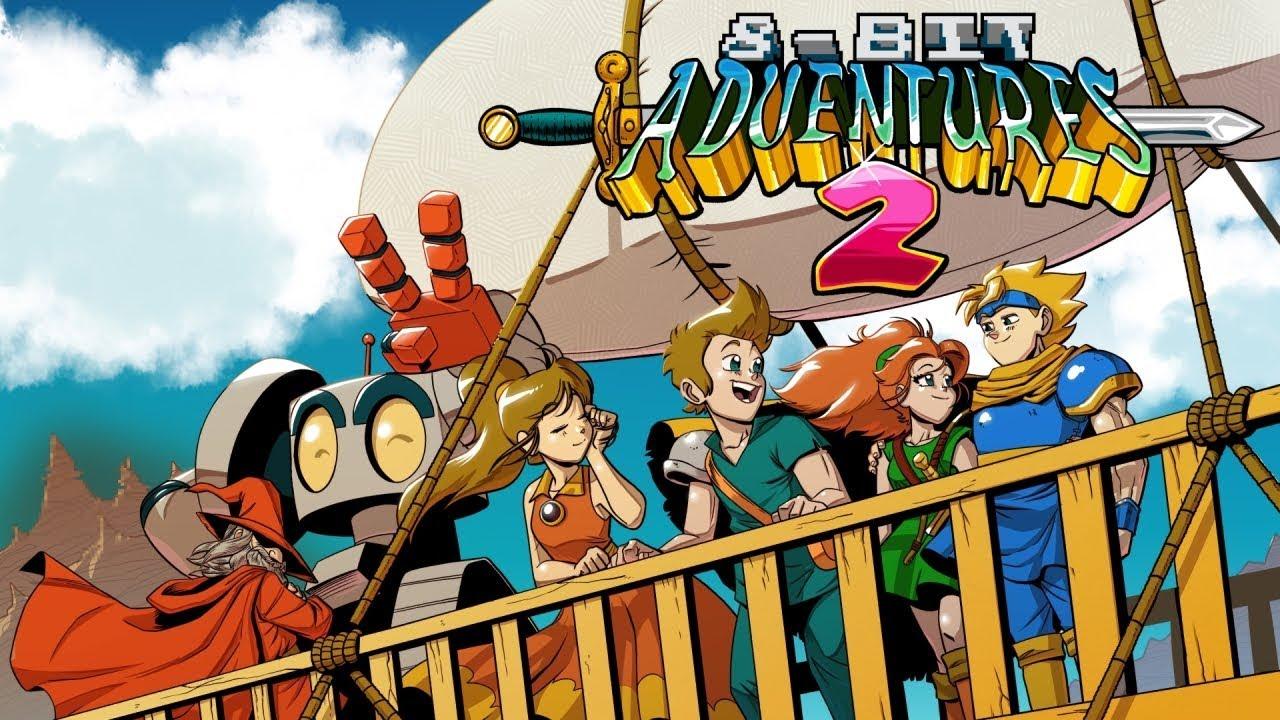 Features:
Beautiful, Vibrant 8-Bit graphics that bring the world to life!
Unforgettable NES-like Music with retro charm!
Classic RPG Gameplay enhanced by Modern Design (say goodbye to grinding!)
All New Battle System with 7 Unique Playable Characters!
An Engaging, Character-focused Story with Great Pacing & Meaningful Moments!
Explore Two Very Different Worlds - In the Computer World, Anything Goes!
A Villain with a Twist - the Glitch!
Discover Captivating Characters, and People with Personality!
Save Anywhere - Play for as long as you want, whenever you want to!
Keeping up with the retro style, I love how their original press release can be viewed online in a format that looks like an old game manual, super cool.
It has a Steam page you can follow too.
Some you may have missed, popular articles from the last month: