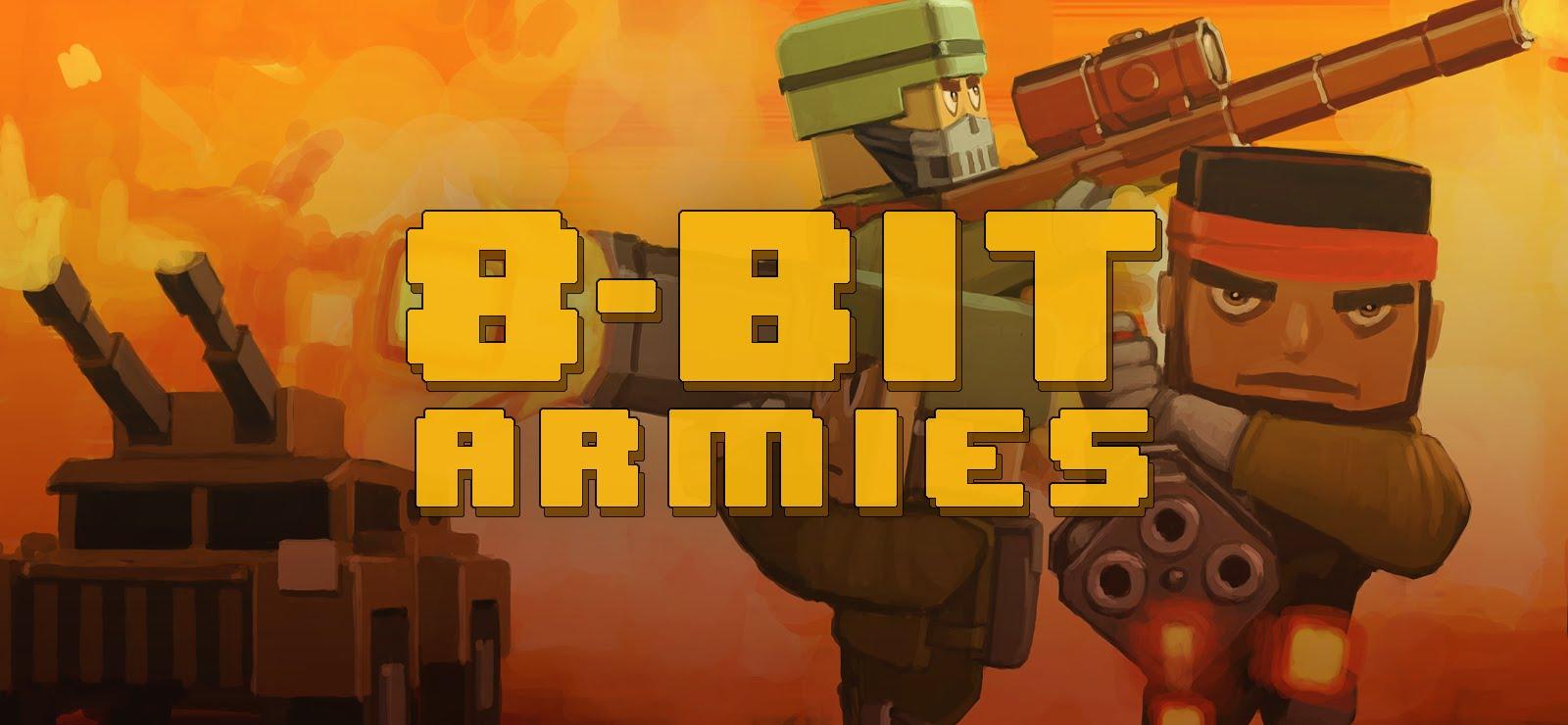 I love RTS games and
8-Bit Armies
looks really awesome, the developers have talked about a Linux version, but there's so solid answer. It's time to show how many people want it.
The developer
said this
on the Steam forum:
QuoteWe talked about making a Linux-compatible version, but no decision has been made either way yet.
If you like the look of it, I suggest posting your support in there. I think we really need more real-time strategy games like this, we have a lack of them. We have a fair few turn based strategy games, but not many like this.
It reminds me a bit of early Westwood games like Red Alert, I love the style.
About the game
(From Steam)
8-Bit Armies is a retro Real-Time Strategy game for the PC. With a colorful, blocky voxel art style, 8-Bit Armies is Petroglyph's most fast-paced, friendly, and accessible RTS game to date. Collect resources, build up and defend your base, amass your army of military units, and ultimately crush your opponents! 8-Bit Armies features offline single-player missions, two-player cooperative missions, AI skirmish mode, and Player-vs-Player Multiplayer modes running on dedicated game servers.
Some you may have missed, popular articles from the last month: