Not enough FPS games you say, we need more you say, fear not for we have a big list for you to sink your mouse into!
Also, be sure to let me know what genre of games you want me to focus on for the next big GOL list of games.
Black Ice
Black Ice is a cyberpunk first person shooter (FPS) with strong RPG elements. Think Borderlands meets Tron. Jack into cyberspace and make hacking runs on megacorp servers, but watch out for the dangerous Black Ice defending them!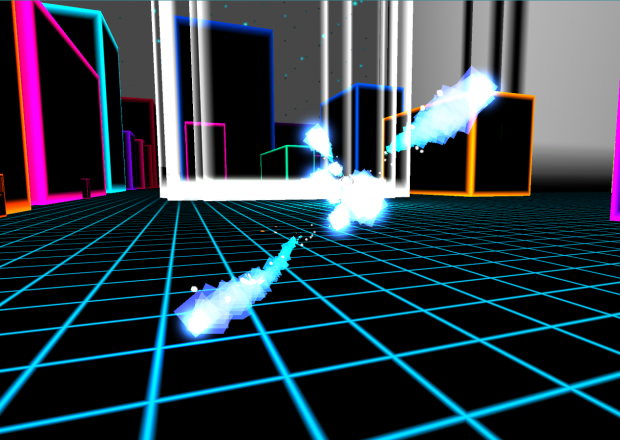 Heavy Bullets
Heavy Bullets is an interesting and colourful FPS/dungeon crawler, I've played a while of it myself and love the bullet system in it. You can pick bullets back up after using them in your revolver.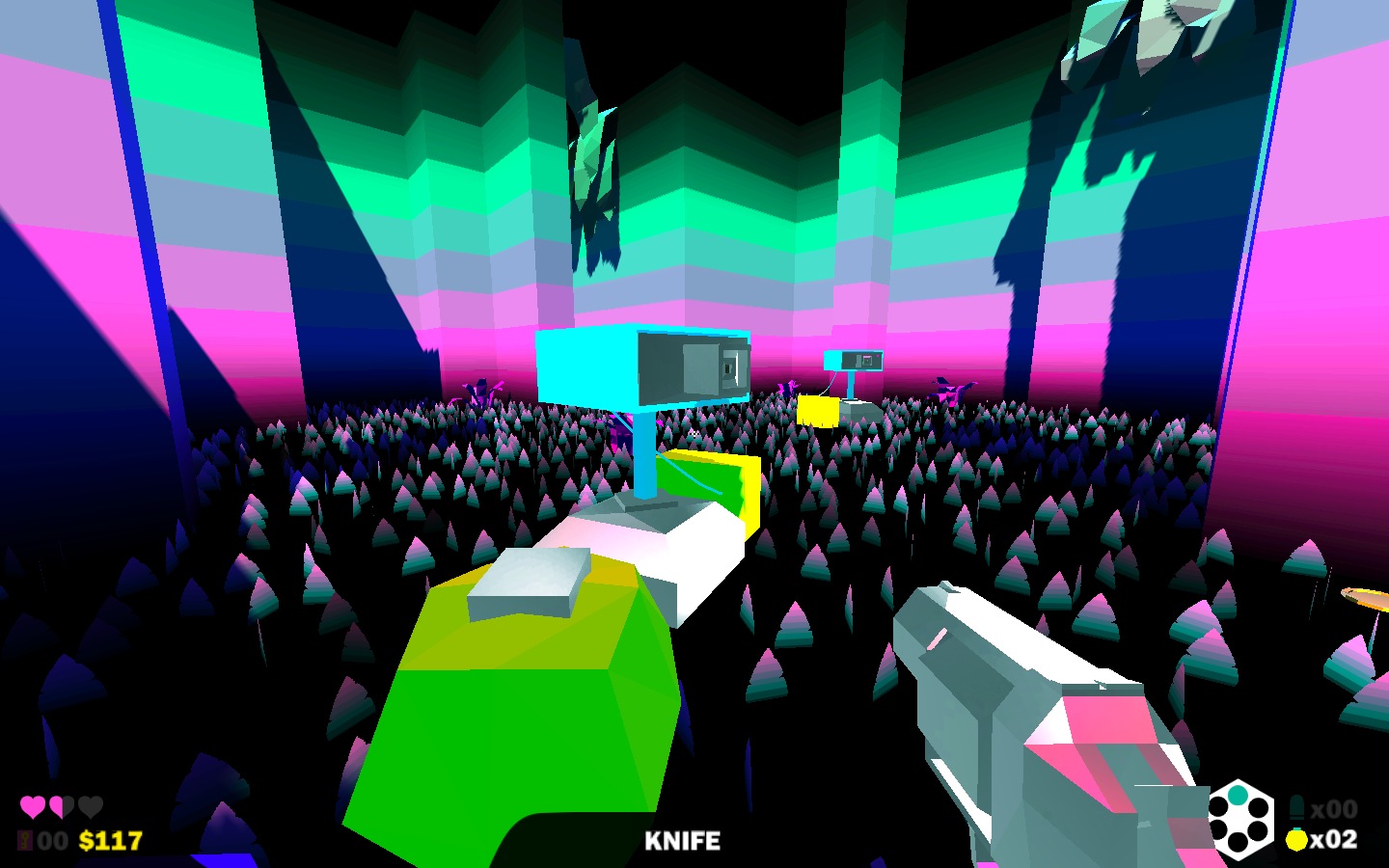 NeonXSZ
In NeonXSZ (pronounced Neon Excesses) you are injected into cyberspace to stake your place in a war of virus verses machine. During your journey you will fly dozens of spaceships with hundreds of upgrades allowing you to create totally unique spacecraft with which to wage war. Will you protect the operating system or join the infection to bring it down?
Unvanquished
Unvanquished is a fast-paced, futuristic FPS with RTS elements, pitting technologically advanced humans against hordes of highly adaptable aliens. The player can choose from either team, providing a fresh gameplay experience on both sides of the conflict.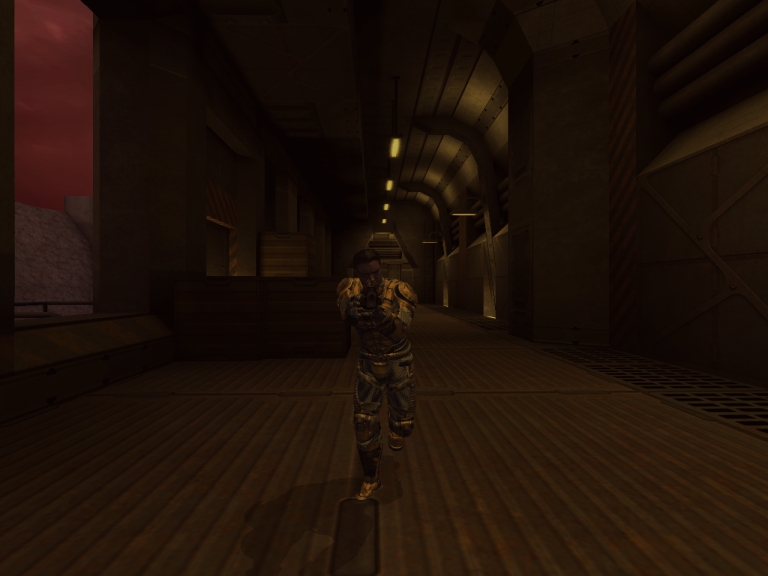 Sir, You Are Being Hunted
Sir, You Are Being Hunted is a procedurally-generated British horror in which tweed-wearing robots hunt you for sport. Roam the landscape, scavenge for food, hide breathlessly in the undergrowth, flee in terror, and even fight back with stolen weapons. Sir is a stealth and survival game unlike any other.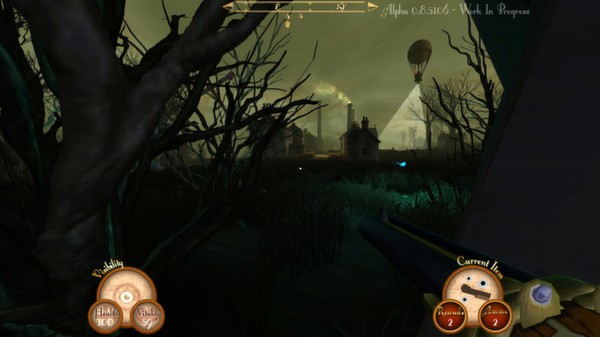 Natural Selection 2
Natural Selection 2 is an immersive, multiplayer shooter that pits aliens against humans in a strategic and action-packed struggle for survival. It seamlessly combines a shooter/FPS gameplay with a strategy (RTS) game.
Warning: It can be heavy on your system resources.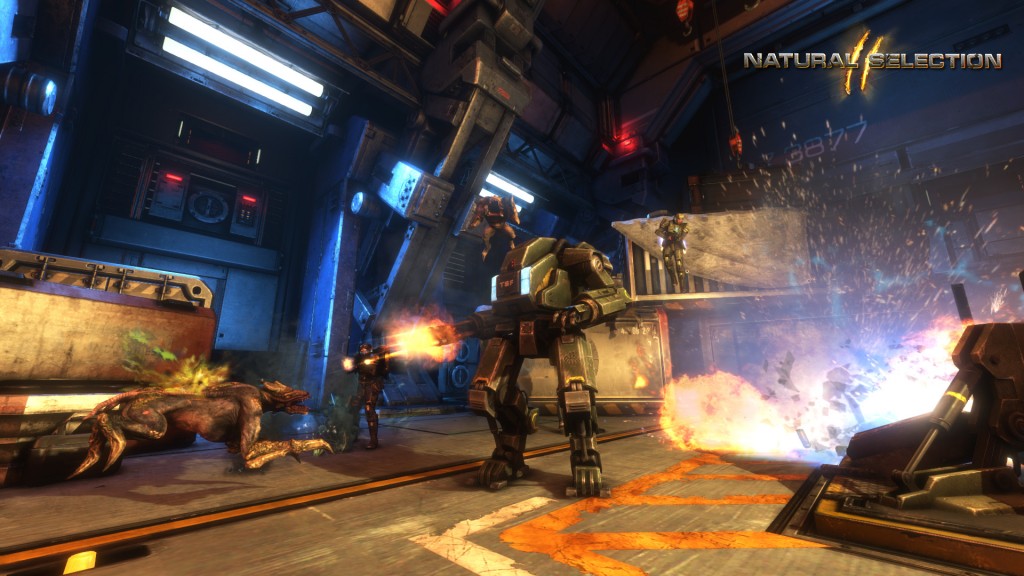 Metro: Last Light
It Is the Year 2034. Beneath the ruins of post-apocalyptic Moscow, in the tunnels of the Metro, the remnants of mankind are besieged by deadly threats from outside – and within. Mutants stalk the catacombs beneath the desolate surface, and hunt amidst the poisoned skies above.
Warning: It can be heavy on your system resources.
Serious Sam 3
Serious Sam 3: BFE is a first-person action shooter, a glorious throwback to the golden age of first-person shooters where men were men, cover was for amateurs and pulling the trigger made things go boom.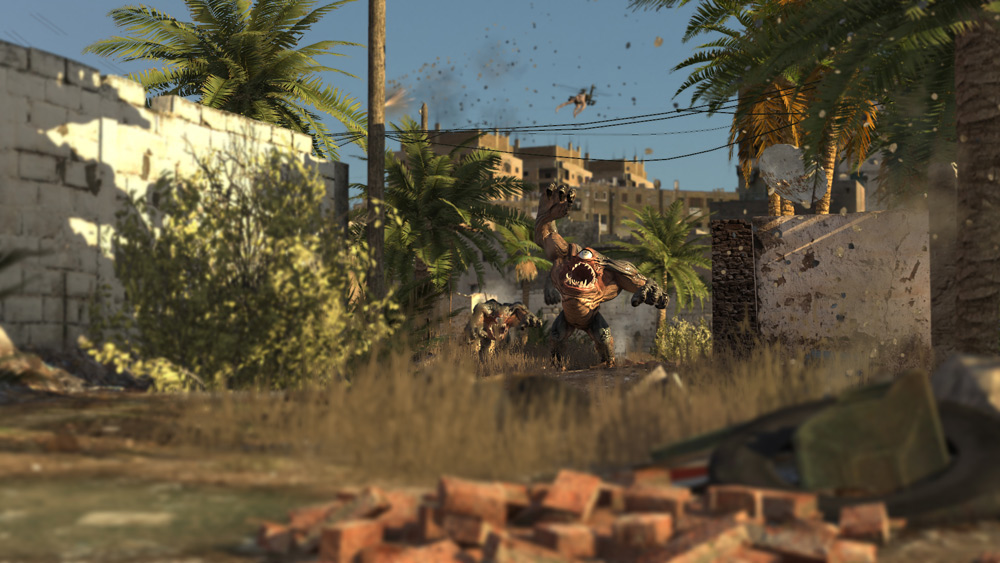 Deadfall Adventures
Deadfall Adventures is an action-driven first-person shooter, spiced up with elements from action-adventure games. Become an adventurer, hunt for treasures, explore unknown regions of the world and rescue the damsel in distress from the clutches of enemies, both earthly and not-so-earthly. Join James Lee Quatermain on his journey across the globe!
Paragon Evolved
Paragon Evolved is a fast-paced sci-fi FPS which combines the speed and intensity of older shooters with the tactics and strategy of modern ones. Immerse yourself in a challenging story-driven campaign mode, or simply enter the wave-based combat mode to quickly enter a pitched firefight against intelligent AI!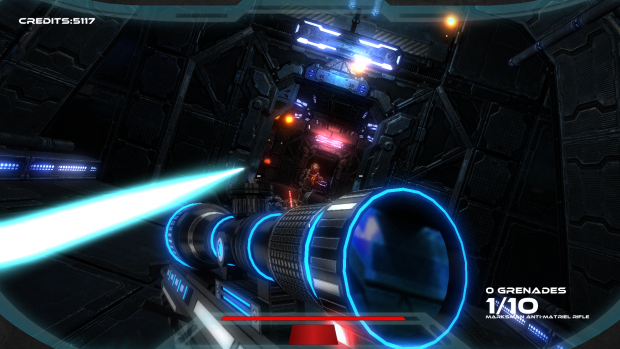 Urban Terror
Urban Terror is a free multiplayer first person shooter developed by FrozenSand, that (thanks to the ioquake3-code) does not require Quake III Arena anymore. It is available for Windows, Linux and Macintosh.
Urban Terror can be described as a Hollywood tactical shooter; somewhat realism based, but the motto is "fun over realism". This results in a very unique, enjoyable and addictive game.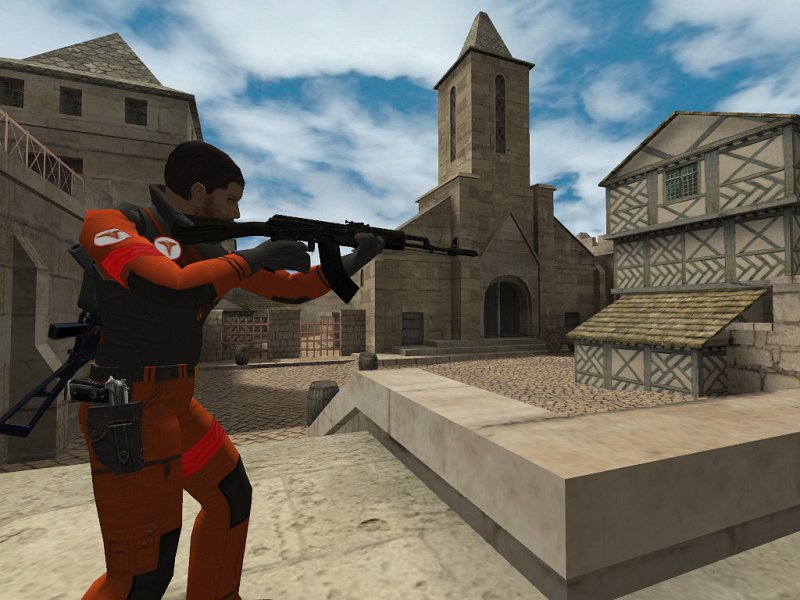 Warsow
Set in a futuristic cartoonish world, Warsow is a completely free fast-paced first-person shooter (FPS) for Windows, Linux and Mac OS X. A good e-sports shooter.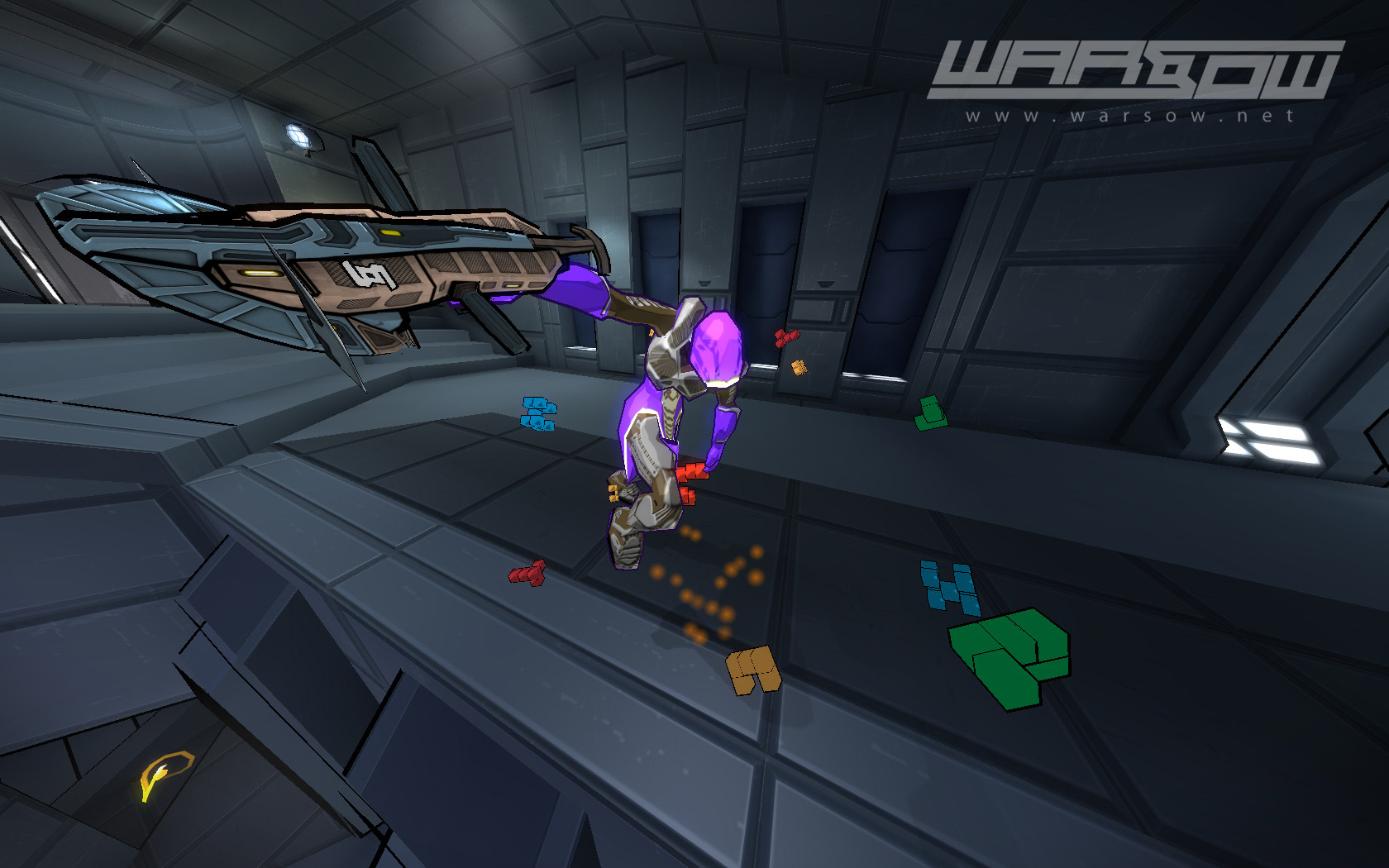 Check out page 2 for even more!