Warzone 2100, a proper classic real-time strategy game that's open source just had the first update in some years.
I remember playing Warzone 2100 on the PlayStation 1 a long time ago, I used to spend days engrossed in the campaign so to see it alive and well is fantastic. Originally released in 1999 by Pumpkin Studios, it was later made open sourced in 2004 enabling a community to form around it and continue improving it.
With over two years since the last release, there's of course a huge amount that's changed. It has some new graphical features like display scaling for those with high resolution displays, making actually playable now. There's also initial OpenGL 3.2 core profile support, a new "Two-Faced" challenge map, the difficulty picked now has a bigger effect on the campaign along with a new "Insane" difficulty option, performance improvements, multiplayer improvements, lots of bug fixes and so on.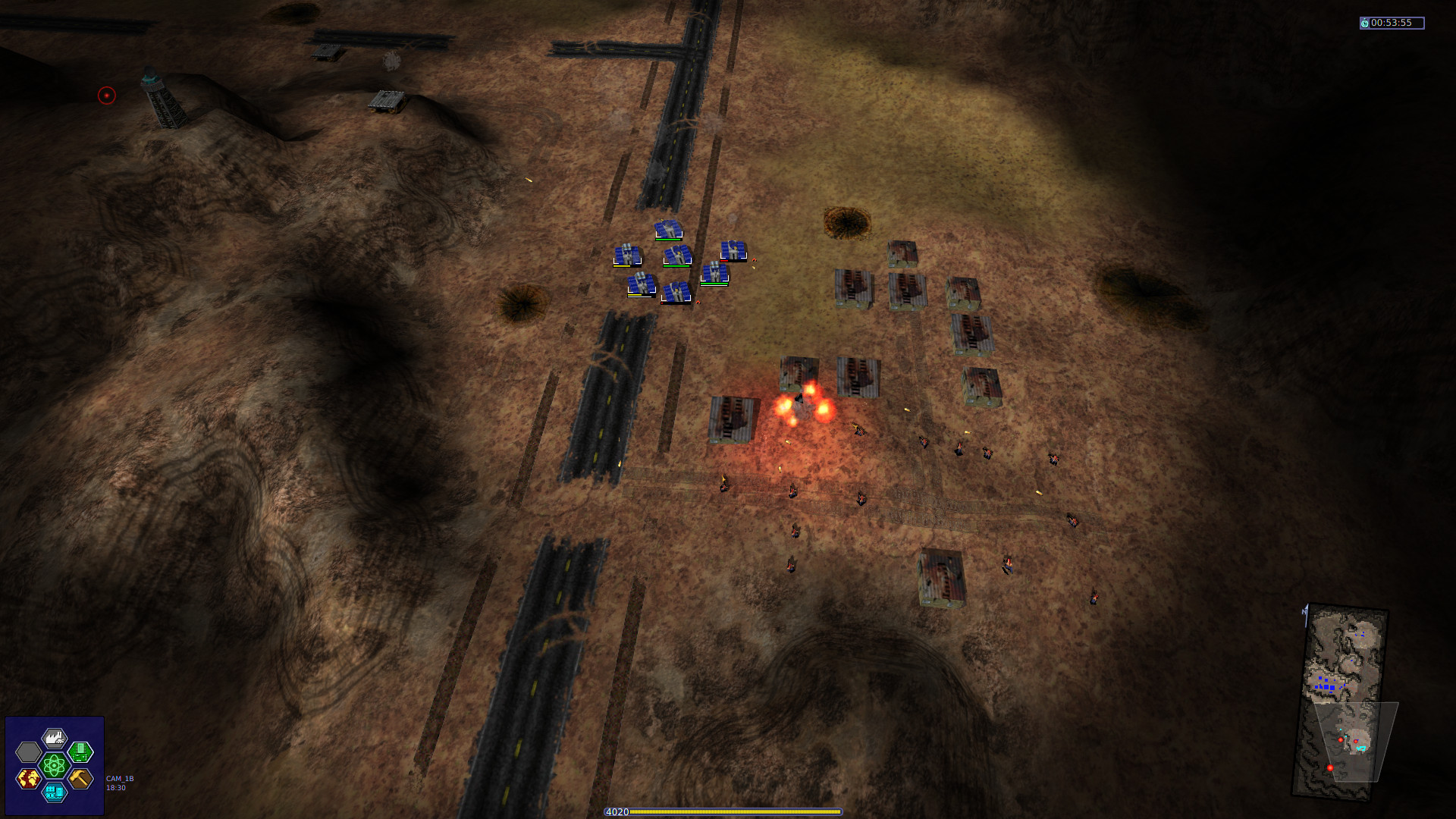 Trying it today for the first time in years, it's like seeing an old friend. A really unique real-time strategy game that's worth a go even now, as some modern strategy games can't touch the feel of Warzone 2100. Requiring you to research unit parts, upgrades and design the units yourself it's really fun.
There's a few ways you can install Warzone 2100 on Linux. There's a Snap which is fully up to date (tested working great!), a Flatpak which is in need of some updating or compiling it from the latest release on GitHub.
One thing to note though, is that you might also want to grab the campaign videos from here, without them it's a little odd. You need to place the "sequences.wz" file in your hidden Warzone 2100 user folder. If you install by the Snap package, place it in here:
$HOME/snap/warzone2100/current/.local/share/warzone2100-3.3.0
See the official site for more, also on GitHub. Want to see the full details on everything new? The changelog can be found here.
Some you may have missed, popular articles from the last month: