Itch.io has fast become a popular distribution platform among developers for its many and flexible tools for distributing and promoting games. The co-op bundles, which lets developers team up to bundle their games and agree on the split caught my attention when it was
announced in April
. There have been some interesting bundles since, but from what I've seen as an outsider, it hasn't generated much attention. The desktop app instantly became much more popular when it was
released earlier this month
, and it's the first real DRM free alternative we've had to the Steam client for Linux in a while (not counting clients independent of distribution platforms, like
Lutris
).
What many might not know is that itch.io isn't just host of jam games and thousands of amateur projects, but that it also has a good selection of high-quality professional games, like
Gone Home
,
Tales of Maj'Eyal
,
Electronic Super Joy
,
VVVVVV
and
Super Win the Game
. You'll also find several of my biggest favorites from this year there, including
Dropsy
,
Snakebird
,
BLACKHOLE
,
A Good Snowman is Hard to Build
, and many more.
Here's a look at some popular games released on itch.io this year that we didn't cover before.
Feist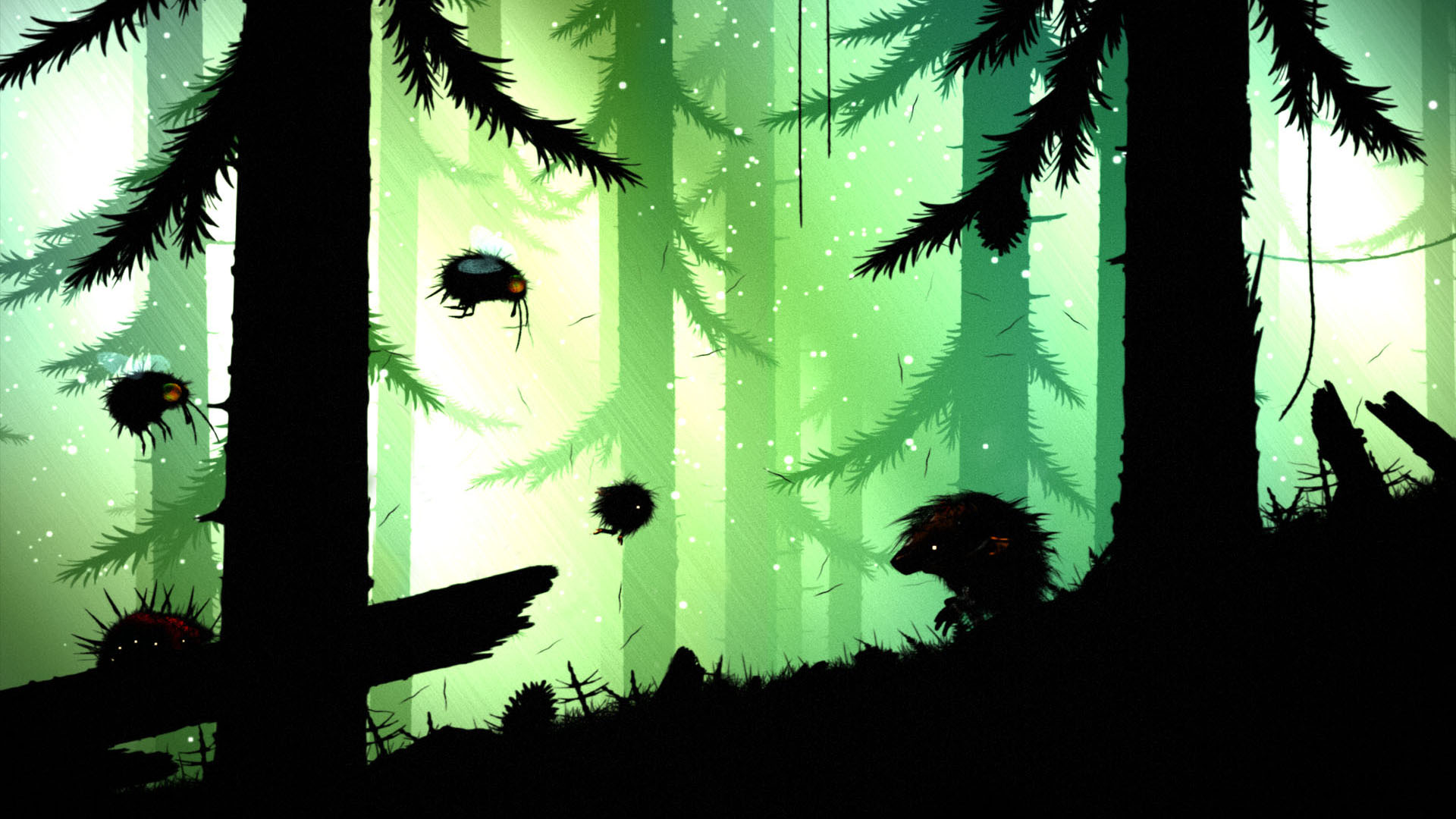 Watch the trailer
FEIST
is an atmospheric action platformer, published by
Canabalt
developer
Finji
. Finji is also working on the intriguing 3D survival tactics game
Overland
, and is acting as publisher of the
Kickstarter
funded
Night in the Woods
. You can find two supplemental games for the exploration game on Finji's
itch.io page
, including a recent remake of the game that NitW is based on,
Longest Night
. One of my biggest regrets as a writer for GOL this year is that I never got around to covering FEIST—or even playing the game—an omission that I hope to rectify soon.
Buy on [
itch.io
|
GOG
|
Humble Store
|
Steam
]
Steredenn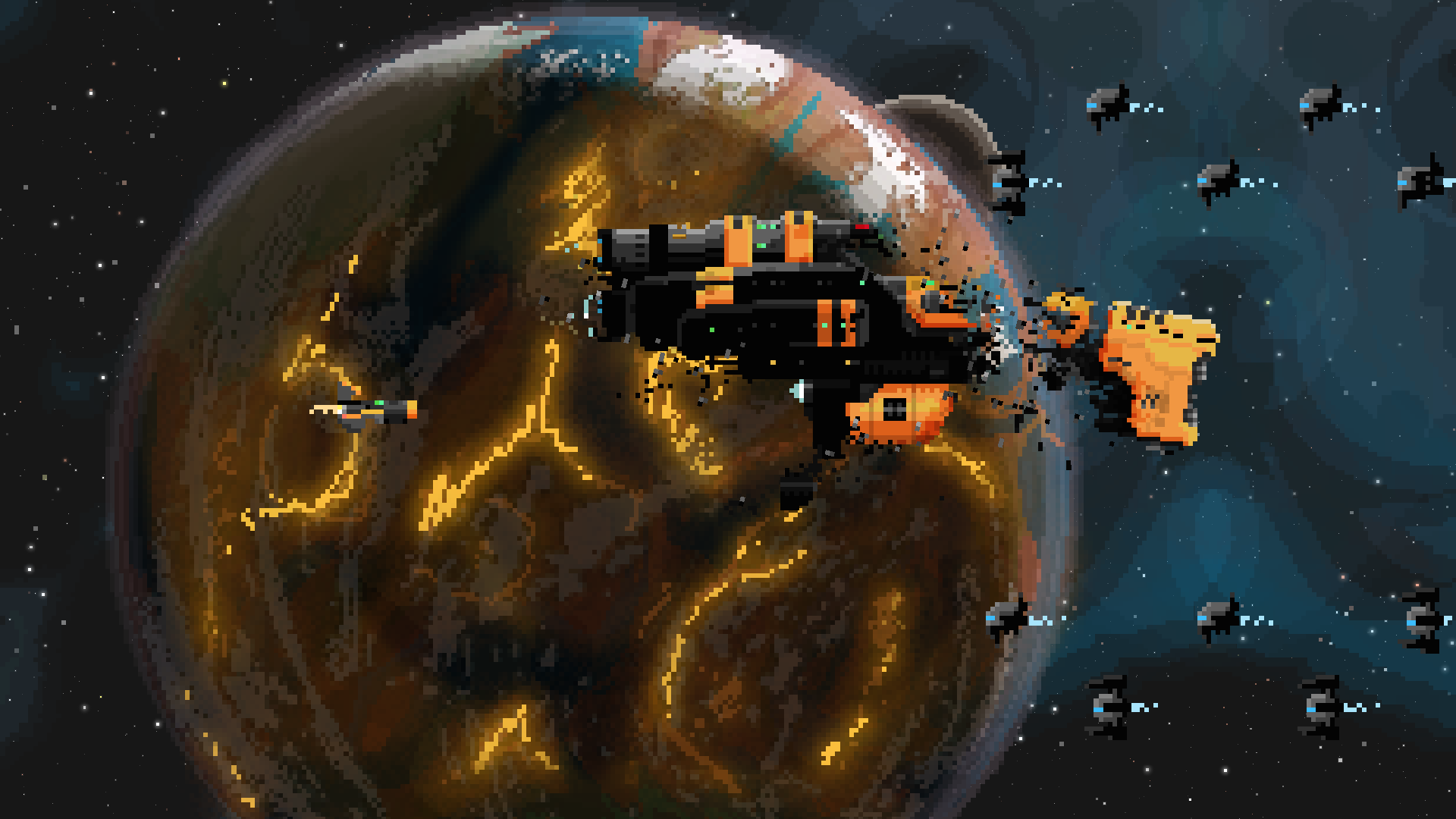 Watch the trailer
Steredenn
is a hectic shoot 'em up with nice looking pixel graphics. Levels are procedurally generated for more replayability, and there are many weapons and spaceship upgrades to choose from. There are also several modes to choose from, including boss arenas and fixed levels, with no randomization. I haven't played the game myself, but I love the look of it and it is very popular among users on Steam.
Buy on [
itch.io
|
Steam
]
Wheels of Aurelia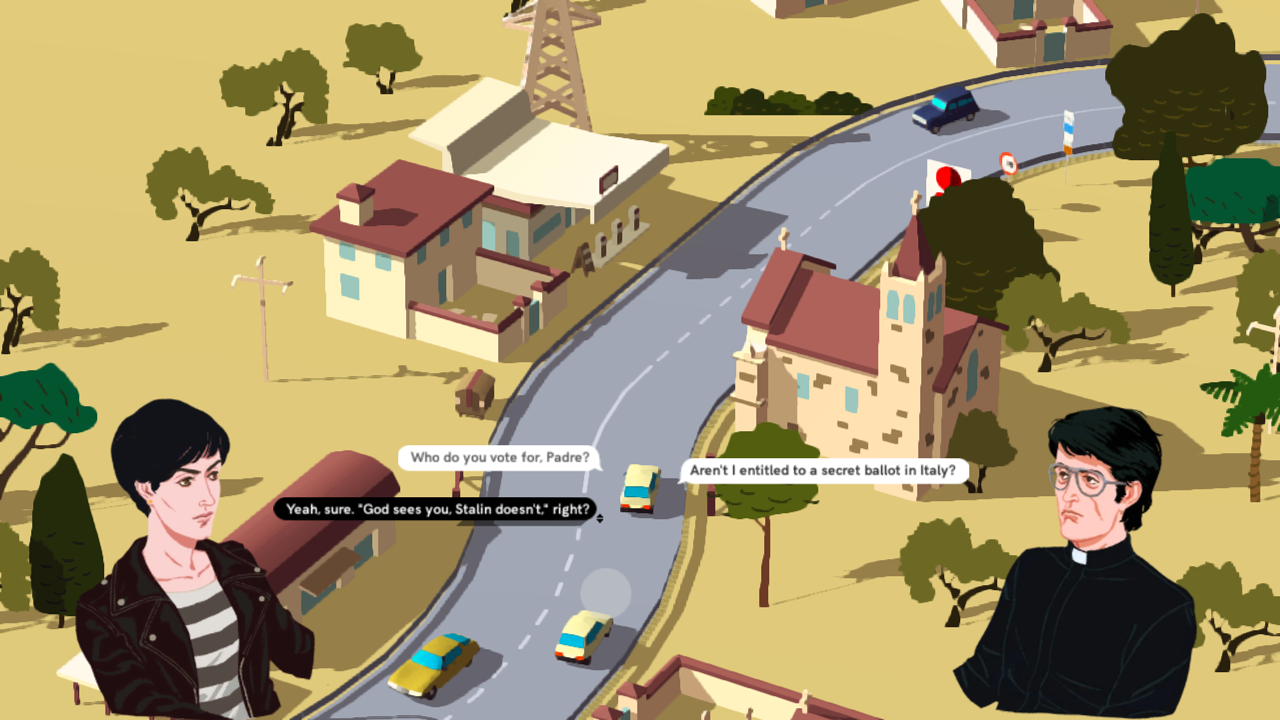 Watch the trailer
Wheels of Aurelia
is a mix of visual novel and arcade racer, set in Italy at the end of the 70s. The full game is set for a release next year, but is available as a beta, and is already an interesting experience. The racing part of it felt a bit wonky and uninteresting in the build I played a while back, but it mostly serves as a backdrop for the story, and as a way to choose which paths to take and which characters to pick up and interact with throughout one branch of the game. I've made it to three distinct endings, each of which took around 10 minutes, and I look forward to playing it again when the game is completed next year.
Buy on [
itch.io
]
Cross Set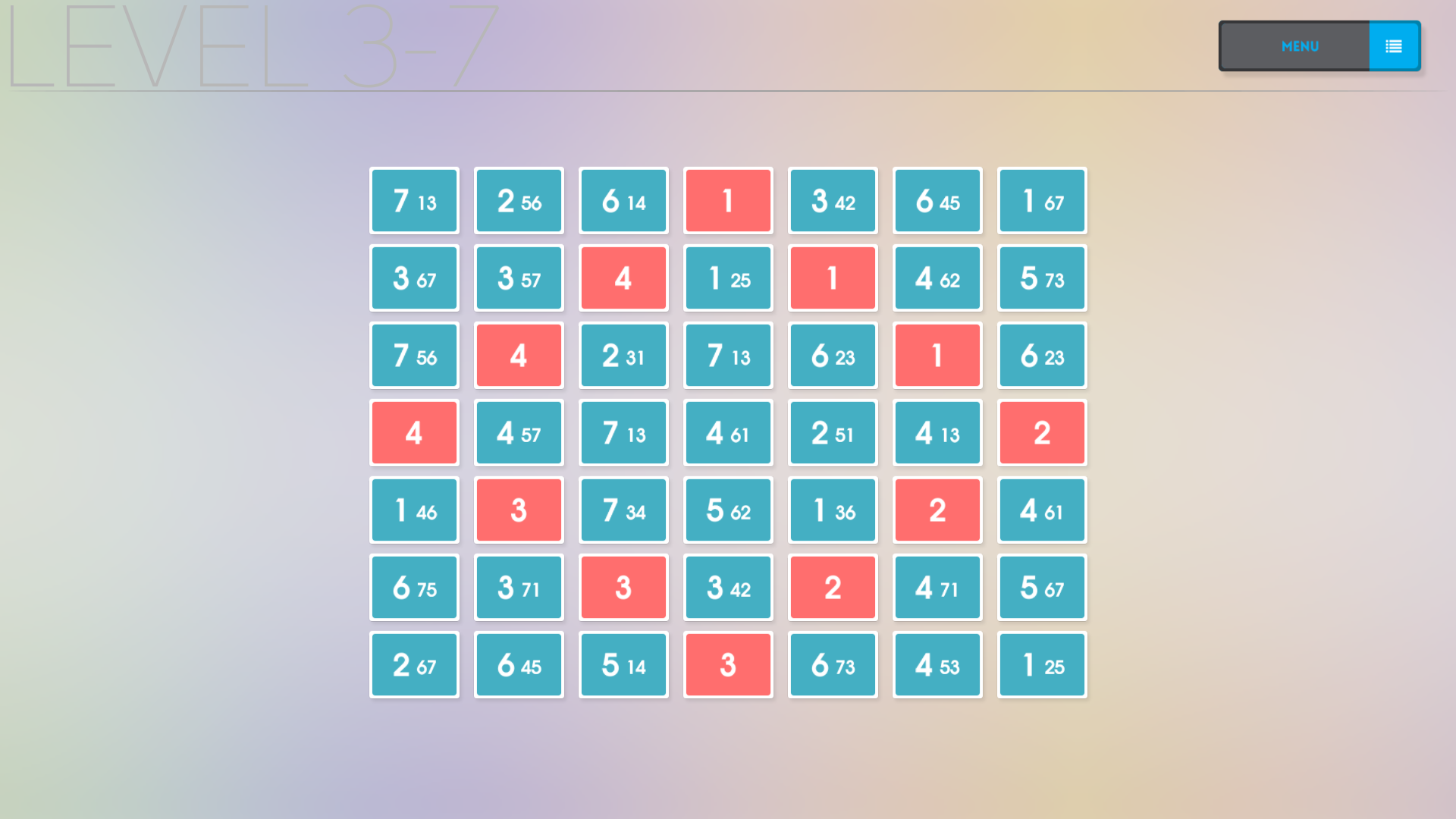 Watch the trailer
Cross Set
is a number puzzle game, similar to Sudoku, where you must fill sequences from 1 to n on every row and column of an n x n grid. Each cell has one or more digits to choose from, but there's only one correct solution that you must find by logical thinking. I've played through the game, and found it to be an enjoyable and relaxing experience. It lacks something in complexity though, compared to traditional Japanese logic puzzles. The game took me over six hours to complete, and considering the low price, it's a good deal if you're looking for a nice and casual puzzle game.
Buy on [
itch.io
|
Steam
]
Cluck Yegger in Escape from the Planet of the Poultroid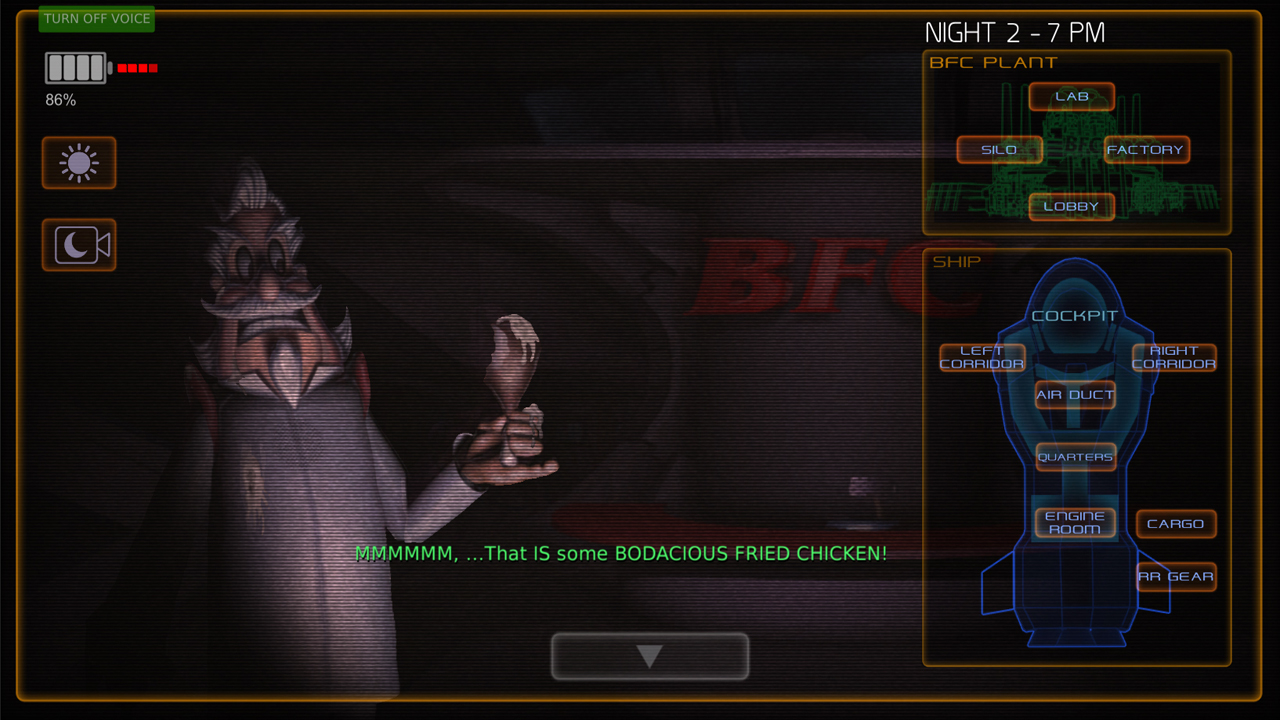 Watch the trailer
Cluck Yegger in Escape from the Planet of the Poultroid
is a parody of the popular survival horror game
Five Nights at Freddy's
, and was originally developed as a minigame for the upcoming
Kickstarter
funded point-and-click SpaceVenture. I played a bit of the game, but even though I don't really enjoy the genre, I appreciate the game as way to iron out any kinks they might otherwise have had with their upcoming game. Which, by the way, is scheduled for a 30 November release next year, after what has been a very rough 2015 for both of the Two Guys from Andromeda.
Buy on [
itch.io
|
Steam
]
There's more though, and I've started putting together a collection of professional and/or notable Linux games on itch.io called
Linux Gems
. This list won't have any arbitrary requirements like my Steam curator group, so if you have a favorite game on itch.io which isn't in my collection, please tell me about it in the comments.
Some you may have missed, popular articles from the last month: