Josh Klint of
Leadwerks
emailed me to ask me to shout out his
new Kickstarter
aimed at bringing Leadwerks over to Linux, unlike Unity3D the editor itself from Leadwerks will be on Linux as well enabled you to make games on Linux for Linux!
I am not personally up to scratch on
Leadwerks
but the more I look into it the more I think it will be useful to have!
QuoteWe have a complete visual editor that handles all aspects of the game development process, and we're porting it to run natively on Linux. We're using GTK for the user interface, so our editor will look and feel like a native Linux application.
It notes that you will be able to compile your code to work on Windows and Mac as well so you can push anything you make with it to all 3 of the major desktop Operating Systems, sounds even better!
He is looking to raise a total of $20,000 so it's not even a very high target in comparison.
Some games that have been made with
Leadwerks
: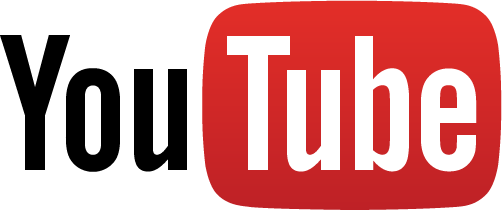 You need to fork out at least $100 to get yourself a copy, to put things into comparison a Unity license is $1,500. The only drawback I can see is you have to pay $200 to get a copy for Linux, Mac and Windows but again still far far cheaper than Unity so in comparison still good value.
I may be comparing it too much to Unity but comparing it to the competition is the best way to see how it all stacks up, so far the fact that it's far cheaper is a big tick in my book.
They are a proven company too since their products have already been out for some time now, it's not like backing something brand new that might not come out.
Certainly seems like a complete no brainer to me, includes everything you need to make a game!
It's also
needing Greenlight votes
if you like the look of it!
What do you all make of it?
Some you may have missed, popular articles from the last month: