Despite This Is the Police 2 being announced without Linux support, a developer has confirmed they do have plans for a Linux version.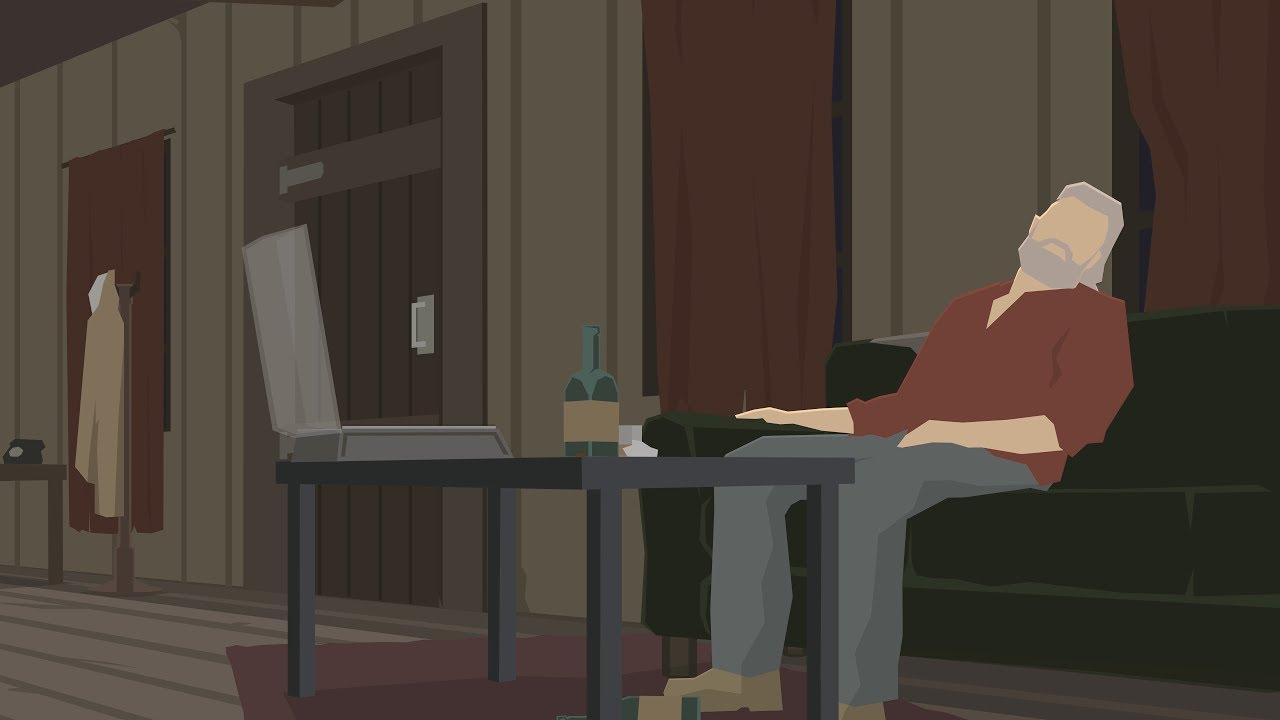 Posted on Steam only around a day ago, a developer said this:
Hey guys!
Though we can't officially promise anything yet, we DO have plans for Linux support!
They don't have a developer status on the This Is the Police 2 Steam forum, but they are on the team of that I am sure, especially as they have developer status on the Steam forum for the original.
It's good to know Weappy Studio should continue to support Linux, although it's sad they're not able to make the Linux version available at release. If you wish to let the developer know you will be getting it when it arrives on Linux, let them know in this linked forum topic.
About the game:
Interpret the law as you see fit in This Is the Police 2, sequel to the acclaimed noir drama This Is the Police! Run the sheriff's department, manage your cops, investigate, interrogate, incarcerate, make tough decisions – and try to keep out of prison yourself! – in this story-driven mixture of adventure and strategy, set in a cold border town riven with violence.

Jump into a surprising mix of gameplay styles. Just like its predecessor, This Is the Police 2 draws on different genres and mechanics, merging them into a one-of-a-kind story driven experience – this time adding even more unexpected twists. Is it an adventure game? A strategy? A simulation? A management game? A visual novel? A puzzle? It's all of these, and more!
Thanks for the tip, HardPenguin!
Some you may have missed, popular articles from the last month: