If shooting at bots or friends while controlling spacecraft is your idea of a good time, there's good reason for you to take a look at this action game.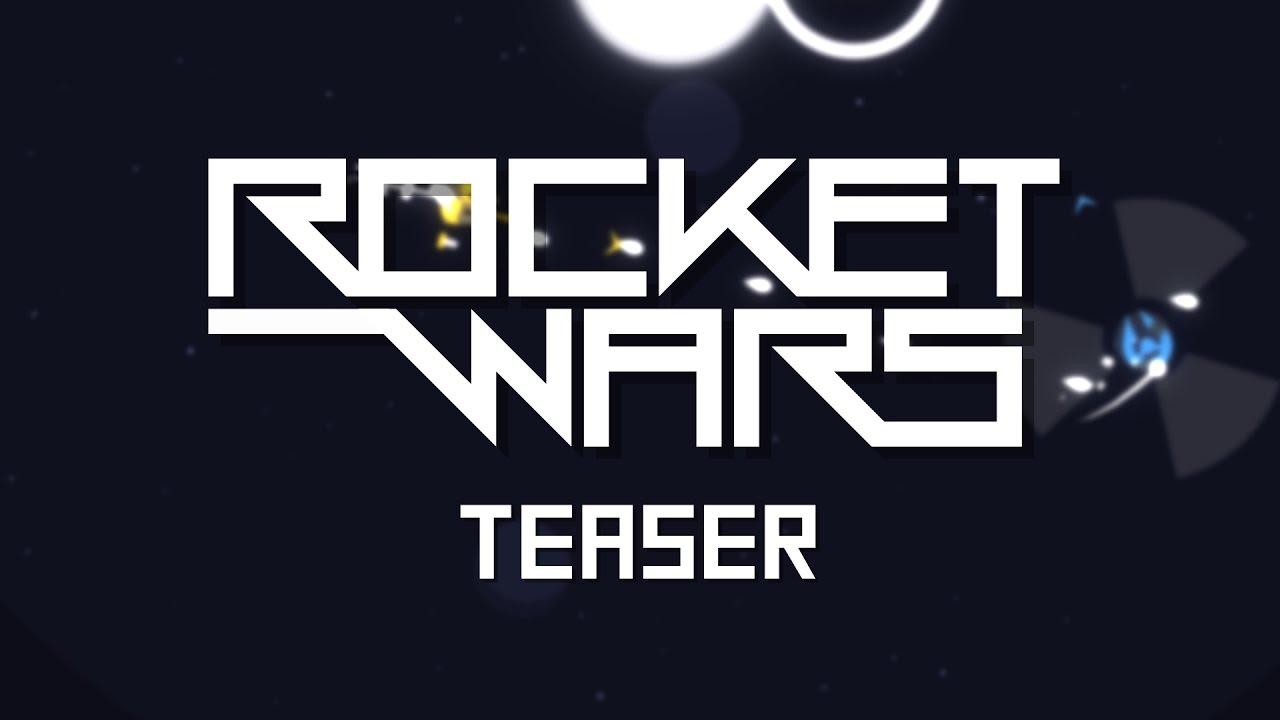 Note:
Key provided by developer
The premise of Rocket Wars [
Official Site
] is fairly simple: you and up to three other friends take control of stylized space craft and blast each other in an arena. There's special weapons and a gravity well to contend with, as you orbit a sun, but it's otherwise a fairly standard premise. It's fast and frantic action that has rounds last only a few minutes, at most, before a winner comes out on top.
This is generally all good fun, with variations on team deathmatch and free for all modes that one would come to expect from this sort of game. I had the most fun when I played it in short bursts, even with friends, as there's not much else to the core premise after playing a few rounds. That isn't to say that it's bad, just that there isn't enough variety to keep interest for too long. There's unlocks like different ship variants that have a few unique properties but, as far as I could tell, that's about it. There's no other maps other than the sun acting as the single gravity well which is a shame since having obstacles like asteriods or other phenomena would help make each round a little less identical.
I initially had some trouble getting my gamepads working with the game but, after reaching out to the dev, a testing branch was put on steam that solved the majority of my issues. Drop in and out local multiplayer works great and I managed to get a few games in with people with an assortment of different controllers. Other than that, I encountered no technical issues and the game ran as well as could be expected.
If you're the type of gamer that occasionally has friends over and you're looking for couch top multiplayer then it's pretty easy to recommend Rocket Wars. It's different enough to my groups usual roster of things like Broforce or Rocket League that I think it'll be something that we'll play every now and again. Outside this sort of situation, however, a recommendation is harder to give out; there is no online multiplayer to speak of and the bots aren't exactly the most interesting kind of opponent to face off against. The ship and aesthetic unlocks also offer very little in the way of replay value and really are just more of bonuses than dramatic shakeups of how the game plays out.
With all of that said, the developer seems to be open to feedback, judging by comments in the
forums
. Hopefully this will mean that the game will continue to be actively developed and things like online multiplayer or more map types will be implemented.
You can grab Rocket Wars on
Steam
.
Some you may have missed, popular articles from the last month: