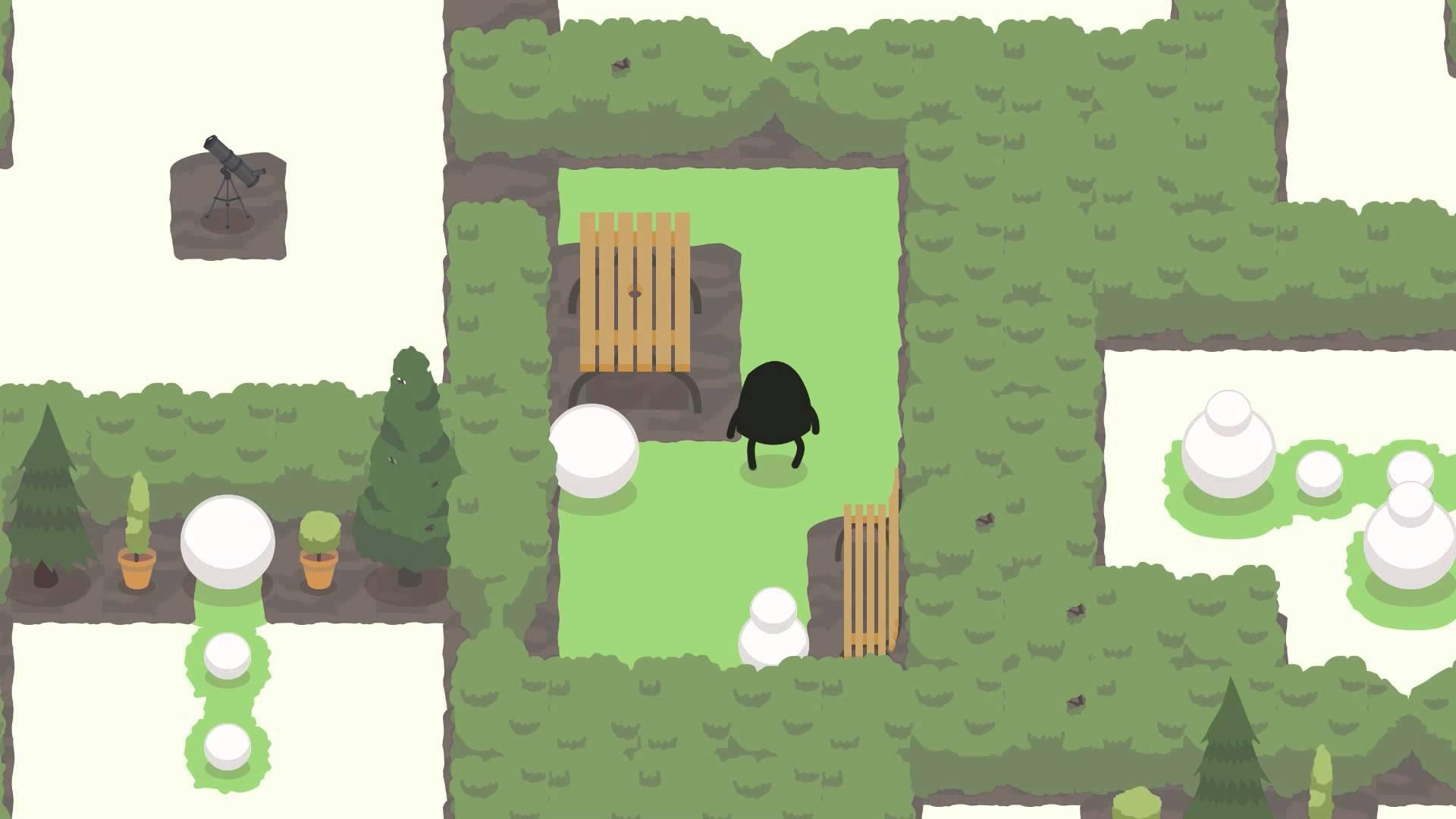 A Good Snowman Is Hard To Build
looks absolutely charming, and not just because of the name. It will see a day 1 Linux release, and it's due out this month!
The developers confirmed the release date is now the 25th of February, and with the included new trailer above it looks fantastic.
Will you be picking it up puzzle fans? There's a lot of competition in the puzzle game space, but this looks pretty damn refreshing.