The release of the retro pixel platformer A Hole New World [Steam] went a bit unnoticed, so I took a look to see if it's worth diving in.

Disclosure: Key provided by the developer.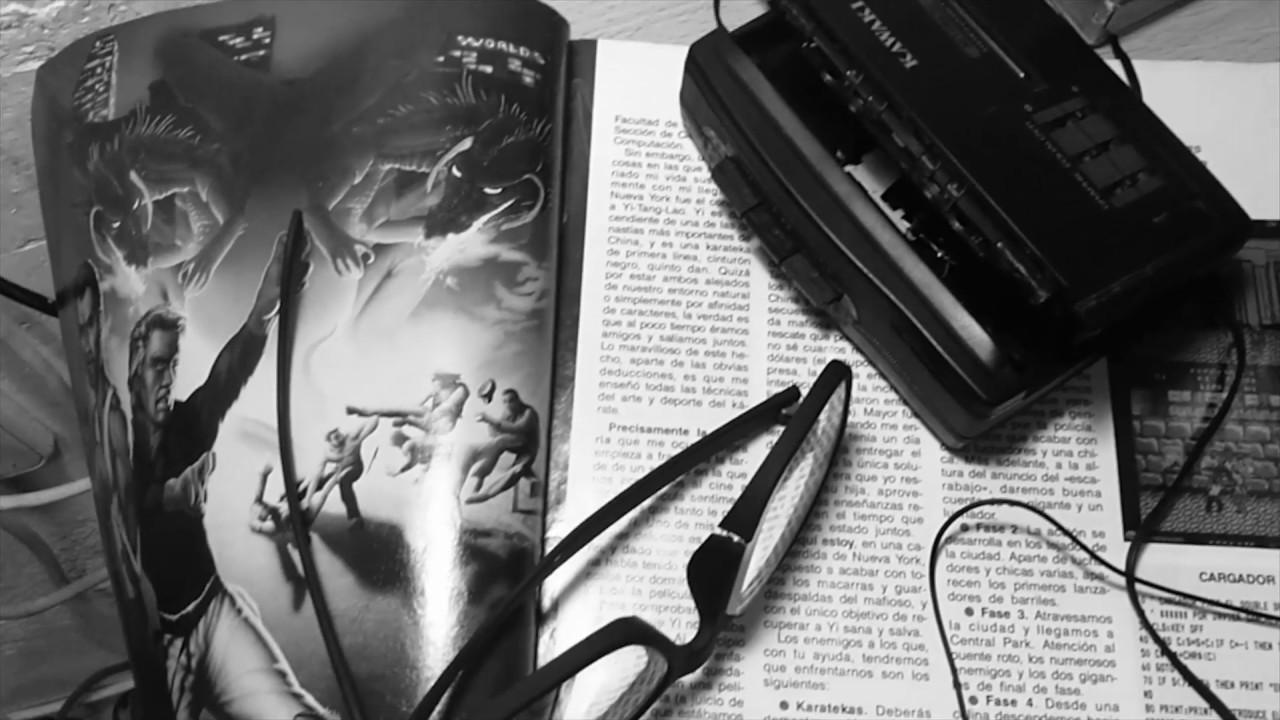 You are The Potion Master. A person capable of vanquishing the evil that has appeared by throwing potions in everyone's face.

The game has no easy mode, no tutorial and they say it's supposed to be like the "good old days" of the NES. I never owned a NES, so I can't say if it's really authentic, but it does look and sound pretty good. It certainly reminds me of some games I played on the Sega Megadrive that's for sure, it would have fit right in there. The graphics are retro sure, but done in such a way that it still looks quite good.

In most platformers, if you fall down a gap it's basically game over or a lost life. This is where A Hole New World takes the traditions and throws them out the window. Instead, there's a second world. It's simple, clever and well executed as it's utterly seamless when it happens. However, it's quite confusing to begin with when you're in the reversed world, as I kept thinking the controls for up and down would reverse, but they didn't. I died a few times thanks to the reversal and because the difficulty in Stage 2 went up somewhat compared to the start, especially when you get flocks of those Raven-like birds diving at you.

It's clever, because there's often jumps that would otherwise be impossible to do. Instead, you jump and fall into the other world, once there you can fall back down (or up?) and make it onto the other side in the normal world. Some of the level design thanks to it is quite brilliant, with sections involving repeatedly switching between the two worlds.
The combat is rather simple, but even so you can get a lot out of it. You can launch your potions each side, upwards and charge up a special attack when you reach the second stage. The potions and special can be used while in the air too, for those hard to reach enemies, or to catch them mid-flight. The game also features boss battles, with each having a completely unique fighting style you need to learn. The enemies, including the bosses all have a pattern they follow which is key to beating them. The boss on the second stage in particular gave me a lot of trouble, until one run where I managed to suddenly defeat them without breaking a sweat. Once you beat that boss, you then also unlock a different kind of potion, allowing you to switch between the two, so the combat does open up a little.
I mentioned before about the clever level design using two worlds, but it's not just because of that. The overall design is fantastic. Mixing in combat, with you jumping between platforms above a floor made out of spikes, while little evil clouds that launch bolts of ice at you and they turn into a spike if you get close, it's tricky, but fun to overcome.

I often find these types of retro platformers quite annoying to get through. Thankfully, A Hole New World does have checkpoints, so losing all your lives isn't game over. You can also quit the game and come back to the last checkpoint too. The slick world-switching mechanic along with the challenging, yet slightly forgiving gameplay makes it a solid platformer overall.

With the Steam Controller, I had no issues. It worked perfectly out of the box with responsive controls and it felt good.
I also tested it out on a laptop with Intel graphics using Mesa and it was flawless, so it could be an ideal game for when you're on the go.

You can find A Hole New World on Steam.
Some you may have missed, popular articles from the last month: