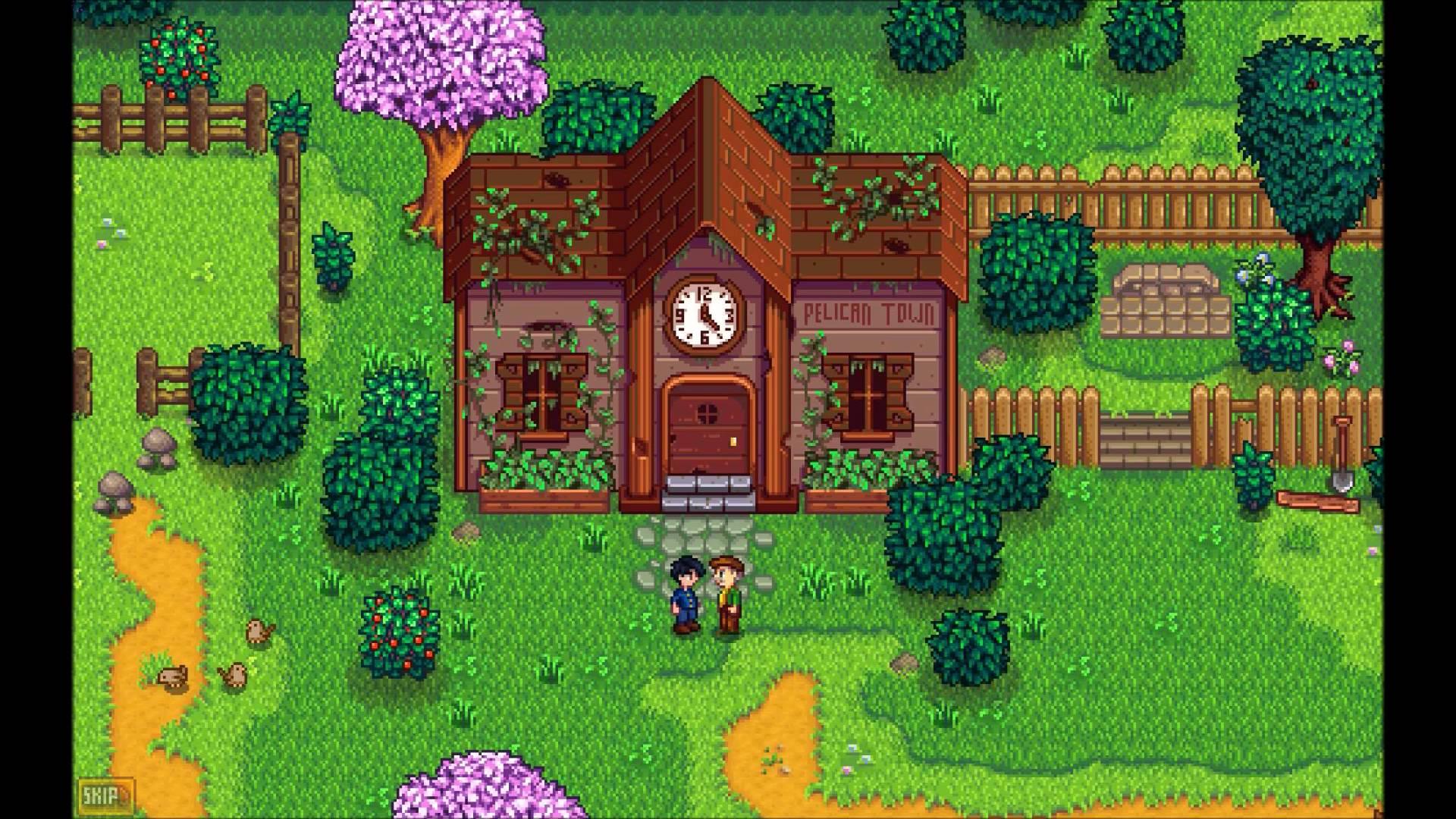 Not the best news, but not surprising either. A moderator on the Stardew Valley forum (so someone who would be in-the-know) has updated everyone to let us know it all depends on sales.
Recently I wrote about Ethan Lee
offering to help port it, and in the same post this has now been said:
QuoteI've updated the Q&A for launch. Depending on sales of the game, there will be version for both MAC and Linus (.....linux. For linux.)
Source
.
You can also see
the Q&A post they are talking about here
:
QuoteWill this come to MAC / Linus?
Depending on sales of the game, most likely!
It's not surprising as the the game only has Eric Barone "ConcernedApe" working on it. Even if he did bring someone like Ethan in to port the game, there's still likely to be a lot of time he will lose talking to Ethan about it, and it's probably not worth it just yet.
The game is still hitting new highs, with a record 31,574 playing it on Steam at time of writing, so I do wonder what their target is to look into Linux & Mac?