You may or may not remember that
I wrote about Kingdom Come: Deliverance back in March
. The developers said it wasn't technically possible, now it seems months later they still have no idea.
In this video from Gamescom the developers said:
QuoteWe are developing right now for Windows, PS4, Xbox One. These are the versions we will release on Day 1, the rest we have to see. Whether it's Linux, VR Support. […] If we deliver.
Skip to 38:35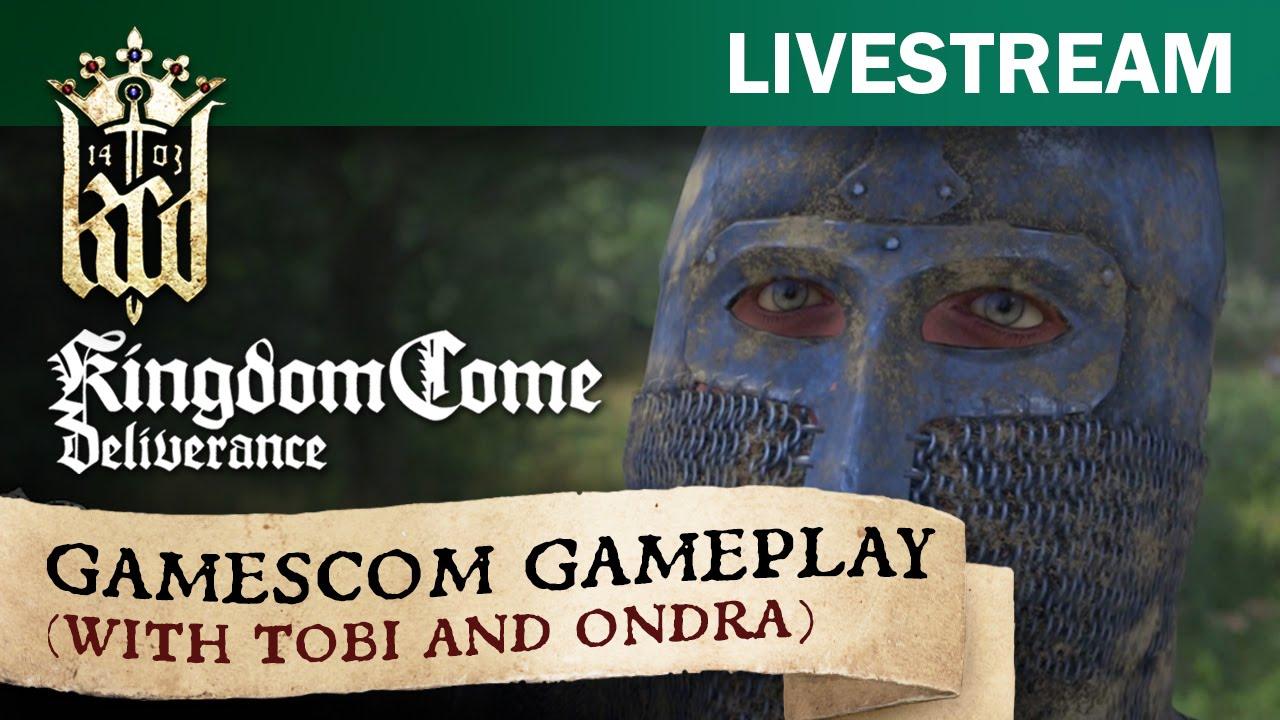 So despite very clearly stating Linux as a platform
on their Kickstarter
and taking money from Linux gamers, they still only consider it an "if".
I shot off a message to the developer referencing both this video and our previous chat together. They did reply but didn't really have
any
answers. After a few emails back and forth between us it's clear they currently don't know what's going on with Linux support.
I am hoping they will be able to provide me and all of you with something more solid soon. I should now be on their press list, so I will keep an eye out.
It's yet another reminder to not pre-order or crowdfund games. Just stop already. Too many developers just don't plan for cross-platform development because Windows is the main thing that's in their minds.
Some you may have missed, popular articles from the last month: