Solaroids: Prologue [
Steam
,
Official Site
] has the same basic gameplay as the classic Asteroids with a focus on surviving as long as you can, while you face new threats as the game gets longer.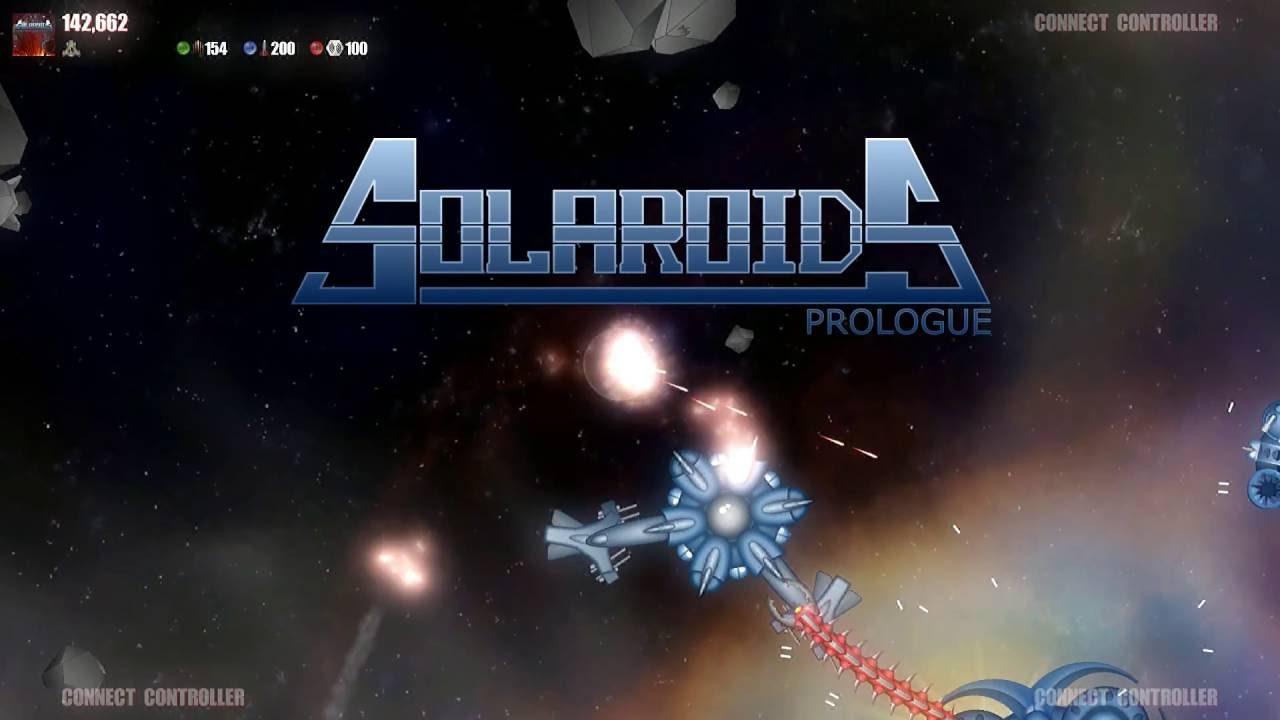 Anyone familiar with any Asteroids-like game will feel right at home, since it has all the basics there. A small speedy ship, asteroids to blow up for ammo, repairs and new weapons. Each level in the game brings new threats, new weapons and more.
My main problem with the game is the pacing, it's really quite slow. It looks good and feels good, with tight responsive controls, but the actual pacing of the game feels a little dull. It took some time for interesting enemies to start rolling in. The first "level" really is fly around, blow up some rocks, collect some things and I just don't feel the excitement.
Not much to say on this one because it's essentially a wave-based shooter, in space, with a few upgrades. There's nothing fancy about it and I'm struggling to really get into it because it has such slow pacing, with nothing all that interesting going on.
For those of you who have a few friends over regularly, it could become more interesting since it has up to four player local co-op, so you can go blasting away with some friends.
I tested with both the keyboard and Steam Controller and both worked beautifully. Steam Controller was detected without any issues, but it feels a lot better with the keyboard.
A solid shooter with no issues during my time testing it. For those of you longing for an up to date version of Asteroids on Linux, it's a safe bet. For me though, it's just not exciting at all. It doesn't do masses different to a lot of other, much more interesting shooters.
Some you may have missed, popular articles from the last month: