The developer of Tinertia [
Steam
] sent in some keys at user-request for us to take a look at this rather amusing twin-stick shooter.
I did have a few multi-monitor issues, where the game kept loads up on the secondary screen and crashes when trying to move the window. Luckily, KDE let's me move it across to my primary screen while it's in full-screen mode so that saved the day.
According to people who watched a livestream the developers did, they sold very few Linux copies. I'm not surprised though, as until I was told they would be emailing us keys I had never heard of them. It really does help to get in touch with us.
Check out a video of my utter failure: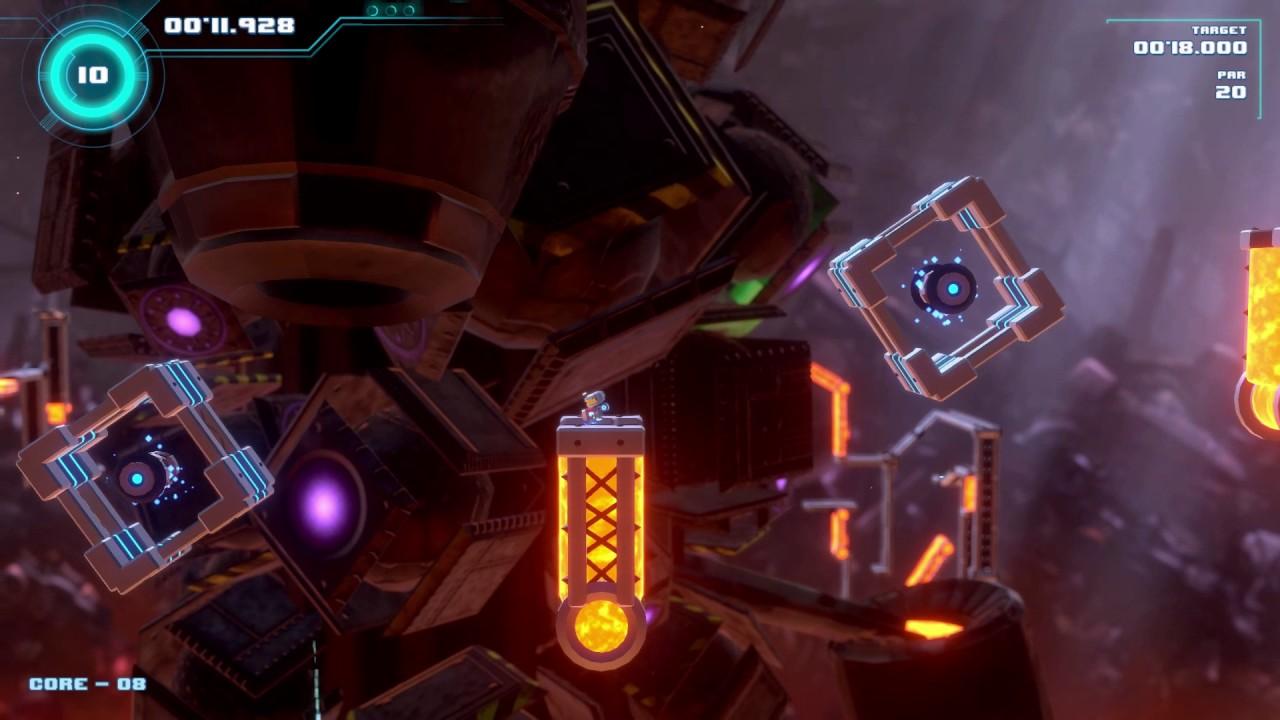 Once I settled to play on my secondary screen all was well and wow, it's actually a really fun game. I've never had so much fun doing rocket jumps before, as that's what it's really all about. Your trusty rocket launcher isn't just for blowing things up, it will propel you across obstacles and it's hilarious.
With every section I complete I'm amazed at how good the design is for such a simple idea. It may sound easy just launching your character repeatedly across the screen, but it does get difficult. There's been many failures, many triumphs and a lot of butt-clenching involved when I was sure I wasn't going to make it.
I've been testing it with the Steam Controller myself and it is a bit twitchy with it, so you might need to do some adjustments to the right pad. It feels doesn't quite feel precise enough for me, but it will do.
Even with the issues I faced, which are likely down to KDE windowing, I highly recommend it as it's amazingly fun. It's fast paced, full of rockets and something you should most definately check out.
Some you may have missed, popular articles from the last month: