Tribal Pass [
Steam
,
Official Site
], a genre-mashing tactical runner, is one we missed last year as they added Linux support after the initial release. Here's a few quick thoughts on it.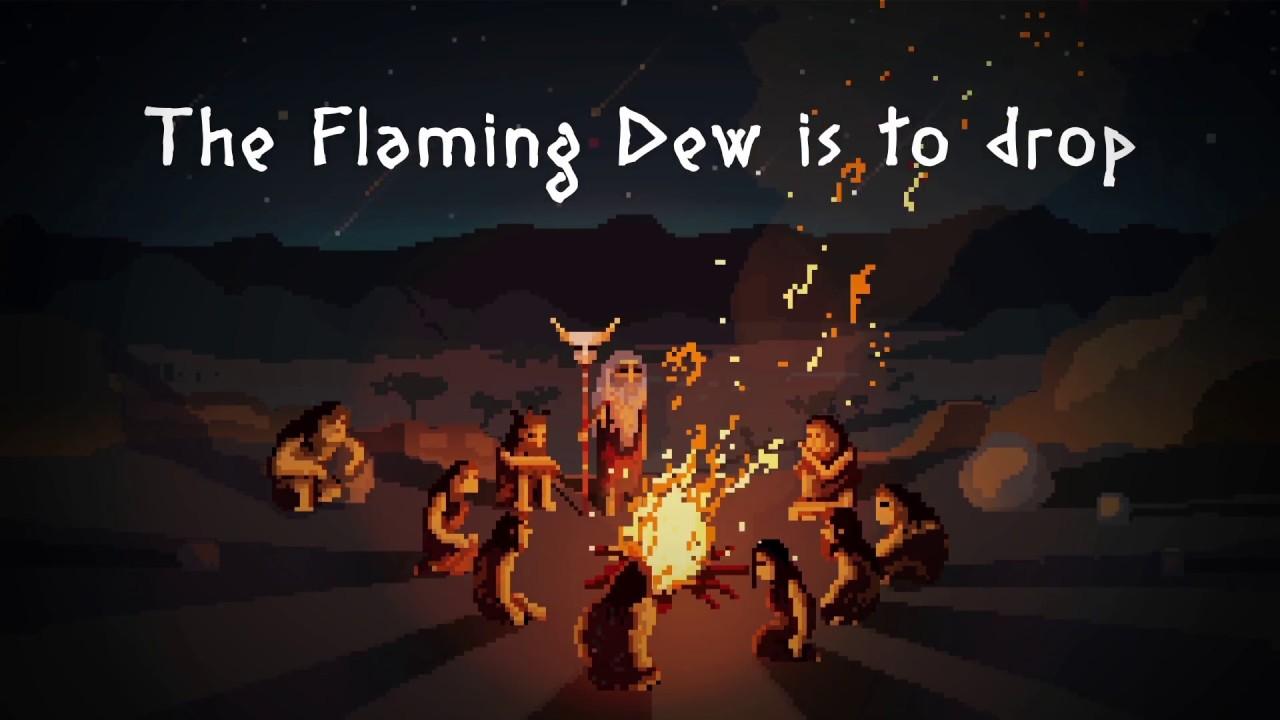 Tribal Pass is essentially an endless runner split into different levels, where you control a group of people rather than a single person. This group can be split up and merged back together with a click of the mouse. So if you come across bridges over a river, you may need to split them up to cross it. If there's an animal that might kill you, split up to get around it and so on.
As you run you also collect food, which can be used to grow your group, but if you're low on food you might need to resort to cannibalism and kill off some of your group. Losing nearly your entire group might look fatal, but it is reasonably easy to build it back up if you manage to catch enough food along the way.
Each run is randomly generated, so there is an element on RNG at play. One run might give you lots of food, while another might give you very little. It's a new challenge every time and sometimes it really does challenge your ability to think quickly.
What I like about it, is that it doesn't force you to run until you die. If you quit, it does seem to save your current run enabling you to continue it later.
It's a very interesting mix of genres here that creates a simple, yet challenging runner and it's a great little time waster. It's 85% off until April 17th too, so at £0.59 it's not a bad deal for some quick fun.
Valve still hasn't fixed their newly released list to accommodate games that come to Linux later, so it's up to us to make sure you don't miss them all.
Some you may have missed, popular articles from the last month: