I covered Tempest [Steam, Official Site] a couple times in the past, with the developer saying last year it would come to Linux. This open-world pirate RPG is now here with a Beta.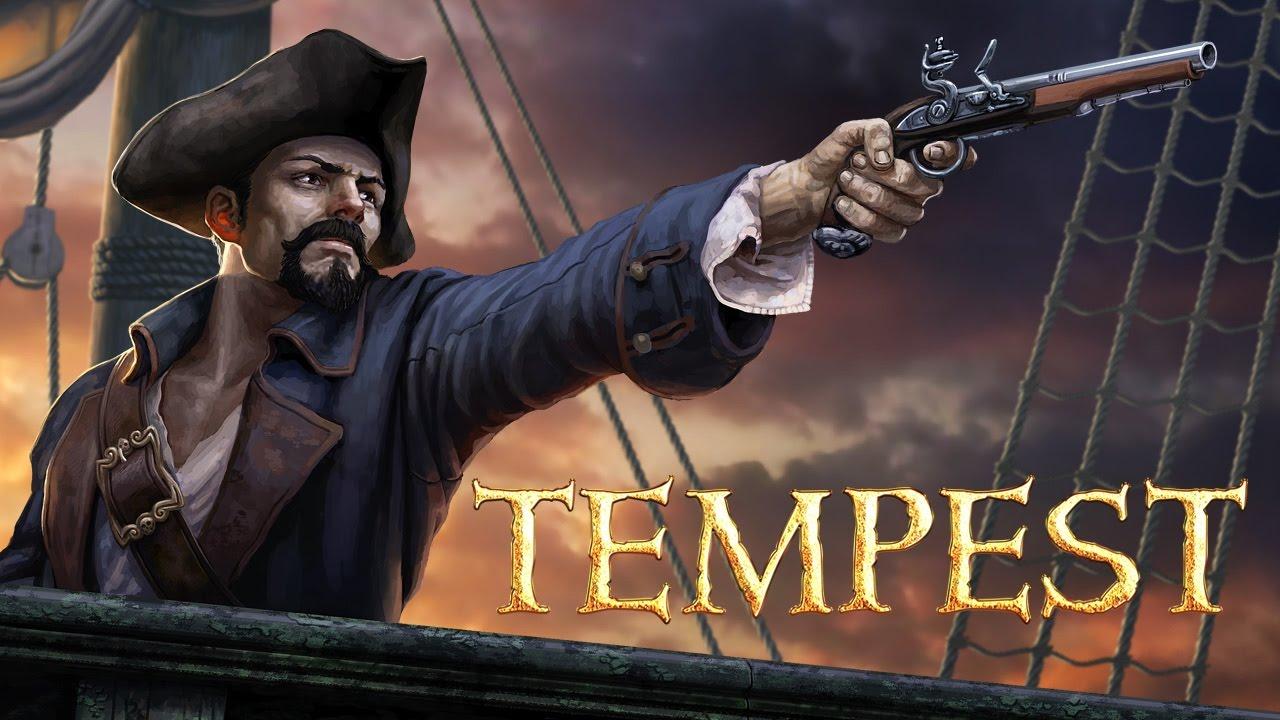 The developer confirmed it would come "soon" in March of last year, so it took them a while, but they're making good on that now.
Here's what they said in the announcement:
We are glad to announce that we are working on a version of Tempest for Linux OS users.

We offer you an opportunity to take a look at the beta version and share your opinion about it by leaving your comments on this post.

All you need to do is to go to the game properties in your library, select iptesting_linux_users in the beta version and enter the password tempestlinux.
I've reached out to the developer now to see if we can get a key to help test and eventually review. So hopefully I will have some thoughts and a video up on it at a later date, certainly looks like it could be worth some attention.
Here's what the developer said about it:
When we created Tempest, we focused on the most thrilling part of pirate life – sea battles.
As you navigate the dangerous waters of the game you won't just catch up with merchants, but you will encounter fellow pirates, creepy followers of a mysterious cult and terrible mythical monsters: Kraken, Leviathan and other infamous creatures.

Your ship – the pride and joy of any freebooter – can be customized in many ways. You are free to change almost everything – from the color of your flag and sails to the ship's hull and figurehead.

Of course, there are plenty of weapons to choose from for every battle, including cannons, mortars, flame throwers and so on. Also there are special tools ready to help you to rig the ship for any purpose. However, you can win the most valuable artifacts only by finishing the multilevel quests called "legends".
For thanks for the tip meckanicks, I totally missed this one!
Some you may have missed, popular articles from the last month: