7 Days to Die [
Official Site
] is a Zombie survival and building game from The Fun Pimps, it's come a long way since the initial release and a new version is due next week that's absolutely huge.
According to sources in their "Stream Team" it will release on Monday and the
changelog
is utterly insane.
Here's some highlights:
They have a new distant location rendering system, which will render low-polygon versions of what you see in the distance. This makes it easier to find things in the distance, makes the world feel bigger and actually looks reasonably good.
They've added tons of new locations including: 4 new skyscrapers, houses, firestations and plenty more. The world will end up having a lot more variety thanks to this.
Zombie spawning has been massively improved to be much more dynamic, so you would get utility worker zombies in a maintenance area and businessmen zombies would spawn in offices. Zombies also spawn in different locations each time now, giving each new game a different experience.
The game now has a completely functional electricity system with a wiring tool, power sources, lights, switches, triggers, traps and more. So you can be even more inventive with your defences.
There's a lot more like new Zombie types, re-done animals, full gamepad support, new loot and just masses of content.
You can see some gameplay of Alpha 16 to see what's to come below: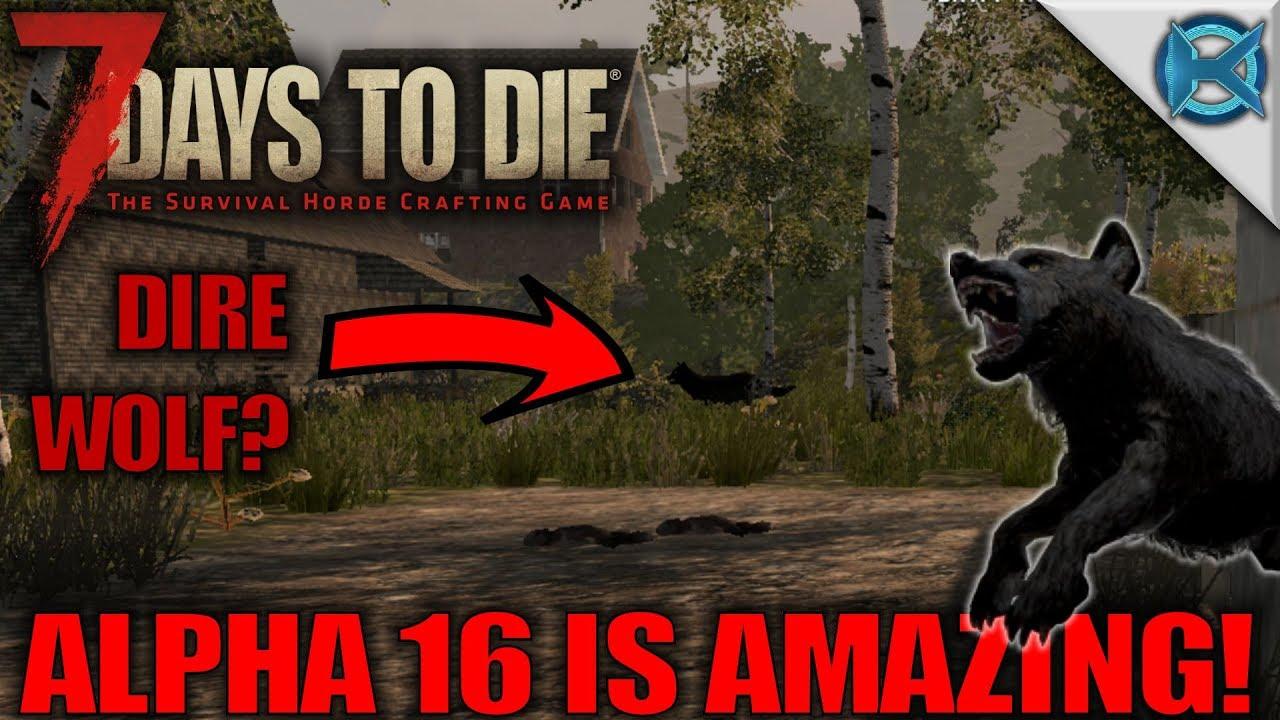 I just hope that this time around, that the Linux version has seen some actual testing. As they've broken it a few times for Linux gamers now.
Some you may have missed, popular articles from the last month: