I think I might be a little bit in love with
Rocket League
now it's available in Beta for Linux & SteamOS. Here's a clip of a 1on1 battle I did today that had me sweating.
It was a really good match up! We both did a couple of fails, especially when I decided to see what he would do at the start one time and the ball literally sailed into my goal, as I watched in horror at my foolish decision.
This is one of the most intense gaming experiences I think I've ever had, it really does bring out the competitive side of me.
Check it out (I lost, of course, but I put up a good fight):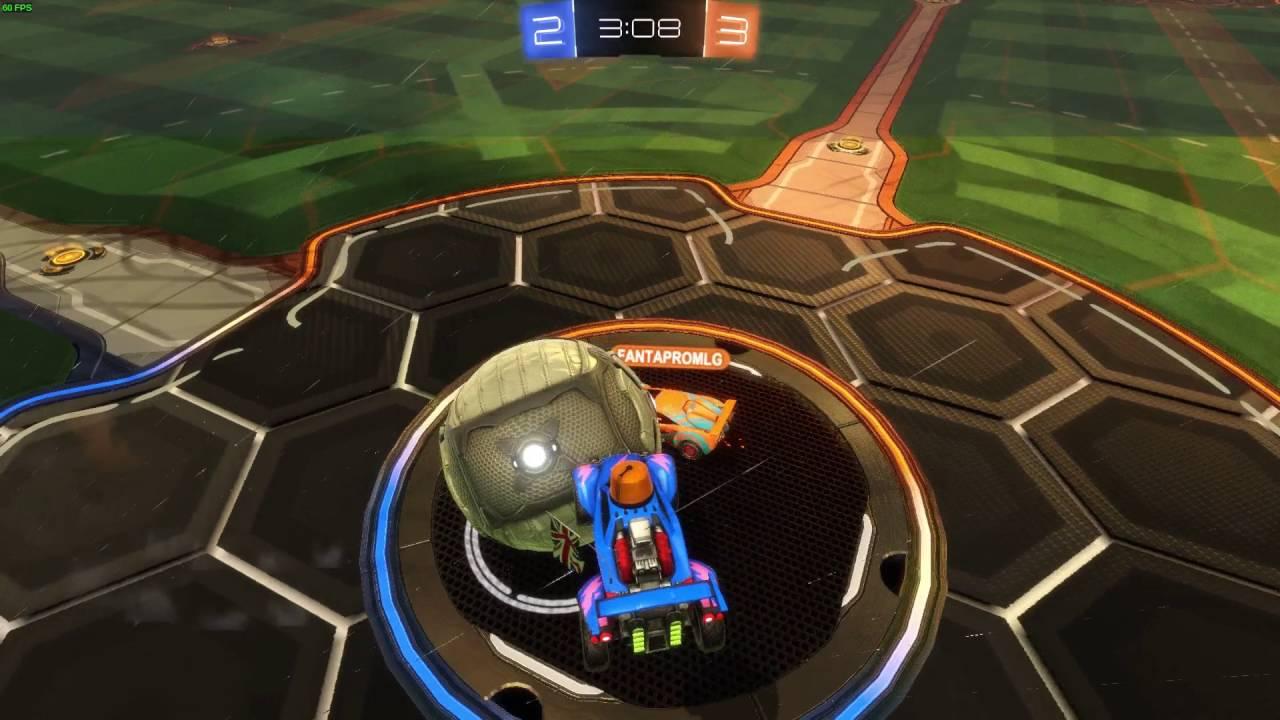 It's a shame replays don't show the text between two players, as the opposing player was rather
annoyed
when I equalised the goals to push it into extra time.
I've done a few other ranked games and actually won some, every ranked game I play feels incredible tense. The last game to make me feel so tense was Dota 2, but the community is terrible in that game. So far, the community in Rocket League seem great. This is likely my new go-to game for when I feel the need to be competitive in something.
I simply love how easy the game is to get into, but it will take me a long time to master it that's for sure. Constantly going to fast seems to be my key problem right now, due to it being in cars I have to get out of the mindset of powering around as fast as I can.
The game feels like it does literally everything right in gameplay terms, I don't have a bad thing to say about that side of it. A few more arenas would be nice, especially for the hoops mode, but I am sure they will trickle down in a future free update.
If you haven't picked it up already, I highly recommend it. Find
Rocket League on Steam
. A truly exciting game!
Just be aware it will crash to the desktop quite often, as it did during our livestream last night. The developers are aware of it, so hopefully it won't take too long to fix it.
Some you may have missed, popular articles from the last month: