This fully-voice-acted point and click/visual novel hybrid is currently looking for crowdfunding to be completed. A short prologue demo is available to try it out.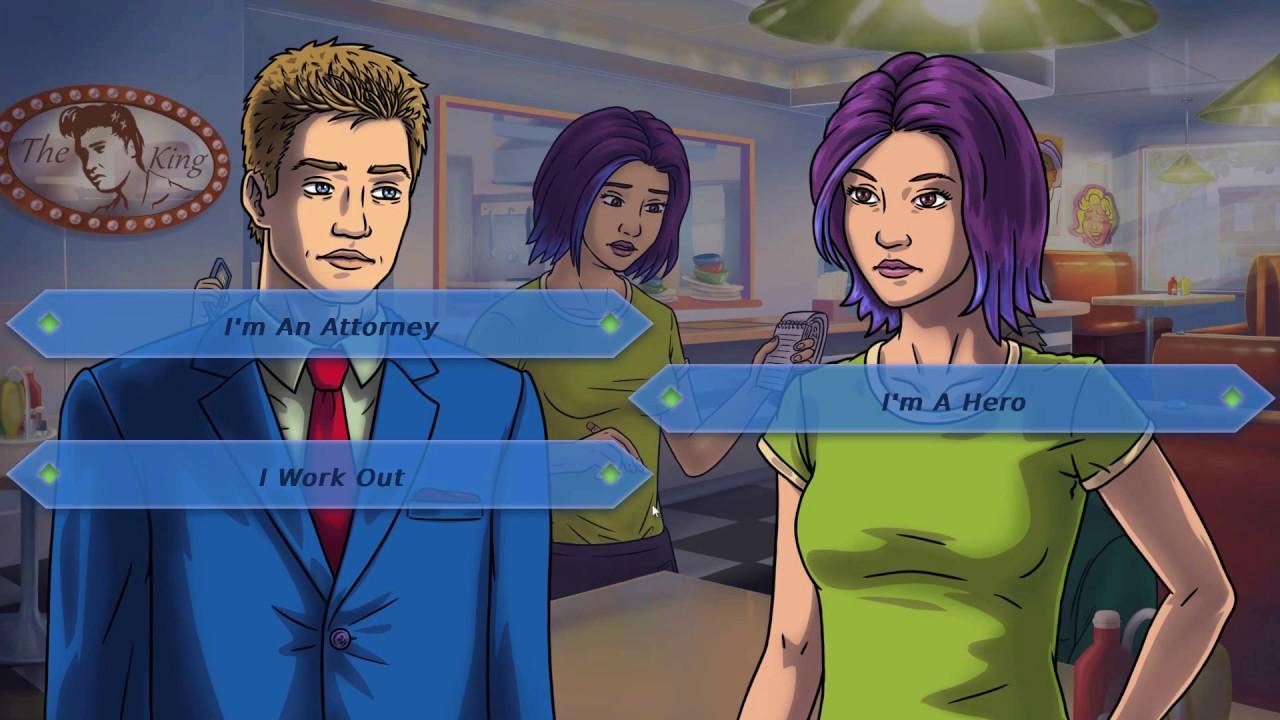 A Near Dawn [Official Site] aims to be a psychological thriller which takes inspiration from a whole host of visual novels and games, including the Ace Attorney series. Following attorney Sam Nichols, it seems to want to blend legal drama with conspiracies and dark mysteries with some humor and appealing characters. The choices made and how you make Sam behave will affect how the rest of the world sees and treats him, affecting the story and relationships.
The game will feature frame-based animation and full voice acting, if that's your cup of tea, and also mix the visual novel medium with some point and click elements. You can inspect objects, look around and solve puzzles in the various environments. The heart and soul of this sort of fiction are the characters and whether they're compelling, as that'll affect the choices the players make and how the story unfolds. If they get that right everything else, including the plot, should fall into place.
You can judge for yourself if they're on the right track. The developer has also released a demo for the prologue to the game. You can try it either on itch.io or Steam. You can also check out A Near Dawn's Kickstarter page if you like.