Valve have released another update to the Steam Beta Client to deal with a few issues, along with adding in a few little helper options.
Having problems with all those free to play titles you no longer play appearing in your Library? Fear not, Valve added a quick option to sort it out. Right click -> Manage -> Remove from account. On top of that, Valve added an easy way to add custom artwork for each game in the right click Manage menu.
They've added a new UI option, which allows you to upload screenshots from your Steam Library post-game summary for each game. Your screenshots taken now have a little share icon in the top right, which brings up this: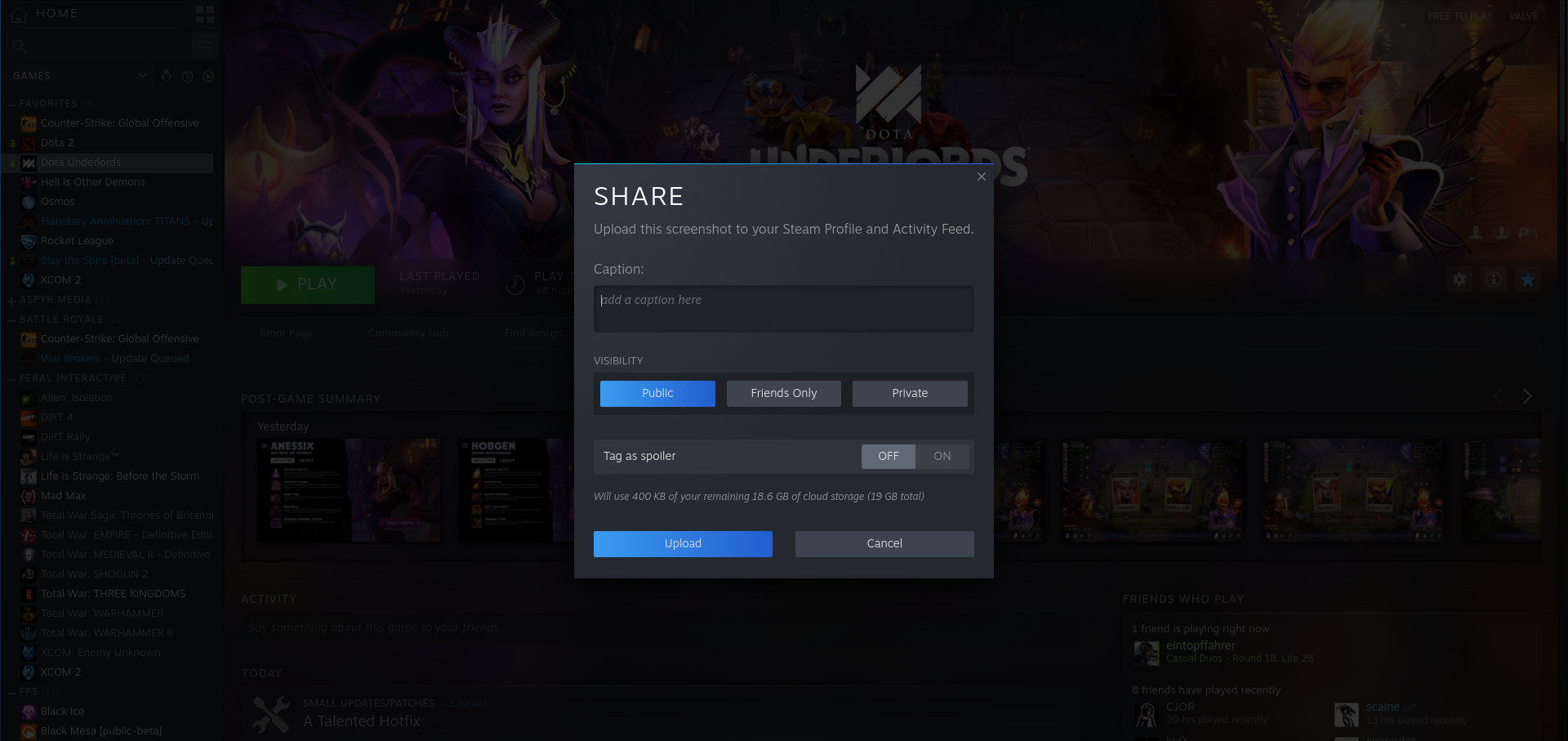 When viewing the bigger version of your post-game screenshots (double click on the thumbnails), there's a share button included there too. These will be shared directly to your Steam profile, so they will appear in the activity feed for people following you.
One handy addition at the top of the Library Home was the What's New section. Valve have tweaked this too, with new options. If you right click on one, you can now select to see more or less from that game.
Remote Play Together also got the first set of fixes. Although it's still having issues right now, hopefully that Linux joining issue will be solved soon so we can test it properly.
Also, it seems Valve may be working on some big improvements to how they show game soundtracks. A user emailed in a picture they took of a new filtering option in the Steam Beta Client (which seems to have now been removed):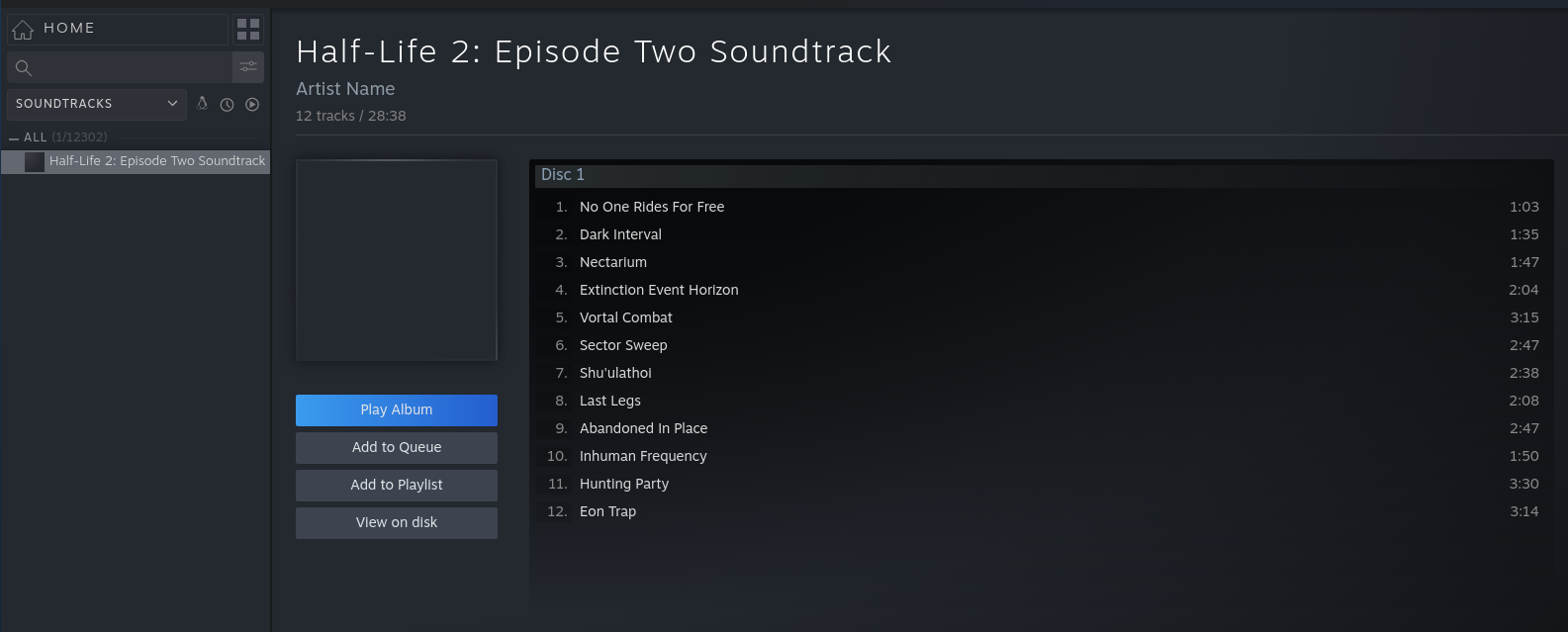 This links up with what SteamDB posted recently, about Valve adding a "Music" app type to their database with extra metadata. Apparently meaning you could buy soundtracks without owning the base game. Will be interesting to see exactly what Valve are planning by expanding their music and soundtrack support.
What are your thoughts on the current Steam Client Beta with the Library overhaul? If you didn't like it initially, has it grown on you at all? What are your biggest issues? Open up in the comments.
Some you may have missed, popular articles from the last month: