Here is a look back at the last week on GamingOnLinux, an easy way to for you to keep up to date on what has happened in the past week for Linux Gaming! Sorted from lowest to highest to make sure you don't miss the smaller news stories. There's just so much news now that things like this are needed for people not to get swallowed up in a sea of Linux games. Think of it like reading a handy Linux gaming magazine of the last weeks news all in one handy place! We don't include todays stories as that only requires you to look down a little on the home page. Also if you wish to keep track of these overview posts you can with our
Overview RSS
.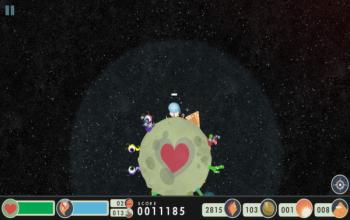 Cosmochoria Released For Linux In Early Access, It's Fun
- Views: 826
Cosmochoria is a funny little game that puts you in the space-suit of little naked cartoon cosmonaut who jet packs around space.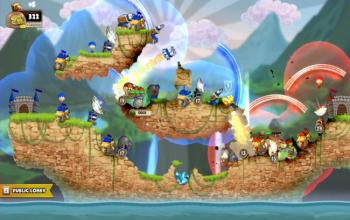 GOL Cast: Heavy Bombardment in Cannon Brawl
- Views: 831
I guess it's time to come back from the cruel wasteland and take a look at this simple yet fun indie strategy game that is not quite like anything I've seen before.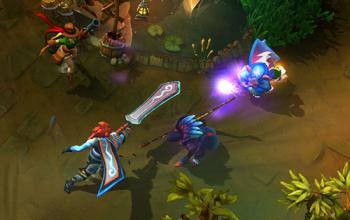 New Patch Out For The MOBA Strife, Featuring Three New Heroes
- Views: 905
Strife is the new MOBA from S2 Games that's free to play. They are quickly adding to the game and this patch is no different with three new heroes to try out.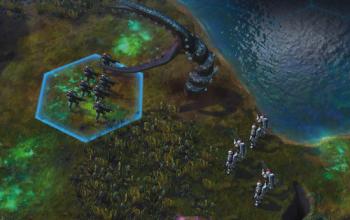 Civilization: Beyond Earth New Game-play Trailer
- Views: 962
As if we didn't have enough to look forward to a wild Civilization: Beyond Earth game-play trailer appears! It's super effective!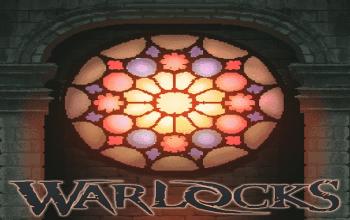 Warlocks Needs A Hand On Kickstarter
- Views: 979
Warlocks is an awesome looking pixel art action game on Kickstarter that needs a bit of help.
Slay monsters. Defeat epic bosses. Collect magical gear. Become a Warlock and save the universe.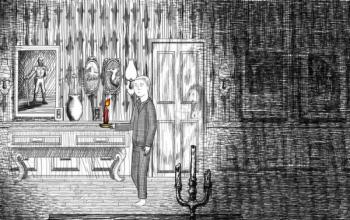 Neverending Nightmares Released For Linux
- Views: 1,128
Neverending Nightmares is a black and white psychological horror that looks pretty awesome. It's another game to come out from being crowdfunded, woo!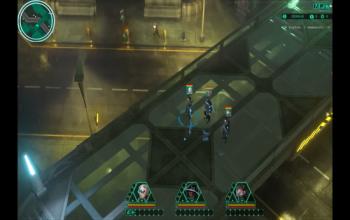 Satellite Reign Looks A Bit Like Syndicate In The New Game Footage
- Views: 1,147
Satellite Reign was funded on Kickstarter to create a game inspired by the classic Syndicate and it looks fantastic in the new footage.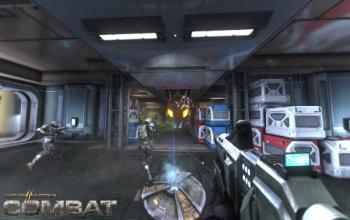 NS2: Combat FPS Game Has A New Teaser
- Views: 1,151
The newest game in the Natural Selection series titled NS2: Combat has a new teaser trailer out and it's looking good!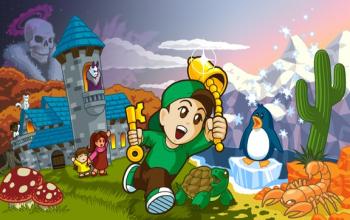 Super Win The Game Releases Today For Linux
- Views: 1,158
Fans of exploration platformer You Have to Win the Game can finally get their nostalgia sunglasses on for a new bout of precision platforming as the sequel, Super Win the Game, releases on Steam for Linux today.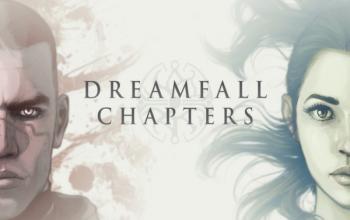 Dreamfall Chapters Adventure Game Release Date Announced In New Video
- Views: 1,199
Dreamfall Chapters is a highly anticipated sequel to The Longest Journey and Dreamfall: The Longest Journey. The game will finally released on October the 21st.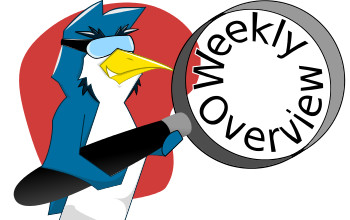 A Roundup Of The Last Weeks Linux Gaming
- Views: 1,261
Here is a look back at the last week on GamingOnLinux, an easy way to for you to keep up to date on what has happened in the past week for Linux Gaming!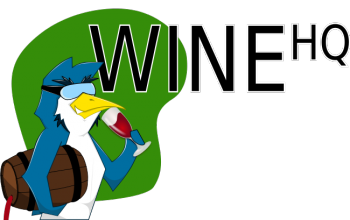 The Wine Development Release 1.7.28 Is Now Available.
- Views: 1,266
Wine development team was able to produce a new experimental release today. 1.7.28 bringing many new features and as many as 21 bugfixes.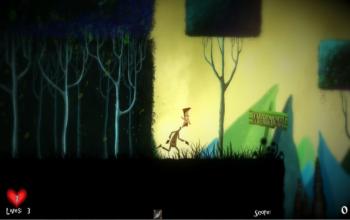 Tesla Breaks the World! Released For Linux
- Views: 1,286
Tesla Breaks the World! A platformer that mixes puzzles, adventure and Nikola Tesla into a mixed bag of gameplay.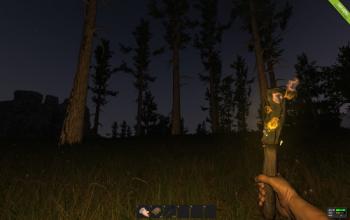 Survival Game Rust Now Using The Experimental Branch By Default
- Views: 1,427
The developers behind the hit survival game Rust have been hard at work on their next-generation branch and it is now the default. It brings a lot of changes with it.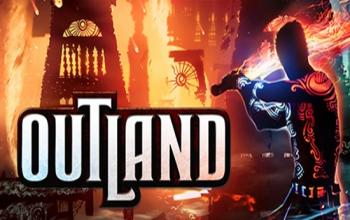 Outland A 2D Platformer Coming To Linux!
- Views: 1,478
Outland is a 2D platformer with action game elements developed by Housemarque and published by Ubisoft.
Check out page 2 for even more hot articles!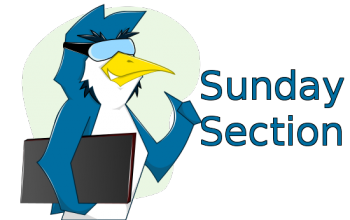 The Sunday Gaming Section, Linux Gaming From Around The Web
- Views: 1,699
Here is some Sunday reading for you from other gaming sites across the internet. Not much generally happens on a Sunday and we use it as a catch-up day here, so hopefully this will be a regular article.
As always if you wish to support us you can
Support Us Here
and become a GOL Supporter, by doing so you can remove the adverts for an entire year and support what we do! Any donations are also welcome, time is money and we spend a lot of time doing what we do for you! If you have any ideas to improve these weekly overviews then let us know right away!
Some you may have missed, popular articles from the last month: