Abducted
is a game in which you play an ordinary person thrust into extraordinary circumstances. Abducted by aliens and taken thousands of light years from home, you have one ultimate goal: Escape.
Abducted is a new kickstarter by Sunside Inc and they are asking for 20k to finish their action-adventure mystery horror game with a focus on a deep storyline, immersive gameplay as well as a mixture of classic adventure game and RPG-lite mechanics.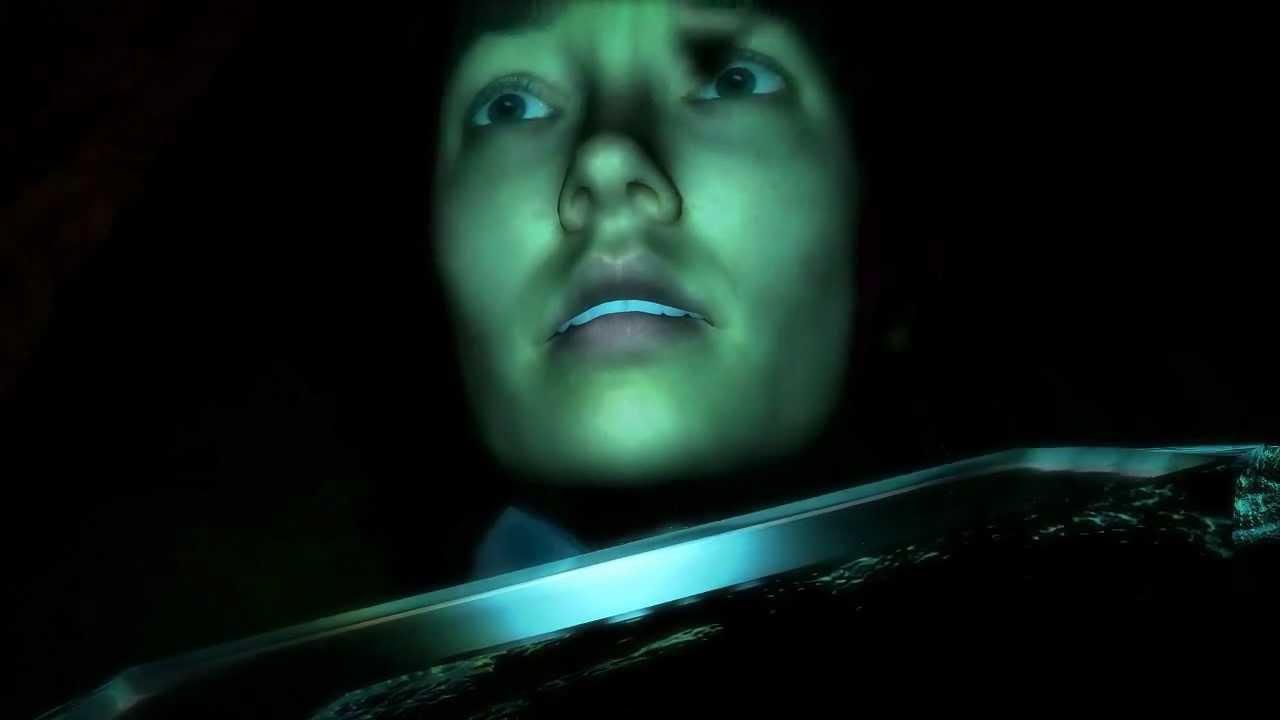 The FAQ explains they already invested 200k and just need this little bit extra to get it out the door. Looking at the page they seem to have gotten pretty far with the game but alas the Kickstarter itself is not going crazy.
It supports Linux, Mac and Windows and its going to be released per episode of which there are 6 in the first season.
Some you may have missed, popular articles from the last month: