After the disappearance of Linux system requirements on their Steam store page, a reader reached out for us to find out what was going on with their release plans.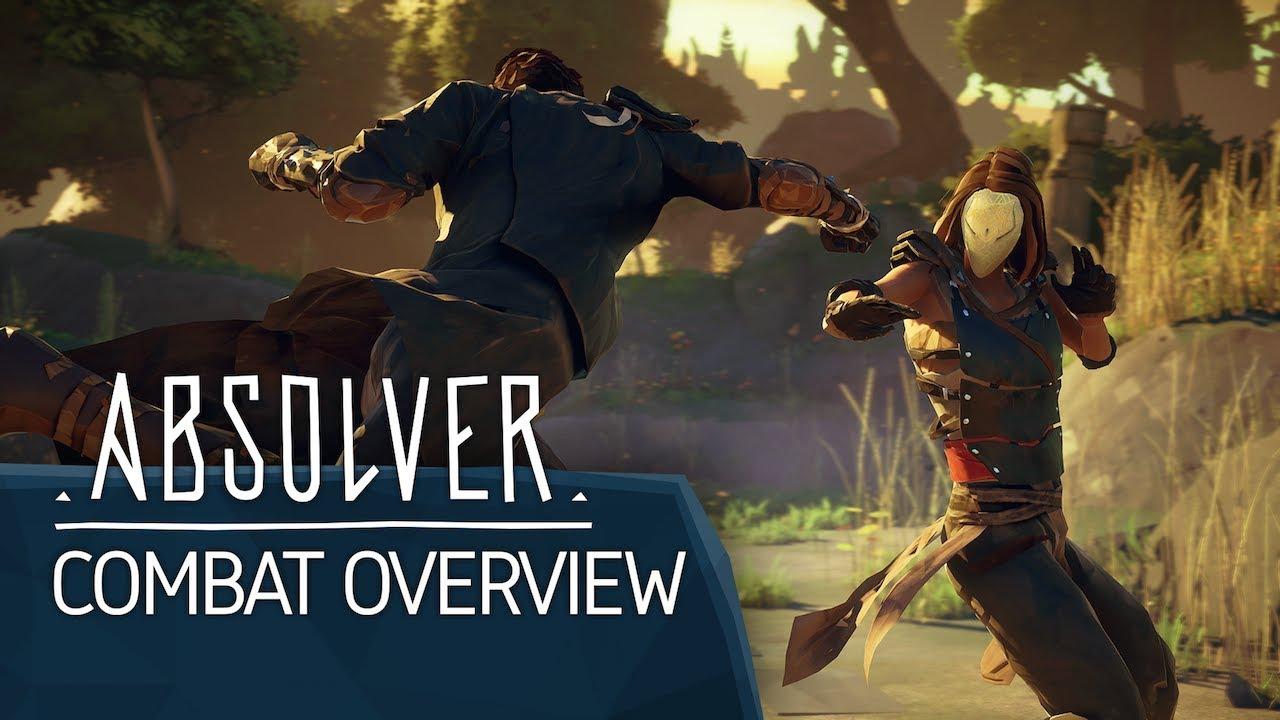 GOL
previously covered
Absolver [
Official Site
] when it was first announced. It's a rather good-looking Unreal Engine 4 title with an emphasis on PvP combat. There's also to be plenty of singleplayer and coop content as well, with seamless online. Unfortunately, it looks like we'll have to wait a while to be able to play it on Linux. I reached out to see if there were still plans to support Linux and got the following reply:
QuoteAs we are a small team, Absolver will be released on PC and PS4 first, but we intend to bring the game to as many platforms as possible, we'll see how after the initial release :).
Putting aside the annoying use of "PC", it's clear that other platforms are currently not a high priority. It's understandable for small studios to want to focus on their biggest platforms first due to limited resources but I wish that they were better at communication. Update fans and followers as your plans change—it's not a hard thing to do!
All the same, hopefully Absolver will come penguin-side eventually. The latest trailer pegs an August 29th initial release date so it'll probably be a while before the even give other platforms any attention. That said, Absolver still looks pretty impressive. The style of gameplay isn't something that we've seen much of in other Linux releases. Let's hope that the wait won't be too long.
Some you may have missed, popular articles from the last month: