For those who like your co-op exploration, you might want to take a look at Abyss Crew that's currently on Kickstarter. The developer actually sent it to us directly, specifically noting how it supports Linux—a nice sign!
They said they've specifically tested their current alpha build on Linux using Wine, but the actual released build will be a native Linux game. I suppose that's a pretty interesting way to do it, cutting down on a bit of development time messing around with multiple builds, but it's no substitute for proper native testing of course.
As it's a co-op game, each play will assume a specific role inside a submarine. There's four possible roles to take: The Pilot, The Sonar Operator, The Gunner and The Engineer. It's designed to encourage interaction between players, so communication is key. The Sonar Operator for example, would need to keep a close eye on what's around you to make The Pilot aware of any urgent situation brewing.
The developers put up a teaser trailer of them playing it, take a look: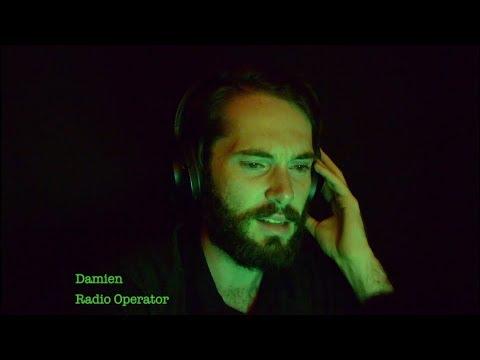 As cheesy as the video is, I have to admit it actually looks and sounds pretty fun and I did quite like what they did with the video. Always fun to see what people can do to show off their in-development game, with limited resources.
Once released, they've said it will be available on Steam and they will also be doing DRM free builds as well. They are estimating an Early Access build in January 2019 with a full release in March 2019.
They've got 17 days left, with $2,995 pledged of the $4,000 goal (Canadian Dollars) so it looks like it's within reach, but that depends on how others feel about it. If you like the sound of it, find it on Kickstarter.
Some you may have missed, popular articles from the last month: