Strange and sad news, Deep Silver responded to me on twitter to let me know that Dead Island Riptide Definitive Edition and Dead Island Definitive Edition are not coming to Linux. I find this odd going by the recent SteamDB activity.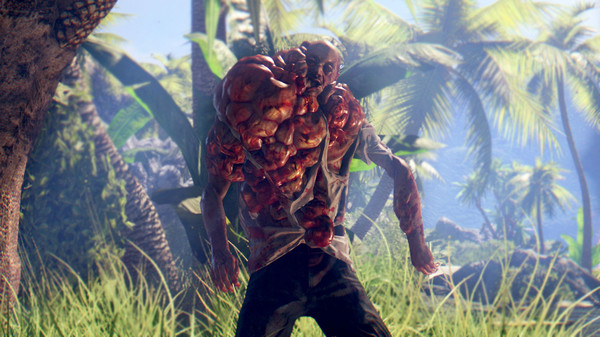 I tweeted to them on the 15th and they have only just replied today (my emails went completely unanswered as usual):
@gamingonlinux We currently don't have plans for Linux versions for these editions.

— Deep Silver UK (@DeepSilverUK) May 26, 2016

This is really weird, because both games have Linux in the "oslist" and only within the last day did they both add in the "linuxclienticon". I pointed this out to Deep Silver, but no reply yet.

There could be many reasons for this. It could be that Deep Silver simply has their wires crossed, it could be for testing purposes only or even being announced at a later date.

If it is true that the new editions are not coming to Linux, this will mean Linux/SteamOS gamers will not be able to buy Dead Island at all, as the old editions are being removed.
Some you may have missed, popular articles from the last month: