A new major bugfix update to
Achron
has been released to fix a lot of bugs and a few minor new features. Glad to see this games continues to be supported.
QuoteSummary: This release fixes many bugs and improves balance, especially for early game multiplayer. It also includes new features for sharing control in multiplayer and for creating new types of mods to time manipulation.
About
Achron
is the first and only game to feature single-player and multiplayer free-form time travel. It is the world's first meta-time strategy game, a real-time strategy game where players and units can jump to and play at different times simultaneously and independently.
Trailer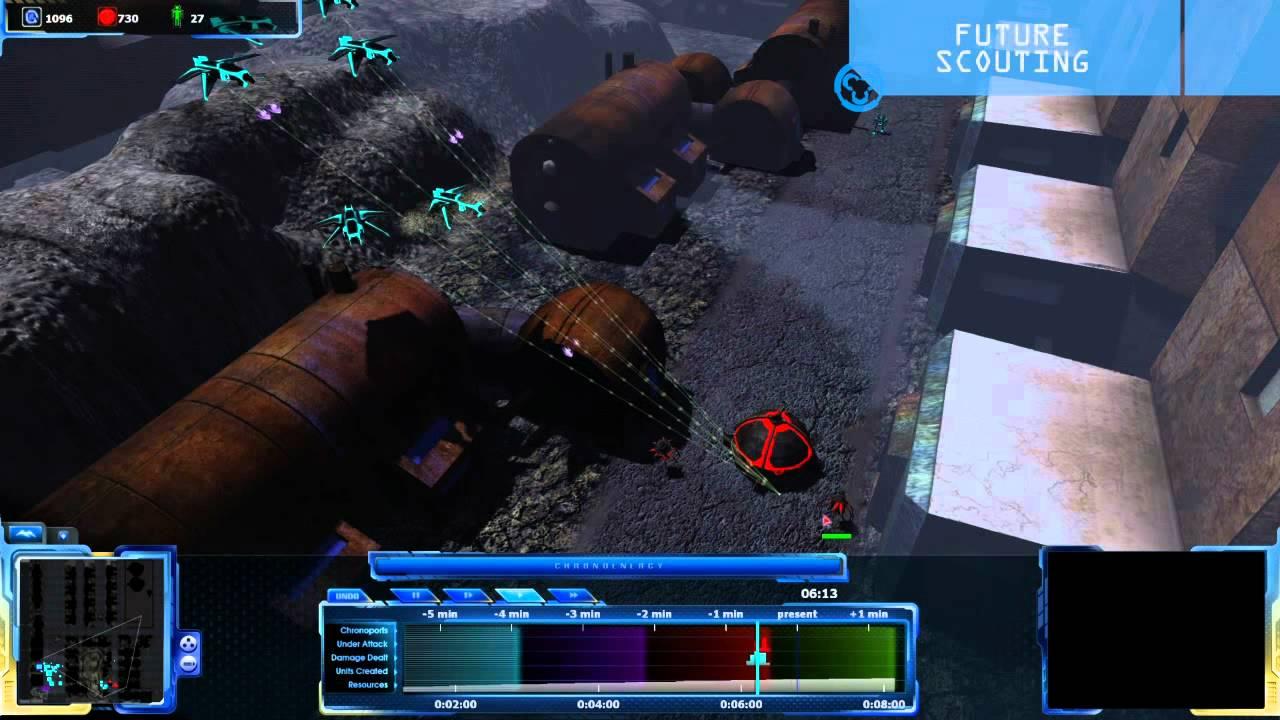 You can pick up a copy for $19.99 which also gives you a copy to gift to a friend, a ploy to get more people to play I am sure as RTS games depend on lots of people to keep them going online, but it's a good deal.
Has anyone played it at length? I am guilty of owning it, but finding it a bit too difficult to play, the control scheme wasn't very good last I tried, but that was some time ago.