Turns out I missed the fact that developer Bit Kid announced that Chasm will finally release this summer complete with Linux support.
Chasm was funded on Kickstarter years ago back in May of 2013, with $191K in funds from nearly seven thousand backers. Originally going under the name of Discord Games, they later changed to Bit Kid in 2016 (likey due to the rise of Discord's own popularity). Naturally, some have questioned why it has taken so long, but when you compare indie games trying to get funding to much larger AAA projects the latter are usually announced when they're quite far into development.
I spoke to the developer to ask about Linux support, since it's been in development for quite a long time and they said this to me:
Yes, we are planning to support Linux on launch. Chasm is built on XNA/FNA so you can expect similar support to other titles that use it.
Good to know they're fully commited!
They also released a new teaser last month, check it out: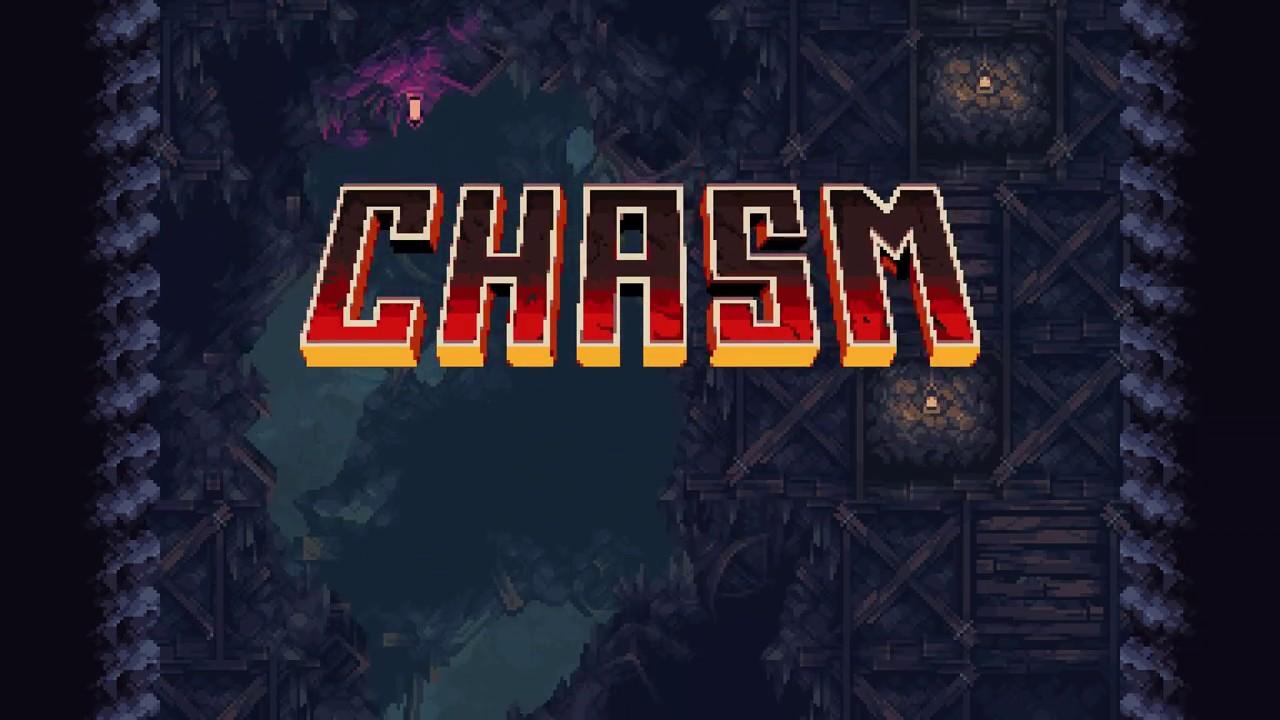 Looks like it has come together really nicely, what the trailer shows looks highly polished and the art is outstanding.
Here's what they say it will feature:
Explore six massive procedurally-assembled areas from hand-crafted rooms
Enjoy challenging retro gameplay and authentic pixel art (384x216 native res.)
Battle massive bosses and discover new abilities to reach previously inaccessible areas
Customize your character by equipping armor, weapons, and spells
Windows, Mac, & Linux versions with full Gamepad support
Some you may have missed, popular articles from the last month: