Knights and Bikes [Official Site], an action adventure game from Foam Sword is currently in development and it's looking really good. Even better, is that they recently shared an update about Linux support.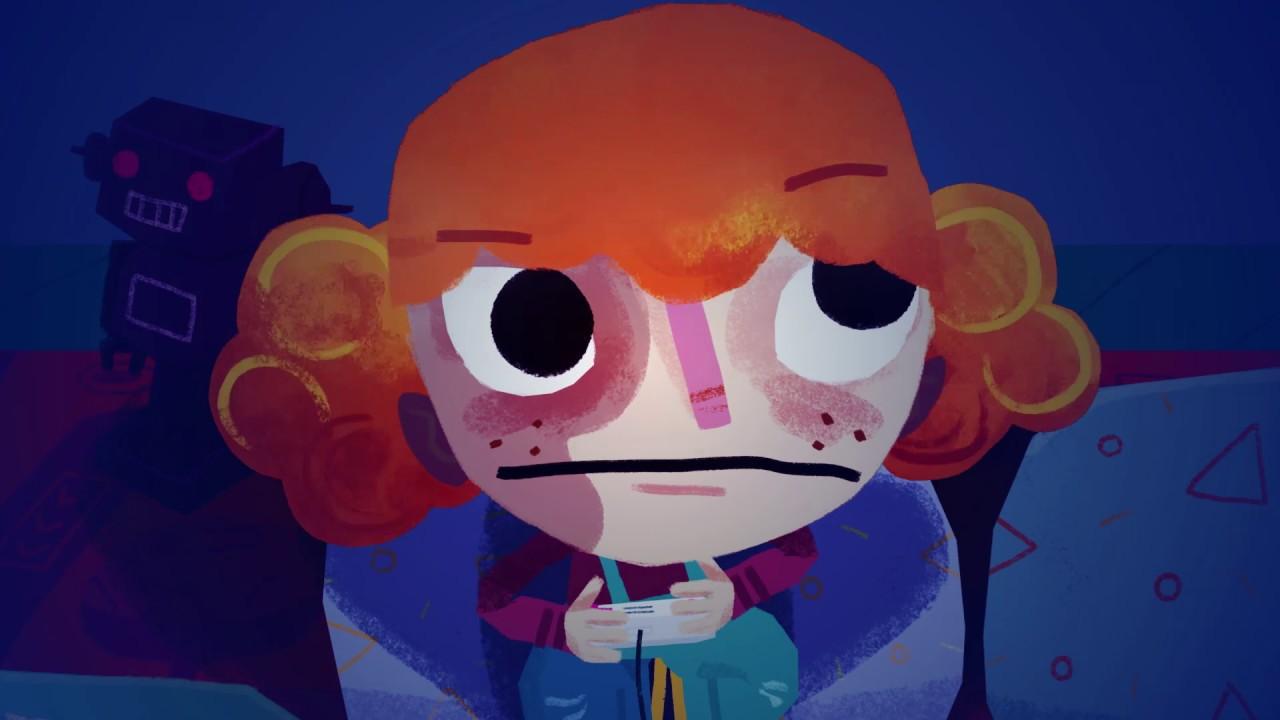 About the game:
KNIGHTS AND BIKES is a hand-painted action-adventure set on a fictional British island in the late 1980s, inspired by coming-of-age movies like The Goonies and classic games like Earthbound and Secret of Mana.

The game is by Rex Crowle, (Creative Director: Tearaway/Tearaway-Unfolded, Art & Design: LittleBigPlanet) and by Moo You (Gameplay Programmer: Ratchet & Clank and LittleBigPlanet). Audio design by Kenny Young (Audio Lead: Tearaway & LittleBigPlanet) and with a musical score by Daniel Pemberton (Composer: The Man From Uncle, Steve Jobs, King Arthur: Legend Of The Sword)
It's actually yet another game funded on Kickstarter, one covered by our contributor flesk back in early 2016. We haven't really covered it since, so it's great to know that in March of 2016 they were successfully funded with £126,447 from 4,796 backers. In November later that year, Double Fine Productions announced that they will be publishing the title.
In their latest Kickstarter update sent out yesterday, they talked about Linux support. Thankfully, it seems the developer had a positive experience:
Anyway, so we now have a version of the game running on Linux! To be honest, it was much easier to get it all up and running than expected. We had 3 major Linux-only issues that needed to be fixed, and the rest seems fine. I know that I've probably gotten lucky with my particular setup, but we'll definitely get it tested on more Linux machines (probably some of yours) before launch.
They even shared a shot of it playing on Linux and Mac together: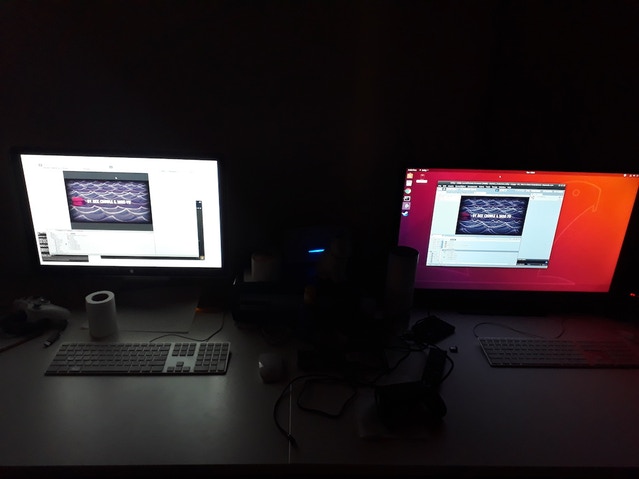 You can follow it on Steam. There's no release date set yet.
Hat tip to micha for the news.
Some you may have missed, popular articles from the last month: