The long wait for the good looking action-adventure platformer Chasm may soon be over, as the developer has announced they have finished production.
Bit Kid (previously named Discord Games) said on their latest Kickstarter update, that they've been speaking to Valve (and Sony) about a good launch date that's not too crowded. That's going to be a bit of an issue no matter what though, with so many games coming out all the time it will be hard anyway.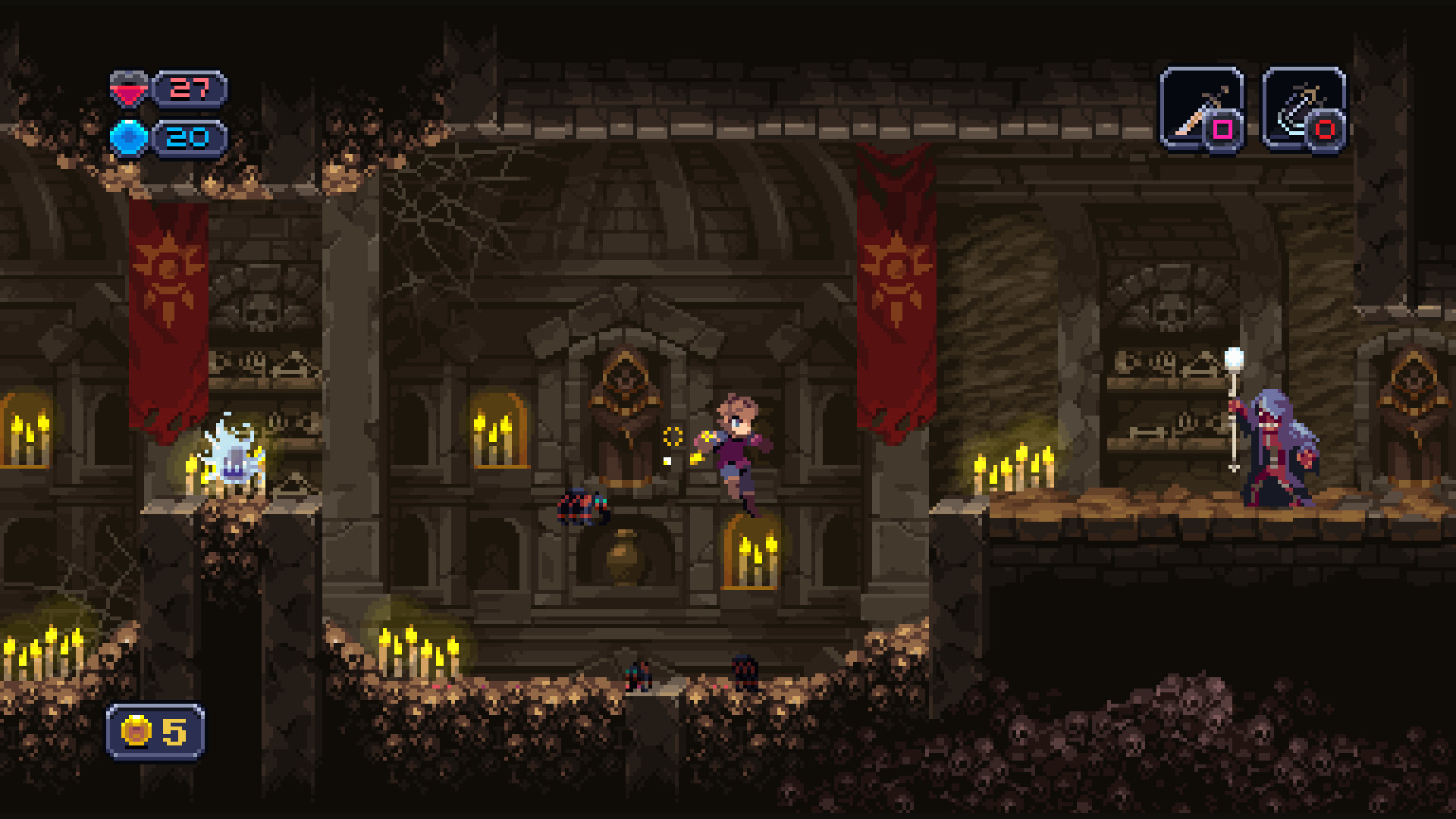 See their update here on Kickstarter. If you're truly interested, you can wishlist on Steam.
It should have Linux support at launch, as they told us directly back in May.