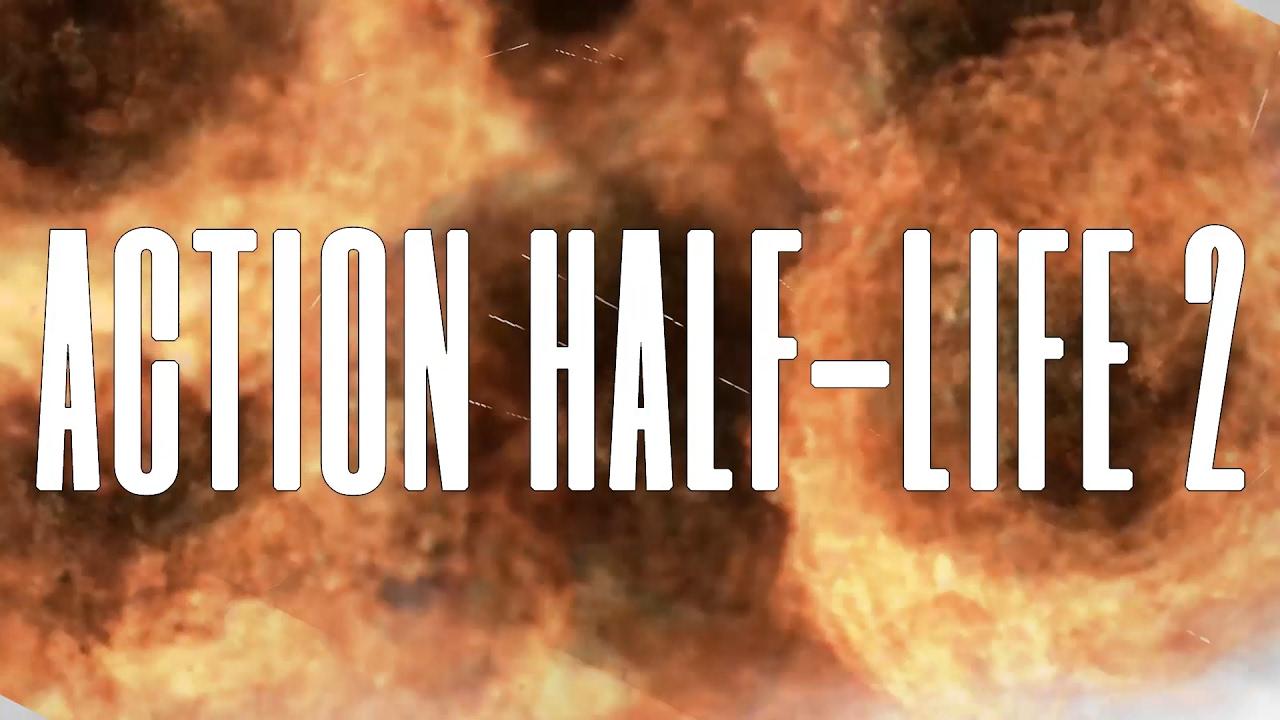 'Action Half-Life 2' [
Official Site
] version 3, a source-based modification aimed at simulating the experience of being in an action movie has released and it now has Linux support.
It's not actually a standalone mod, so it does require some fiddling to get it to run. Here's a quick rundown of how to do it.
First, go to your Steam library and select "Tools":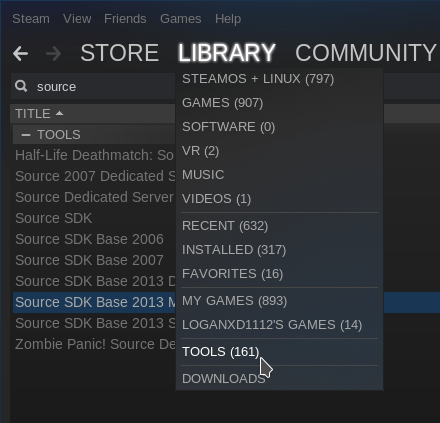 Then install this one highlighted: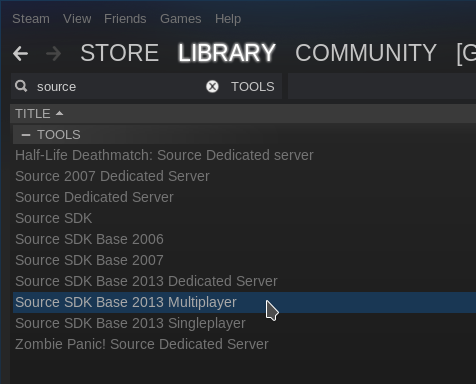 While that's installing, download
Action Half-Life 2
and extract it.
Once the Source SDK Base 2013 Multiplayer is downloaded, you can just paste over the "ahl2" folder into the directory where the Source SDK was installed like so: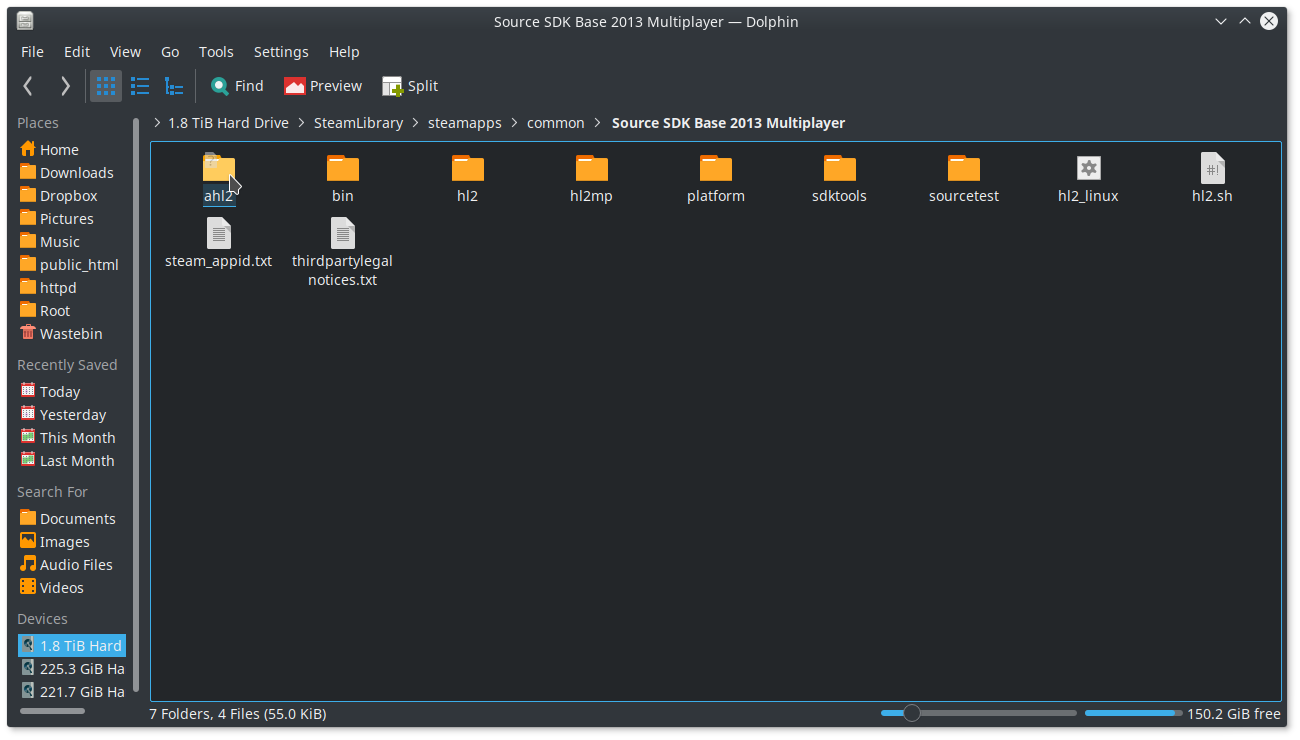 Then, you need to set a Steam launch option for Source SDK Base 2013 Multiplayer: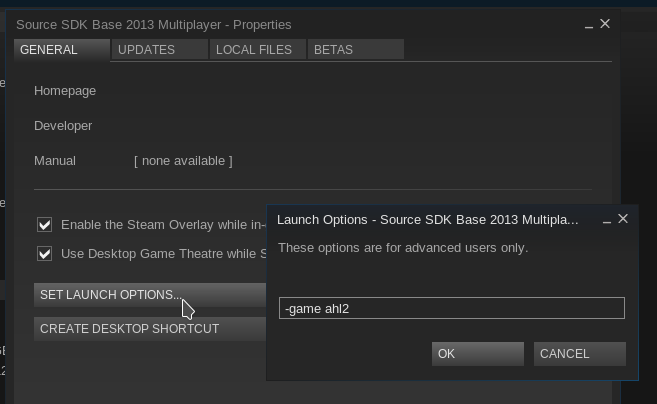 -game ahl2
Once you run the Source SDK it will now use that mod. Enjoy.
It's not really my thing, so I won't be personally reviewing it, but hopefully this news and small guide will help some of you.