After being in Early Access for quite some time, the action-packed platformer 'Vagante' [Steam, Official Site] has now officially left Early Access.
Action platformers with random generation aren't something we lack, but even so Vagante does look pretty good. The ability to play it in local or online co-op with up to four people is certainly a mark in its favour. The character customisation on offer, with various secrets to discover does certainly make it sound enticing.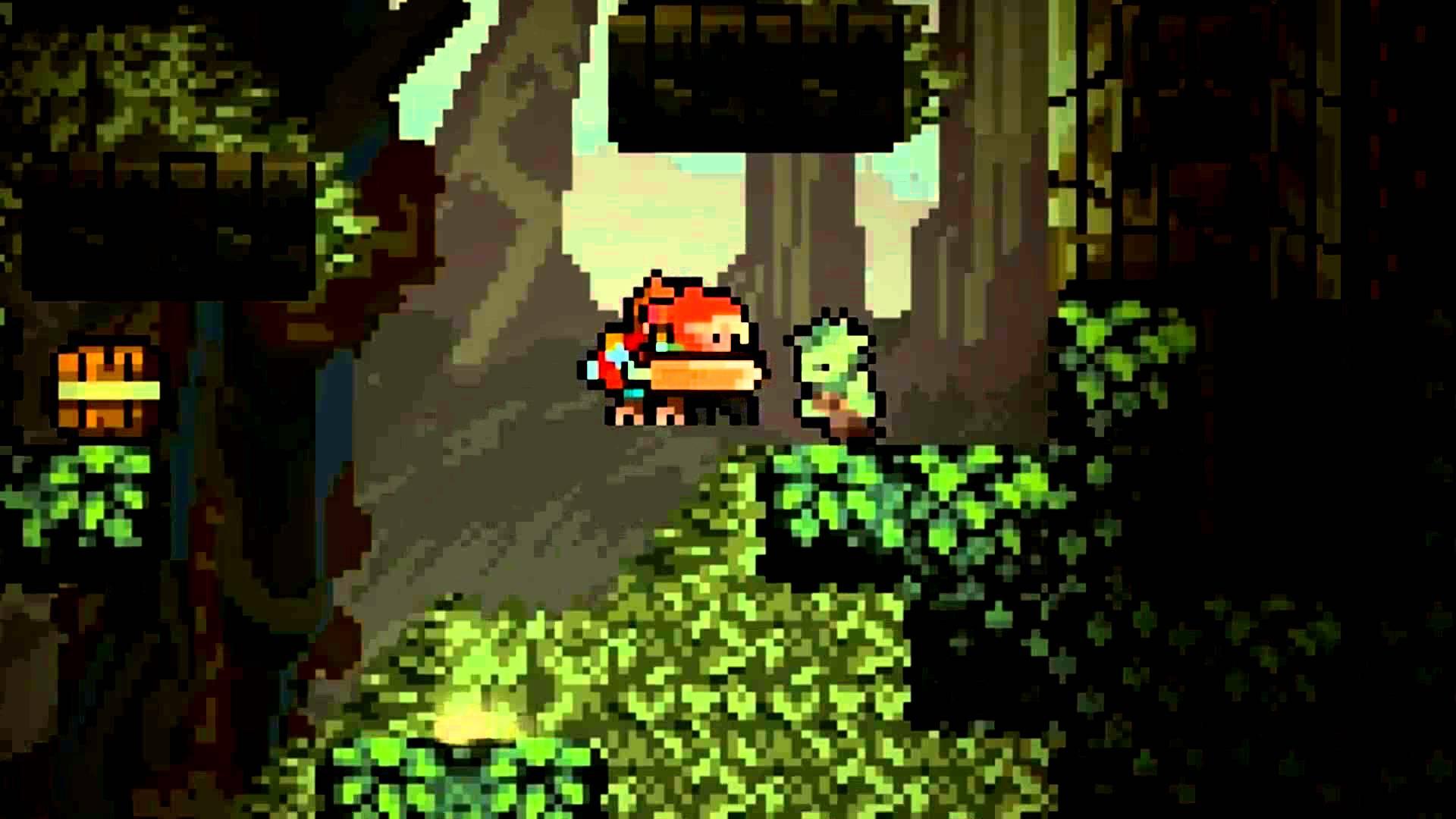 About the game:
Vagante is an adventure set in a dark fantasy world filled with monsters, demons, and crooks. Despite these dangers, adventurers commonly travel these unforgiving lands questing for fame, riches, and power.

A recent rumor has it that a certain cave at the edge of the woods guards an unfathomable treasure. While a handful of intrepid adventurers have ventured into the cave already, none have returned. Undeterred by the potential danger, you set out by caravan to investigate...
Even with it leaving Early Access, it is by no means finished. The developer said they plan to continue updating the game with bug fixes and new content. They will also be looking into mod support!
If you're interested, you might want to grab a copy before February 25th when the price will be increasing. Find Vagante on Steam.