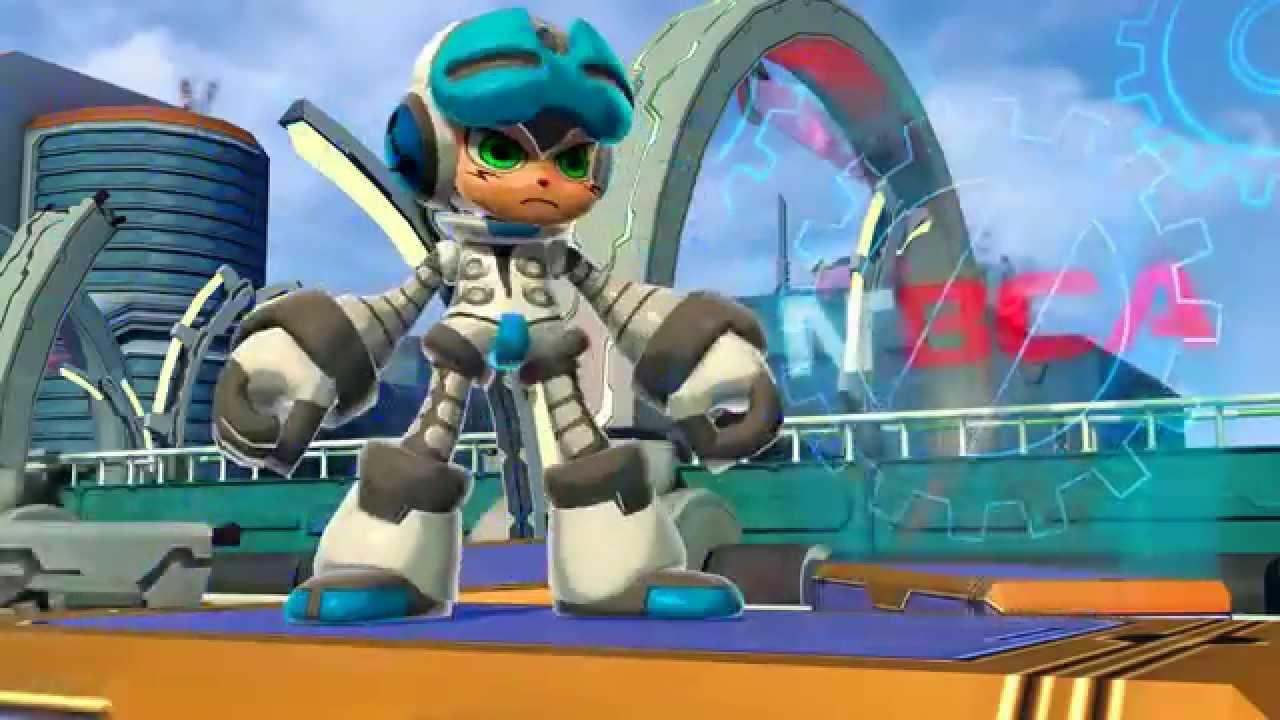 It seems like Mighty No. 9 might finally see a release! The developers announced recently that it will be released on June 21st.
It has seen delays, but hopefully that means we all get a better game out of it (from the
announcement
):
QuoteFirstly, I would like to say again how sincerely sorry we are for how long we have kept all of our fans waiting. We are finally able to deliver some long awaited news regarding Mighty No. 9. We have now confirmed the following release dates for Mighty No. 9: June 21st 2016 (North America & Asia) and June 24th 2016 (World Wide). We understand that as a result of the various delays we have disappointed and let down our fans, but we are happy to finally be able to deliver the game to everyone who brought us this far.
Steam right now lists the Linux/SteamOS icon and it has system requirements for out platform too, so unless something comes up it looks like it will be a day 1 release for us.
We have a lot of action platformers now, so it's a pretty crowded space. Hopefully it will be as good as people want it to be.
About the game
Mighty No. 9 is a Japanese 2D Side-scrolling Action game that takes the best elements from 8 and 16-bit classics that you know and love and transforms them with modern tech, fresh mechanics, and fan input into something fresh and amazing!
You play as Beck, the 9th in a line of powerful robots, and the only one not infected by a mysterious computer virus that has caused mechanized creatures the world over to go berserk. Run, jump, blast, and transform your way through twelve stages using weapons and abilities stolen from your enemies to take down your fellow Mighty Number robots and confront the final evil that threatens the planet!
Did you back it on Kickstarter or are you going to buy it after release? Let us know!
Some you may have missed, popular articles from the last month: