Lovecraft's Untold Stories [Steam], a slightly freaky indie action RPG will be heading to Linux according to a developer.
In reply to a user comment asking about a Linux version, they simply said this:
Hello. We plan on doing that after the release on Steam.
For those interested, you can see some early rough gameplay in the below trailer: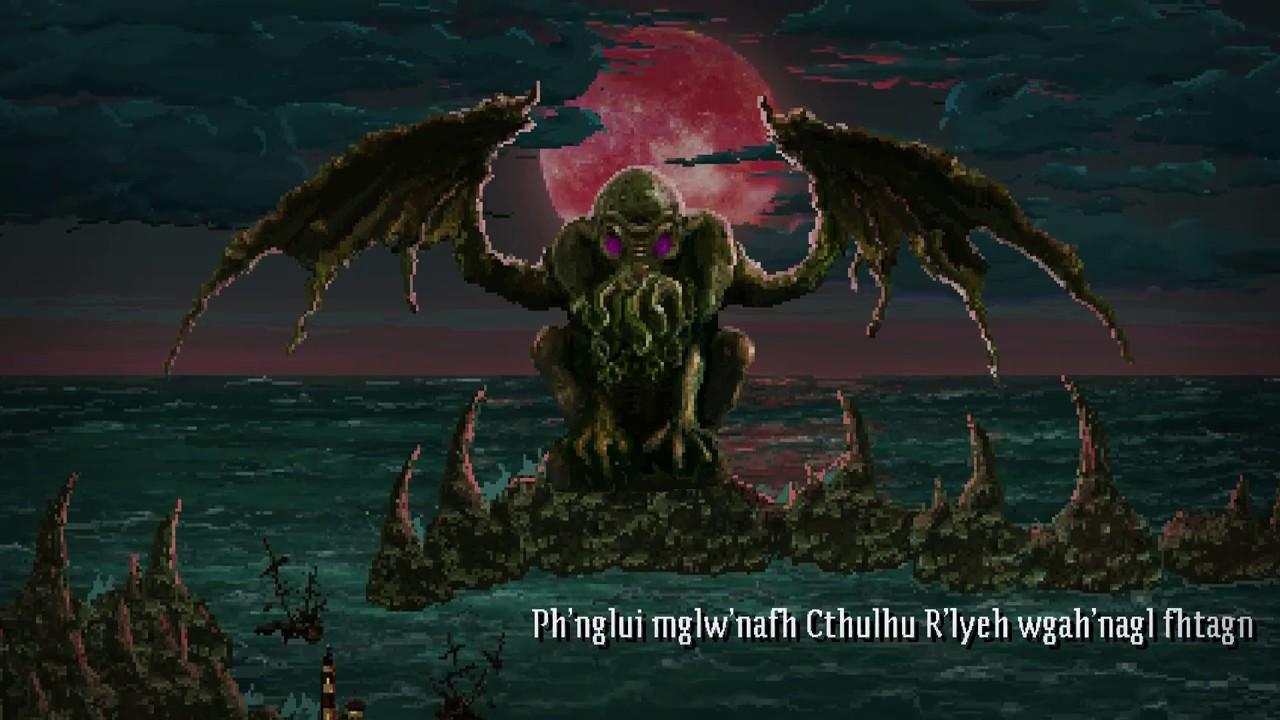 Here's what they plan to have in the game in terms of features:
Fight more than 50 different monsters from the Cthulhu Mythos in this intense action RPG
Explore Lovecraft's stories in 12 different randomly generated levels and face the Great Old Ones in 5 special levels
Choose your own path: Will you look for clues and information to uncover the truth, or just fight your way out?
Pick your hero: Choose between 5 different characters, detective, the thief, the professor, the witch, and the ghoul, each with their own stats and skills.
Improve your stats to become more powerful, but be careful: Madness awaits those who learn too much!
Collect and improve more than 30 weapons and hundreds of items and artifacts
Look for clues and special items to unlock secrets and new stories
We will keep an eye on it, looks like it could be something interesting when it's further along. The Early Access release doesn't sound like it has a lot of content, so perhaps it's good we will get it a bit later. Either way, I'm interested, I quite like Lovecraft-inspired designs as they're always quite freaky.
Thanks for the tip, shazzner!