Moonlighter was already quite interesting, with the mix of action-RPG dungeon crawling along with working in a shop to sell your goods, now with the free Friends & Foes update it's even more fun.
The first of the major new stuff is the companions system, so once you kill a particular enemy type at least 10 times a special egg will appear. After three days in-game, it will hatch giving you a new friend to take on your journey. They've also added 8 mini-bosses, inventory sorting, a better system to show when shop prices update, an improve item pick-up mechanic and so on. Quite a feature-packed update!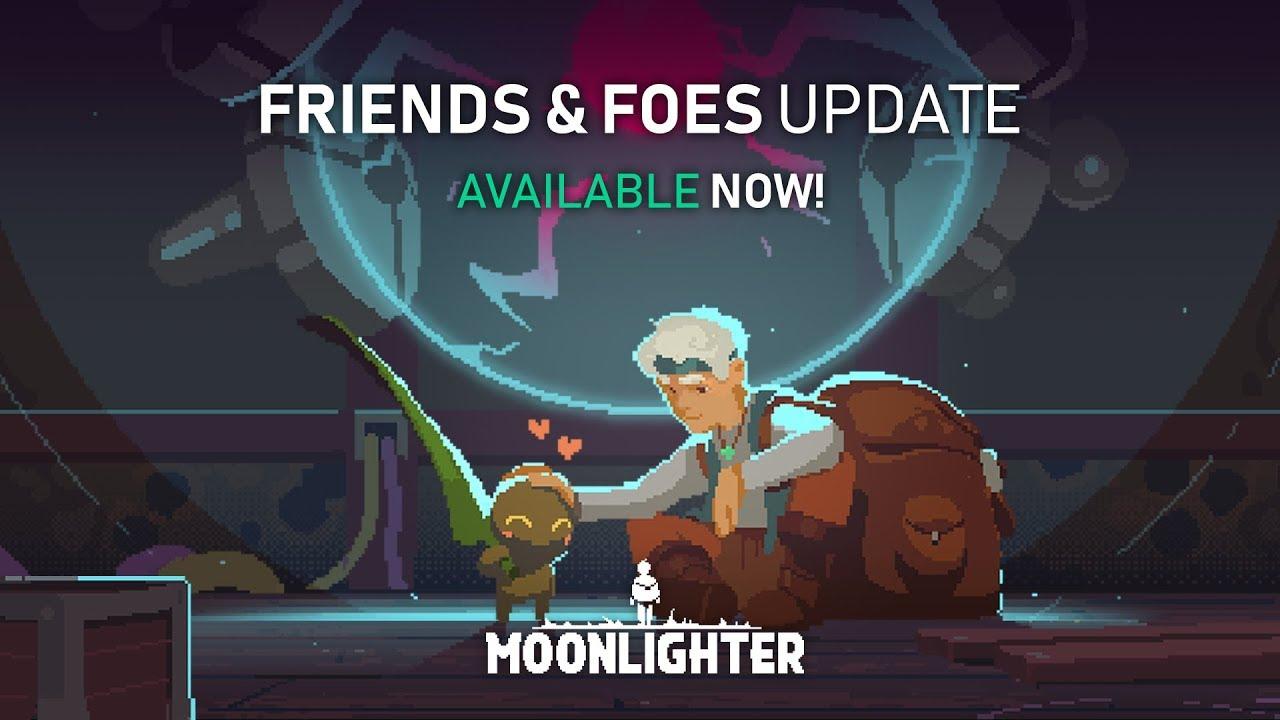 This isn't the end of it either, they did announce that they're continuing to work on more extra content that they're going to announce as soon as it's ready.
I should note, that the Linux version is still using a version of the Unity engine that causes input issues with some Linux desktops. Gamepad input works well but if you're using keyboard some keys don't quite work right. Trying to sleep for example, by holding J will act as if you're tapping it instead of holding it. There's a pretty simple workaround for that here that I've personally confirmed works with Moonlighter.
Find it on the Humble Store, GOG and Steam.
Some you may have missed, popular articles from the last month: