Sipho seems like a pretty interesting game, one that has you start off as a tiny creature and battle your way through life to grow and evolve.
While it's not yet released, you can test out an early build on itch.io. As for the release, the developers told me that it will be in around 1-2 months and a Linux version will be out at the same time as other platforms so that's good news. I did test out the itch build and it seems quite interesting, although a little basic right now I love the idea.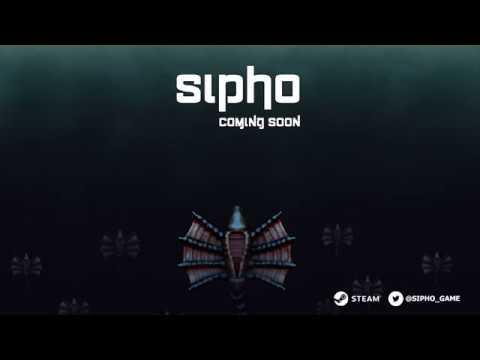 Here's what they say it will feature:
Creature customization - Create your own ultimate monstrosity by combining different body parts, each with unique function. The further you progress, the more options you unlock, the more powerful you get.
Choose your own playstyle - Unlock 4 different species throughout the game and discover the one that fits your playstyle. Mix and match parts from different species to create the ultimate monstrosity.
Infinite worlds - Dive deep into various undiscovered places without the need to look back or backtrack.
Battle cunning bosses - Show your superiority by defeating the best of their breed bosses to unlock parts to aid in your conquest.
Environments - Your journey will take you from the underwater depths to lush environments to undiscovered and strange lands..
Replayability - Sipho features infinite procedurally generated worlds teeming with life and challenges. Each playthrough will also provide you with different zooids that will further enhance your creature, allowing to try out various playstyles throughout the game.
They do have a Steam page up right now, so you can follow along there.