AER Memories of Old [Steam, GOG] is an open world adventure game, where you're able to transform into a bird and explore. It just released with same-day Linux support.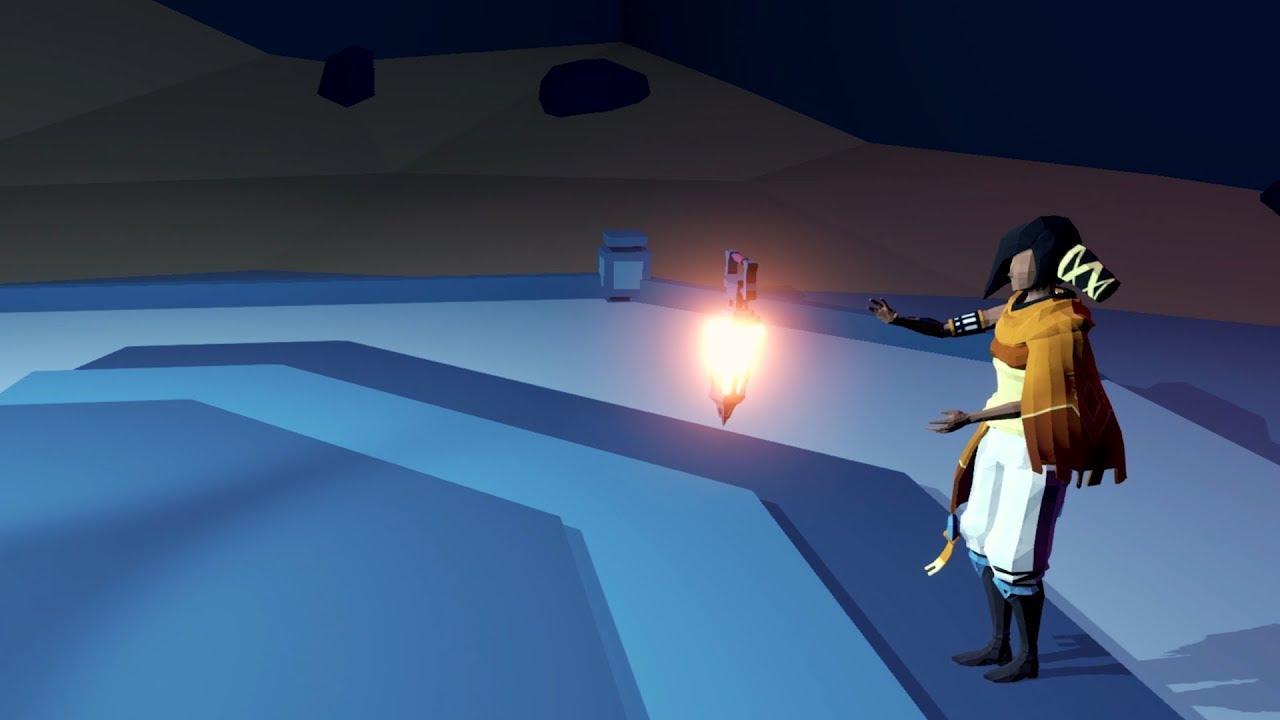 About the game:
The gods of old are forgotten, lost in the events that shattered the world, leaving only fragments of islands in the sky. This mystic world of endless skies, colorful islands and ancient ruins is in danger of falling into darkness. As one of the last few shapeshifters, you are sent on a pilgrimage to the Land of Gods. Uncover the secrets that will help save reality itself.
Features:
Fly and explore by transforming into a bird at will
A large open world of hidden secrets and new discoveries
A pilgrimage of mysteries, puzzles and temples
Strong focus on atmosphere and aesthetics with a vibrant minimalistic art style
Looks like it's reasonably short, with it clocking in between 3-4 hours to complete. That's not bad, considering a lot of games end up including tons of padding to make it last longer.
The great news, is that the Linux version also released on GOG, so everyone can get in on the fun here. Often Linux versions are missing from GOG, so it's pleasing it's not the case this time.
Some you may have missed, popular articles from the last month: